These are simple cars that you can try fixing by yourself.
For many would-be or current car owners, one huge consideration in choosing a model is how easy it is to fix. This is especially common among those wanting to keep on driving and owning a vehicle way after the manufacturer's warranty expires. 
But what constitutes a car that's "easy to fix?" For starters, they are easy to work on, are sold in numerous quantities, and have mainstream appeal. That's because parts for these kinds of car models are plentiful, and you can also expect that the aftermarket parts industry will support these for a long time.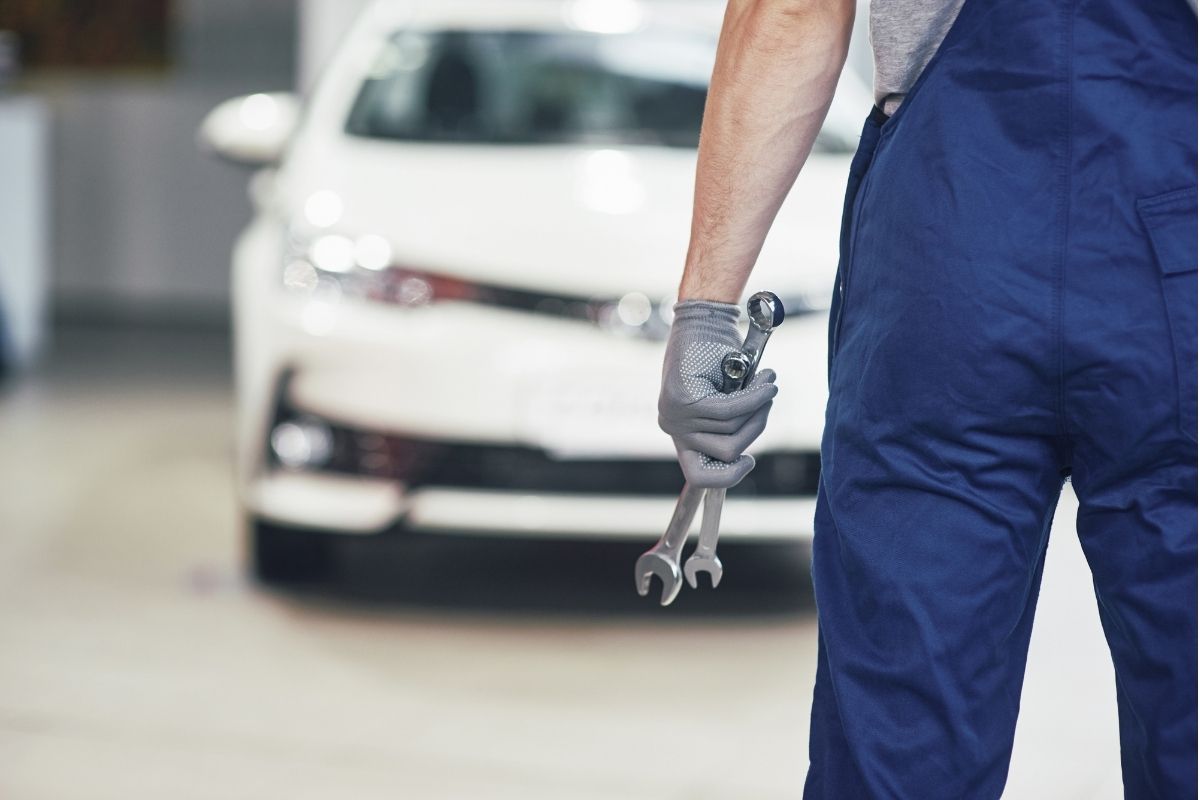 Learning how to fix a car by yourself is intimidating at first, but once you get the hang of it, it feels satisfying
In terms of mechanicals, these cars are leaning towards the simpler side of things. First off, they lack forced induction be it in the form of turbos or superchargers. Second, they have simple suspension types.
Last but not the least, inline-4 engines are known to be simpler and less complex than those with more cylinders. Less moving parts are involved, so you'll have to spend less on replacement internals.
So, which are the easiest cars to work on for beginners in 2021? Here's a list of five examples.
Toyota Corolla
Just saying Corolla right off the bat is a very wide-sweeping statement. So, to be specific, we're talking about the 1988-1992 Corolla "Small Body," 1992-1998 Toyota Corolla "Big Body," and the Corolla Altis models that were sold locally from 2001 to 2013.
All of the aforementioned Toyota Corolla models have rather simple inline-4 engines, especially the Small Body Corolla because its engine uses a carburetor. For those unaware, all you need to tune a carbureted engine is a screwdriver and your ears.
Even the later ones that used electronic fuel injection are still relatively easy to fix to this day due to the abundance of spare parts.
On top of that, mechanics who know how to tinker with the Corolla are numerous too. It also helps that the Corolla is also popular among car modders, so aftermarket parts are plentiful as well.
>>> Related: Car of the Week | 2010 Toyota Corolla Altis 1.6G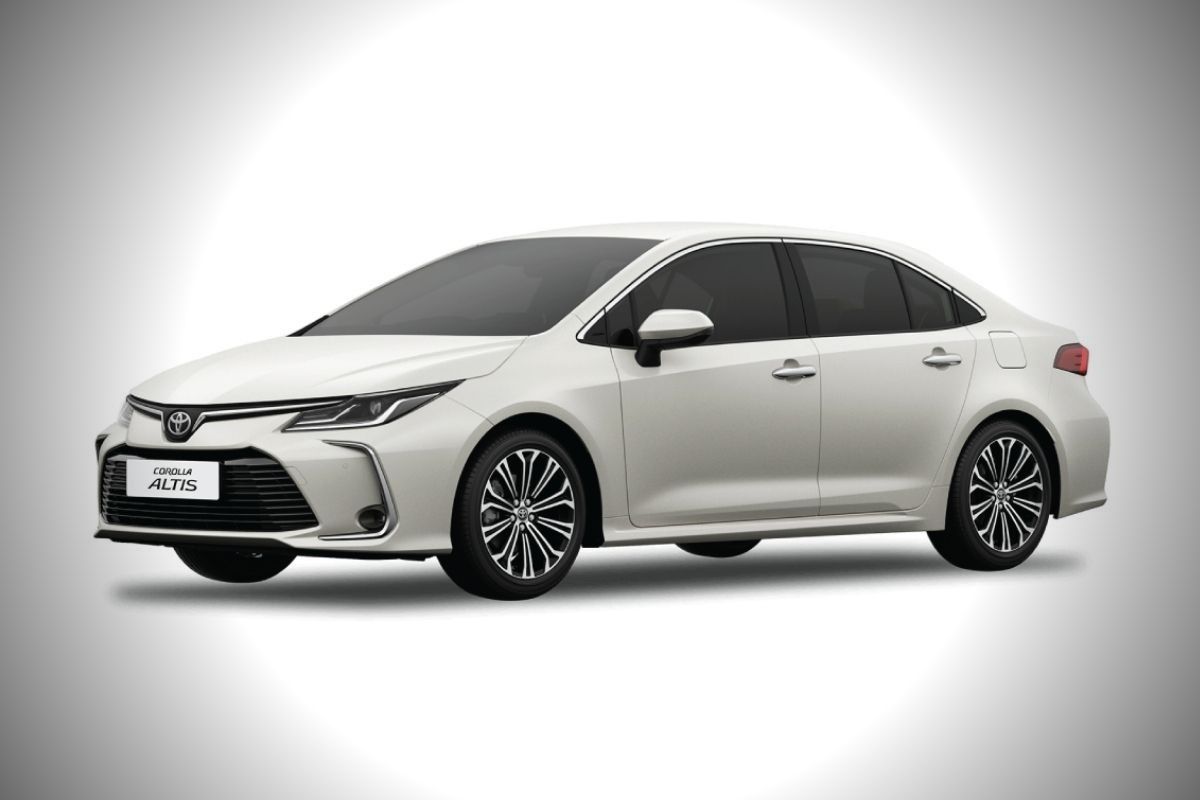 The current Corolla Altis carries on the reliability and practicality of its predecessors
Honda Civic
Like in the case of the Toyota Corolla, the Honda Civic can be regarded as a beginner-friendly car when it comes to DIY repair. Parts are plentiful, and Civic experts with whom you can consult are plentiful as well. And yes, all models of the Civic since 1991 use a gasoline-powered inline-4.
Note, however, that we are mainly talking about the Civics that were sold from 1996 to 2012. We didn't include the 1991-1992 Civic due to how rare its spare parts are.
Also, we can't classify the currently sold model as "easy to fix" since its continuously variable transmission and electrical components may complicate repairs.
>>> Related: 2021 Honda Civic: Expectations and what we know so far
A 1998 Honda Civic. Sleek, elegant, but simple
Toyota Hilux
The Toyota Hilux, regardless of year and generation, is regarded as one of the most reliable pickup trucks ever made. This of course was demonstrated by Top Gear UK when they tried to kill one. They of course failed each attempt as a mechanic was able to fix the said truck with basic tools.
Why is the Hilux one of the easiest cars to fix? For starters, the engine bay offers a lot of space and every part can be easily found. This makes checking and replacing individual parts easier.
Of course, there's also the fact that the Hilux uses a body-on-frame chassis. This means that the car in question is more resistant to structural damage. Also, in the event of an accident, the car can cost less to fix provided that the frame survived.
Of note, the Innova and the Fortuner both fall under Toyota's IMV Platform together with the Hilux. All current versions of the three models use the same GD diesel engines, and all have a body-on-frame chassis.
>>> Related: 2021 Toyota Hilux Old vs New: Spot the differences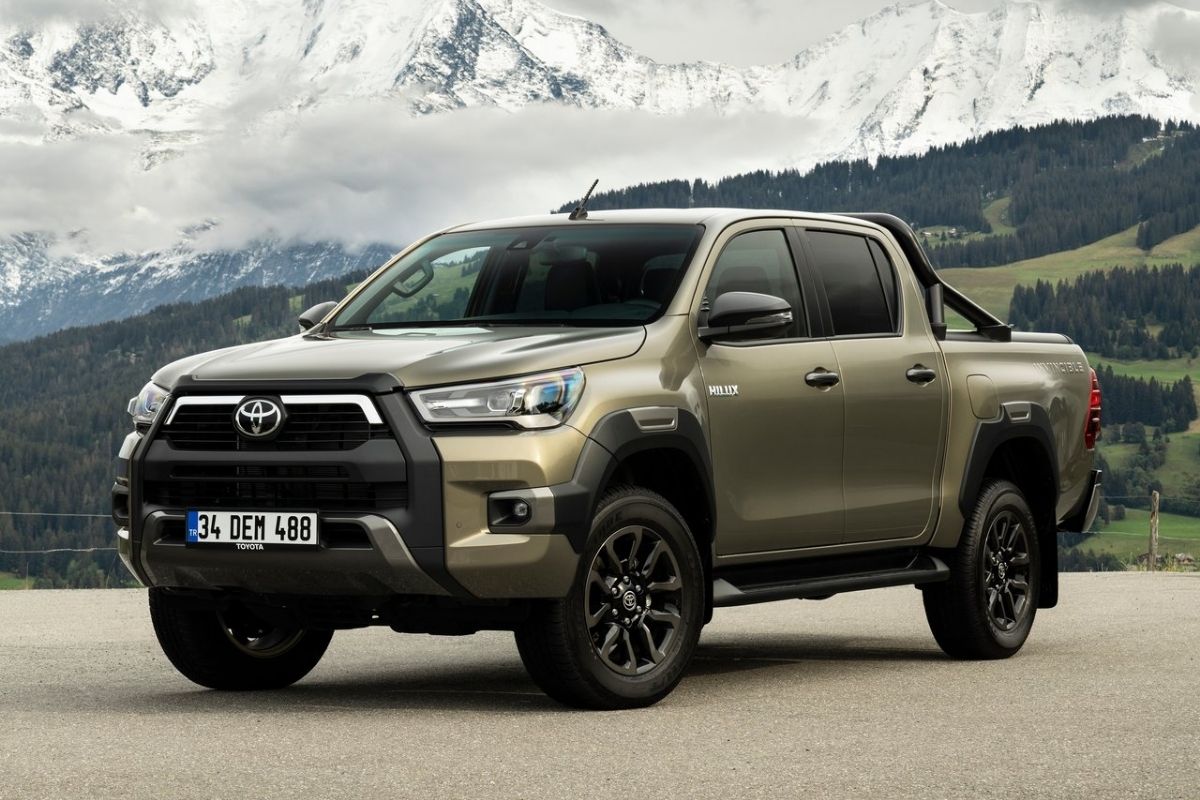 The latest iteration of the Toyota Hilux
Mitsubishi Adventure
The Adventure to this day is one of the most popular Asian Utility Vehicle (AUV) models in the Philippines. They were sold in great numbers, and despite their discontinuation in the local market, many are still using it as public transport vehicles, family cars, or even as a commercial vehicle.
What makes the Adventure is of the easiest cars to work on is, of course, its simple but very reliable inline-4 diesel mill. Parts for the said engine are easy to find, and they don't cost that much to acquire. Also, the Adventure uses a body-on-frame chassis.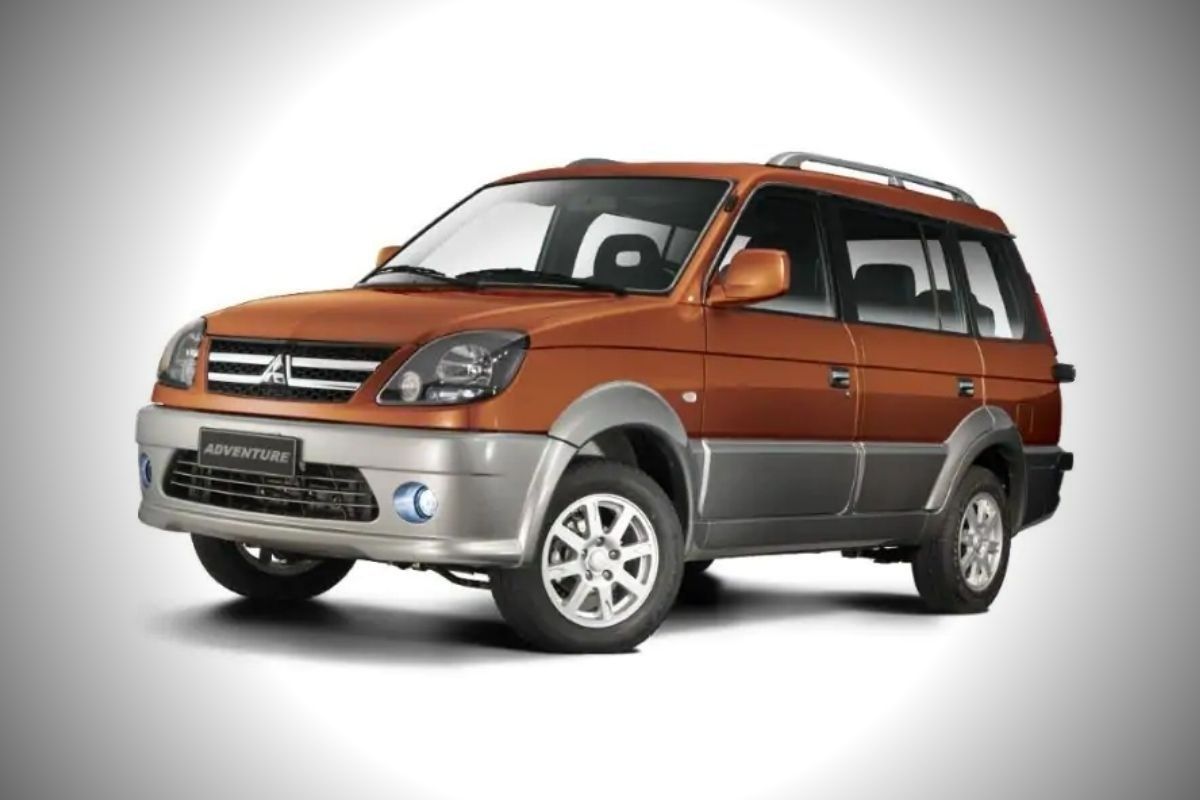 The simple, no-nonsense Mitsubishi Adventure
>>> Related: Mitsubishi Adventure: An adventure for all seasons
Suzuki Carry
Suzuki's Carry line of mini-trucks is also known to be easy to fix. Access to the underchassis is easy since there's a lot of wiggle room underneath, and the Carry, in general, is straightforward and uncomplicated. Note however that Carry's engine is positioned underneath the cabin. As such, you might have to squeeze your hands in there to access some of its parts.
Regardless, the Suzuki Carry uses a simple gasoline inline-4 engine. The current one also shares the same K15B  engine as several popular Suzuki models like the current version of the Jimny and the Ertiga. As such, parts for it are easy to find as well.
So, there you have it, folks, those are some of the cars that are the easiest to fix in the Philippines. Do note though that there are more cars out there that are easy to work by yourself and this list is in fact non-exhaustive. But do you agree with our list or do you have other easiest cars to work on in mind?
>>> Related: Best project cars for beginners in the Philippines
The current Carry shares the same 1.5-liter K15B engine with the Jimny and Ertiga
For more helpful car maintenance tips, the latest car news, and the freshest car reviews, keep it here on Philkotse.com.
Top 5 easiest cars to work on: FAQs
1. Are diesel engines easy to work on?
Answer: Yes, diesel engines are known to be easy to work on. They are less complicated and require fewer tools. Do note though that they have shorter maintenance intervals than gasoline engines.
2. What kind of tools do I need to work on my own car?
Answer: The kind of tools you need will depend on what you want to do with your car. If you're concerned about regular maintenance, all you'll need is a set of wrenches, a spark plug wrench, and an oil filter wrench.
3. Why was the Mitsubishi Adventure phased out?
Answer: According to numerous sources, the Mitsubishi Adventure was phased out as it could no longer meet modern environmental and safety standards.
4. What does the IMV in Toyota IMV Platform stand for?
Answer: The IMV in Toyota IMV Platform stands for "Innovative International Multi-purpose Vehicle."
5. Why are older Honda Civic models so popular?
Answer: The Honda Civic models from the 1990s to the early and mid-2000s are popular because they're fairly reliable, affordable, and they are fuel-efficient as well.


Cesar G.B. Miguel
Author