LTO: 60-day grace period for license, registration renewal after ECQ
Unsure with the renewal of your car's registration or driver's license after the ECQ? This might help.
Driver's licenses and car registrations after ECQ
We have breaking news, Pinoy car owners! Land Transportation Chief Assistant Secretary Edgar Galvante said that driver's licenses and car registrations that have expired during the length of the enhanced community quarantine (ECQ) will be given a 60-day grace period after it has been lifted.
Assistant Secretary Galvante released the statement in a Dobol B sa News TV interview on May 5, 2020.
Also according to Galvante, the LTO won't be collecting penalties for late registration of motor vehicles as well as for the late renewal of driver's licenses that expired during the length of the ECQ.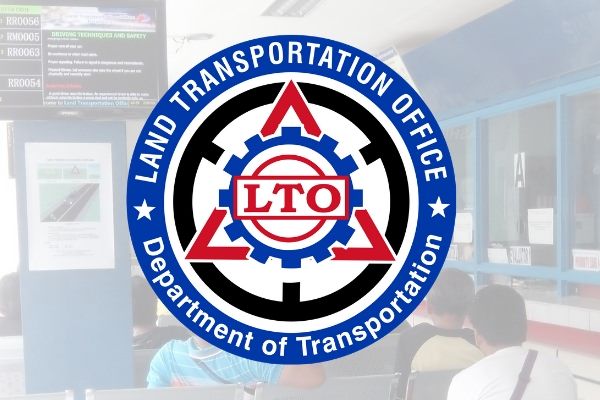 Once the ECQ will be lifted, thousands will flock to LTO offices. It's going to be a challenge to LTO
>>> Related: Gov't says car registration, driver's license renewal resume under GCQ
Unofficial LTO guidelines released
Coinciding with what LTO Chief Asst. Sec. Galvante said, the LTO also released an LTO memorandum concerning their conduct of operations after the enhanced community quarantine. Here are the contents of the memorandum as follows:
Registration
With consideration of the suspension of work during the enhanced community quarantine period and to avoid congestion at LTO offices, the validity of registration of motor vehicles expiring from March to October 2020 shall be extended by two (2) months without penalty.
| | | |
| --- | --- | --- |
| Ending number on Plate | Extended Validity | Note |
| 3 and 4 | June 30, 2020 | Plates ending in 3 with 1,2,3,4,5 or 6 as middle or second to the last digit will be charged a weekly late fee |
| 5 and 6 | August 31, 2020 | Can be renewed within August 2020 without penalty |
| 7 and 8 | October 30, 2020 | Can be renewed within October 2020 without penalty |
| 9 and 0 | December 29, 2020 | Can be renewed within December 2020 without penalty |
For those applying for new registration for cars, no penalties shall be imposed on those vehicles purchased or with a sales invoice dated March 1 to April 30, 2020, if the sale is reported within 15 days from the start of work resumption.
Driver's License, MAIRDOES Accreditations, and other permits
The validity of driver's licenses, MAIRDOES Accreditations, and TOPs issued by the LTO shall be extended equivalent to the length of the ECQ or the number of days starting from the day when work was suspended to the date of work resumption in a given area. The same period shall not be included in the computation for accessory penalties in apprehension cases.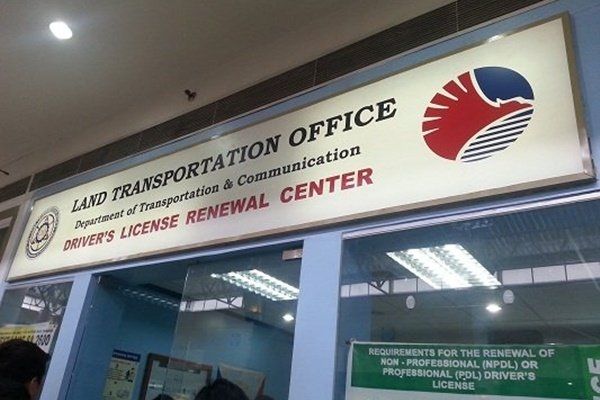 Let's just hope the LTO will be able to implement proper social distancing in their offices
>>> Related: Car registration renewal in the Philippines: Everything you should know
Documentary Requirements
The validity of all documentary requirements for car registration which have expired during the length of the ECQ shall be accepted.
Advance Renewal
The policy on advance renewal shall be suspended until further notice.
Recognition of Health workers
Medical frontliners shall be prioritized when transacting with the LTO for the remainder of the year 2020.
All of these shall take effect immediately when the enhanced community quarantine will be lifted, or when the Inter-agency Task Force or their local equivalent advise that work can resume. 
For more breaking news, keep reading here on Philkotse.com.
Author
Cesar learned how to drive a car years before he got his license. Today, he's still looking for that perfect '90s Japanese coupe to drive into the sunset while listening to Crazy Little Love by Nuage. Also has a thing for badass off-road vehicles and weird engine swaps.