Gov't says car registration, driver's license renewal resume under GCQ
Good news folks, if you live in the GCQ areas, you'll be able to avail of LTO services starting May 1.
On April 24, 2020, President Rodrigo Duterte announced that several Philippine provinces, including some in Luzon, will be placed under a general community quarantine or GCQ.
PH businesses seek clarity on General Community Quarantine implementation
This will take effect once the enhanced community quarantine ends on April 30. Unfortunately, Metro Manila isn't included in the list of areas to be under GCQ and will remain under the current ECQ until May 15, 2020.
In connection to this, Presidential Spokesperson Harry Roque stated in his speech about the said GCQ that government functions will be available soon. This includes services like the registration of motor vehicles and driver's license renewal.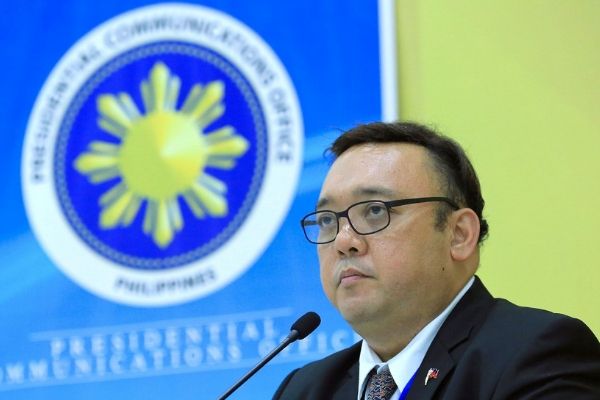 Harry Roque, who returned recently as the presidential spokesperson, gave details regarding the GCQ
For GCQ Areas only
As Roque said, Land Transportation Offices in GCQ areas will be open and will be ready to serve. The catch, however, is that social distancing measures will still be implemented within the said offices.
He also stated that these offices might do well to adopt the distancing measures done in supermarkets where seats are far away from each other in order to prevent the spread of COVID-19.
On a national level, government administrative offices should be opened by May 2.
LTO yet to release social distancing guidelines
With regard to LTO's own social distancing guidelines, it's safe to say that the said agency is still working on it.
Also, we still don't know how the said government office will handle licenses and vehicle registration that have expired during the length of the ECQ, specifically, whether they have special considerations for those cases.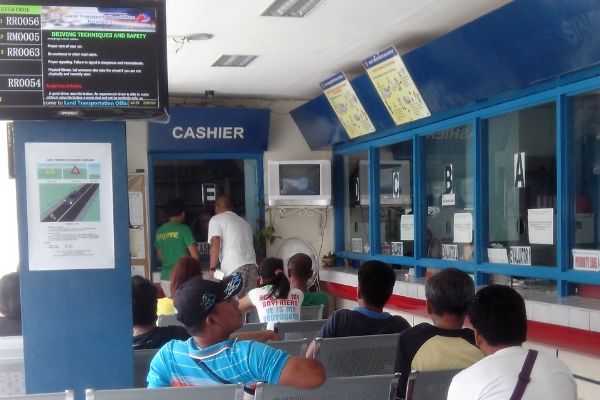 We're guessing that LTO offices will have systems that will expedite their delivery of services. Hopefully. 
Be rest assured though that when LTO releases an update, we'll be relaying it to you immediately.
GCQ Rules
When it comes to the general community quarantine, several non-essential industries will be allowed to open once again.
These include courier services, delivery services, manufacturing, repair and maintenance services, veterinary services, security, and investigation, etc. Despite this, the government is still urging companies to continue with work-from-home schemes.
Leisure oriented businesses like theaters, pubs and bars, tourism services and amusement parks, arcades, etc. will remain closed.
>>> Related: You can't go out of your house if you're not part of this list
Business-related mass gatherings like trade shows, conferences, workshops, and conventions are also not allowed. The same goes for religious mass gatherings and political gatherings.
Senior citizens or people aged 60 above as well as young people aged zero to twenty years old are still prohibited from going outside their homes.
For more updates, keep reading here on Philkotse.com.
Author
Cesar learned how to drive a car years before he got his license. Today, he's still looking for that perfect '90s Japanese coupe to drive into the sunset while listening to Crazy Little Love by Nuage. Also has a thing for badass off-road vehicles and weird engine swaps.