Do you think online car buying is the future for the automotive industry?
The COVID-19 pandemic continues to take a toll on the global automotive industry. In fact, global car sales are expected to decline by 22 percent this year. As of now, there is no certainty as to how the pandemic will continue to affect the automotive industry.
In response, many car dealerships decided to temporarily suspend their operation until further notice. However, Mark Laneve, Ford's U.S. sales chief, said that online sales will continue after the virus has been contained.
"COVID-19 has just turbo-charged the adoption of those online processes by both customers and the dealers. To be honest, I think a big chunk of that stays with us even when we're through the crisis," Mark Laneve told Reuters.
Meanwhile, Ford Australia believes that car dealerships will still play a key role in the advancement of car sales – citing different aspects of a dealership that online car sales cannot replace.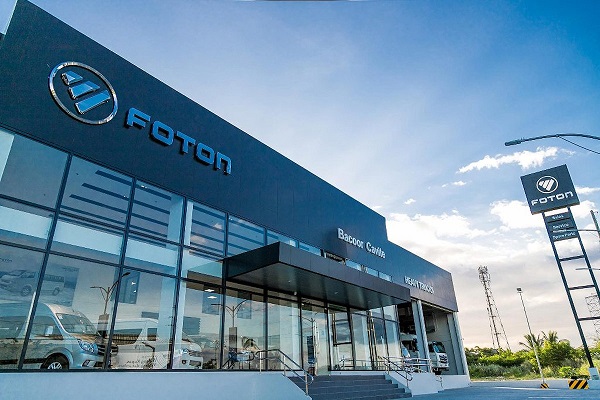 COVID-19 is affecting the automotive industry worldwide
>>> Related: Will car sales go up as a result of COVID-19 pandemic?
"While customers carry out the majority of their research into a new vehicle purchase well before stepping into a showroom, the final decision still isn't made until they test drive the vehicle," a Ford Australia spokesperson told CarAdvice. "For that reason, we don't see a permanent shift to online sales just yet."
The Australian Automotive Dealers Association (AADA) agrees with the statement Ford Australia said, saying that there will always be consumers that won't feel comfortable buying a vehicle without completing part of the transaction at the dealership.
In addition, AADA acknowledged the help online car sales bring during these times but it still expressed the importance of a dealership in a car buying process.
Here in the Philippines, the eruption of the Taal Volcano and the COVID-19 pandemic continues to affect the car sales locally.
The expected lifting date of the lockdown is on April 30, 2020, but multiple reports are already saying that it may extend further for two more weeks. For that reason, maybe the online car sales should really be the next thing for auto buyers.
But then again, it's hard to overlook that the final decision of car buying will always happen in dealerships.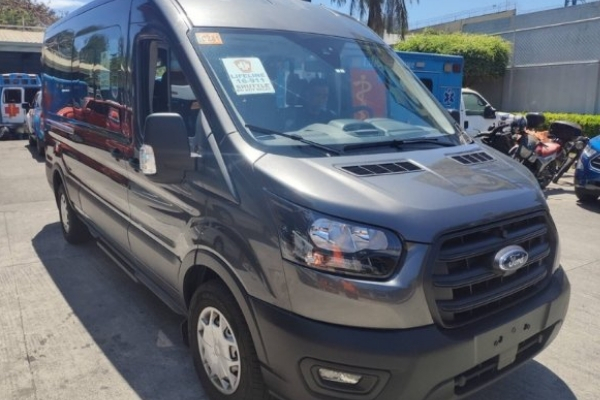 Ford Philippines recently lent out its Transit Vans to assist in COVID-19 relief efforts
Here at Philkotse.com, we value your interest in the automotive industry. You can visit our website to find out more. 

Rex Sanchez
Author