Cool cars deserve to be named after something equally awesome after all.
Ever since humans learned to bang rocks and twigs together to make tools, we've always been fascinated by animals. We are in awe of their power and form, and so we have given them equally powerful names.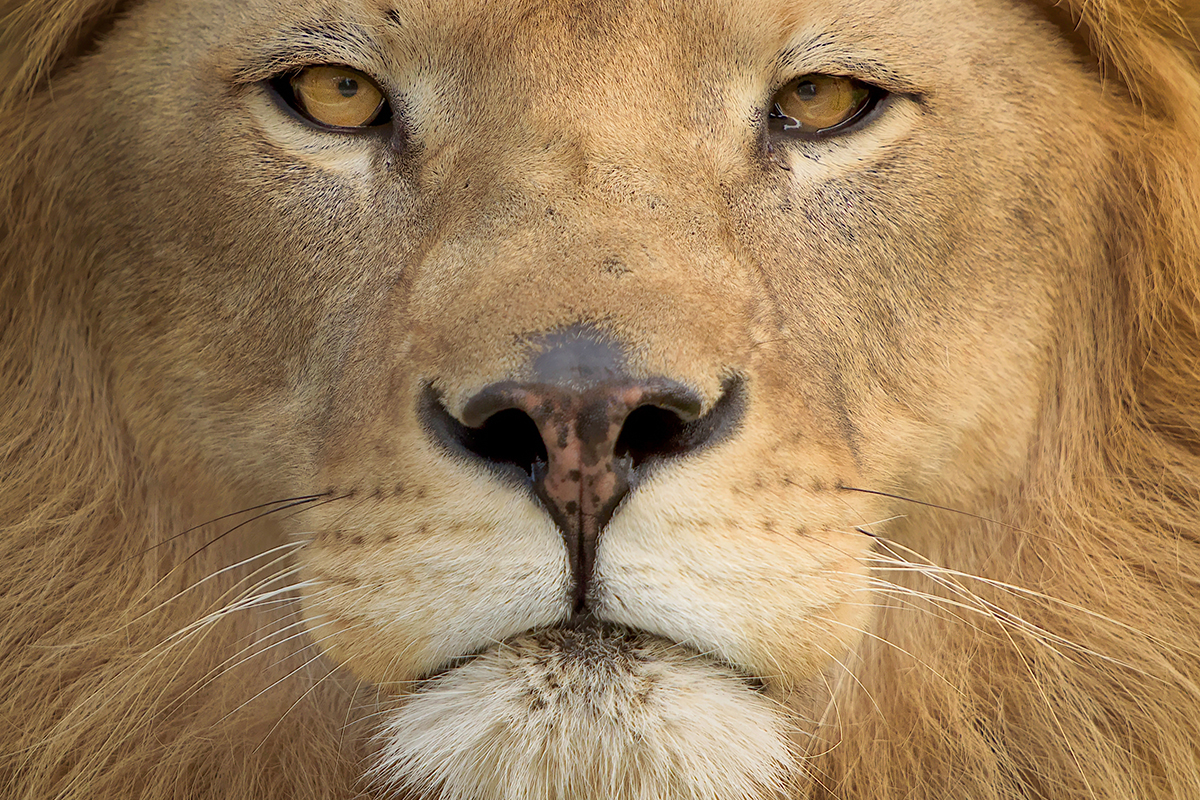 Some animals are outright symbols of power
Fast forward to the current internet age, we still admire the power and beauty of many scaly, furry, feathery creatures. This is so evident to the point that we have always given products and entities cool animal names. The same is true of course when it comes to the automotive world.
Do note though, animal naming conventions aren't that common on Japanese brands. Instead, Japanese-made or branded cars bear the name of concepts and ideas. The Americans and Europeans on the other hand, currently have several famous cars named after animals.
1. Cars named after animals: Ford Ranger Raptor
The Ford Ranger Raptor is a truck that bears a very cool name. But did you know that apart from referring to that extinct predatory dinosaur, the word Raptor also refers to birds of prey like eagles, hawks, kites, buzzards, owls etc.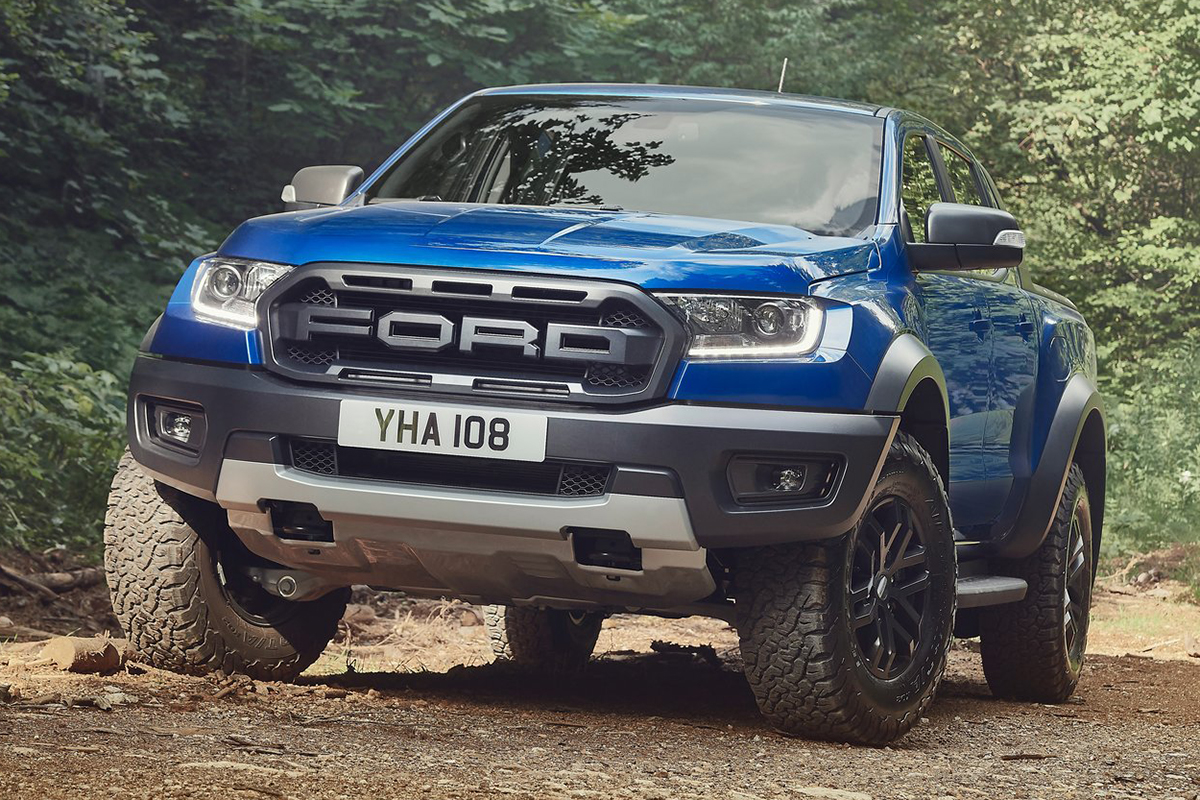 Regardless of whether its the predatory bird or the dinosaur, the Ranger Raptor is a badass truck
As for the truck, it is definitely as fast as the Raptor dinosaur, and/or the Raptor the bird. Come to think of it, its name can be interpreted as Ford saying that the Ranger Raptor is "preying" on other less powerful trucks.
2. Cars named after animals: Ford Mustang
The Ford Mustang is actually named after the famous World War II-era P-51 Mustang fighter plane. John Najjar, the designer of the Ford Mustang, was a huge fan of the P-51 after all. The plane in turn is named after the free-roaming horse species that roam North America.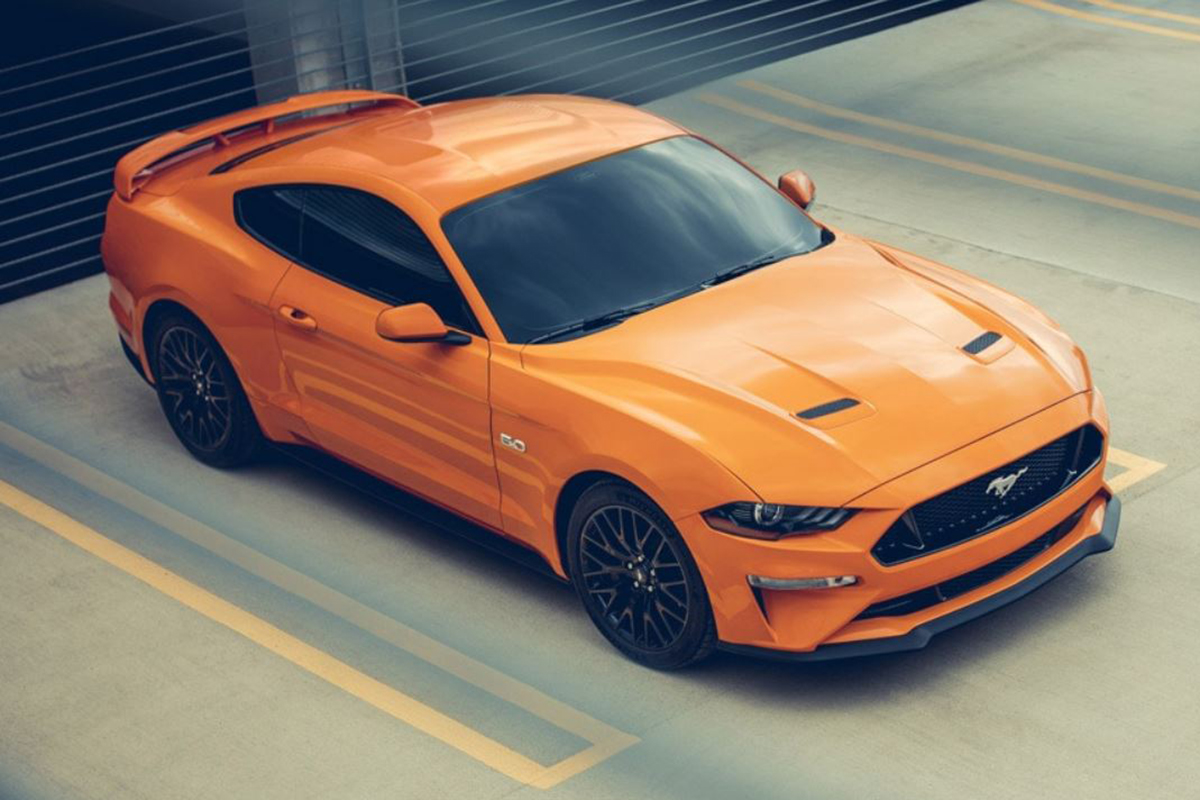 The Ford Mustang's symbol itself is a horse mid-gallop
For many, the Mustang symbolizes limitless possibilities, freedom, heroism, and the romance of roaming and exploring the plains of America.
3. Cars named after animals: Jaguar
Before bearing the cool, sleek, and macho Jaguar name, the British carmaker in question was known as the Swallow Sidecar Company. When the said company worked together with Standard Motor Co. they made cars that bore the name Jaguar as a model name. S.S. Cars Limited then took the name later on.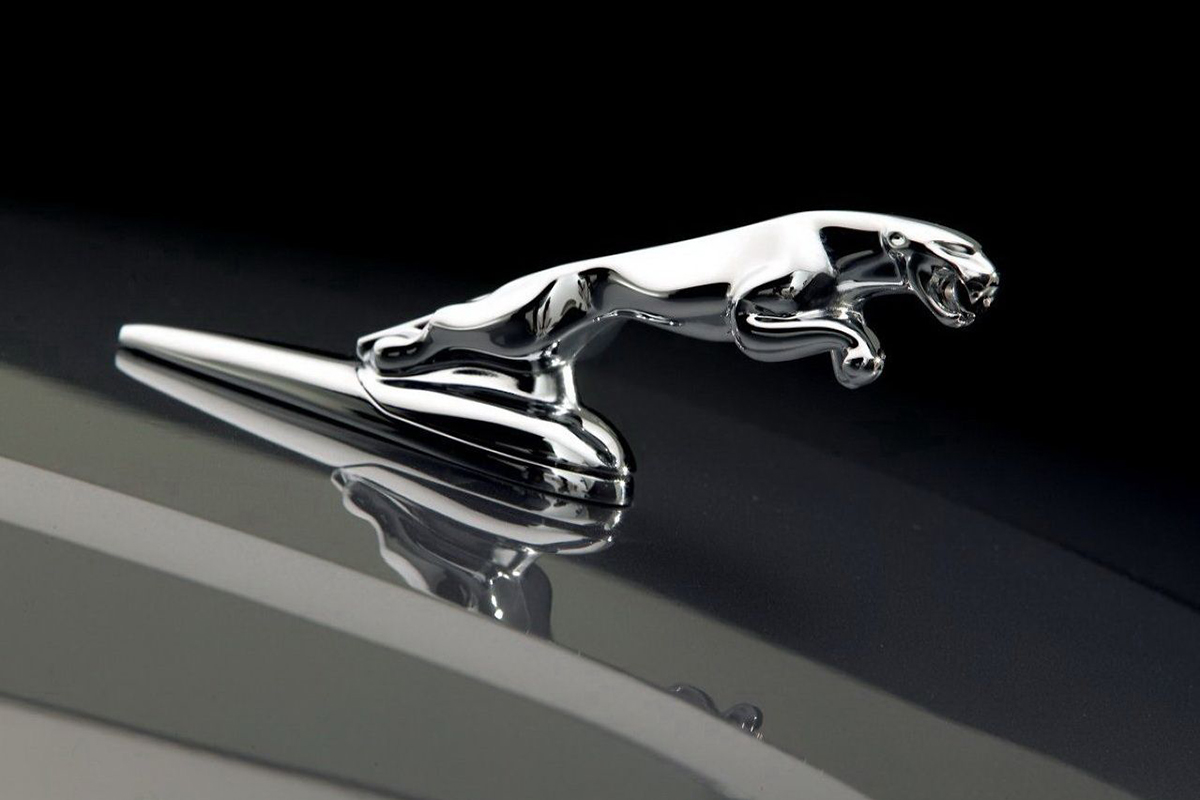 Let them hear your Jaguar V12 roar
If you don't know what a Jaguar is, it's a large cat species native to the Americas. Currently, it is one of the top predators living in the Amazon rainforest. It hunts primarily by stalking or ambushing unwary prey.
>>> Related: Car logos and names list & 15 FAQs about car logos
4. Cars named after animals: Nissan Bluebird
The midsize Nissan Bluebird that was sold in the Philippines from 1991 to 1993 was named after a group of bird species that live in the Americas. As you might have guessed, all Bluebird species are colored blue.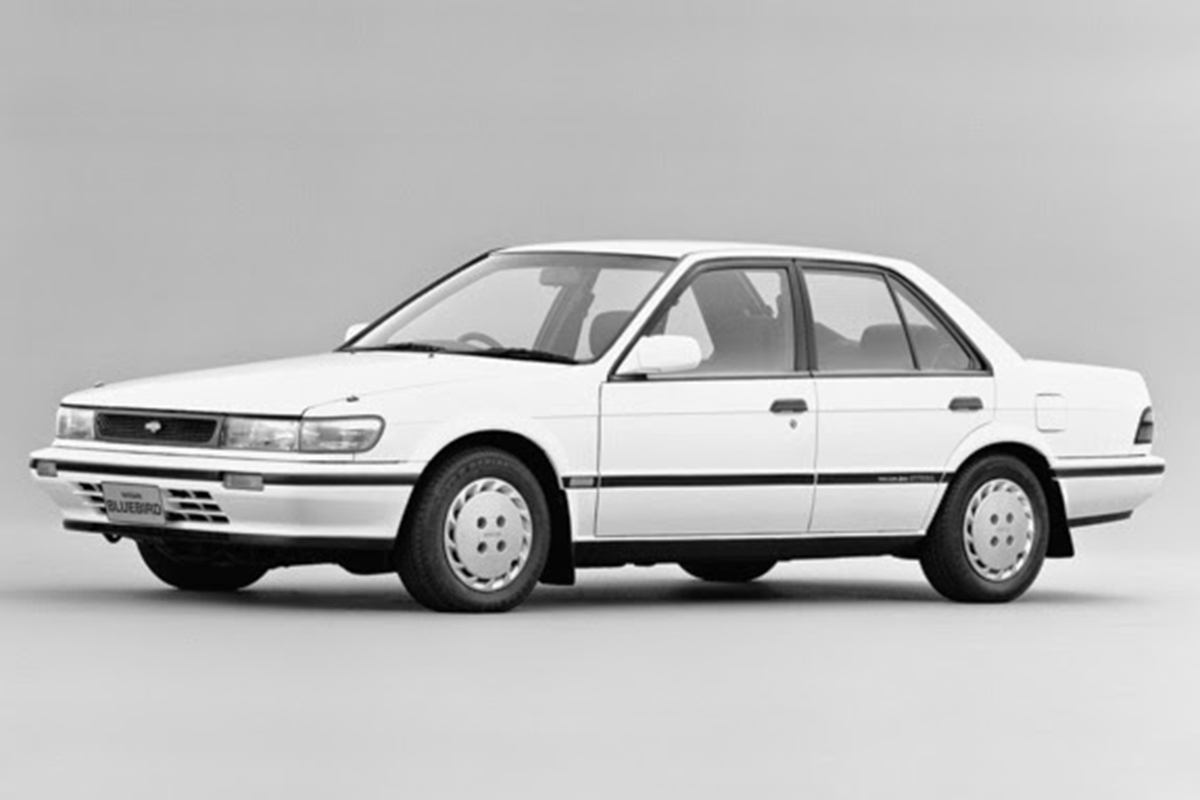 No, the Nissan Bluebird didn't come exclusively in blue
As for the car itself, it was based on the Nissan Cedric and was one of Nissan's longest-running models. It was however discontinued in 2001, although several variants were sold in China until 2007.
>>> Related: [Philkotse collection] Design features unique to specific car brands
5. Cars named after animals: Mitsubishi Colt
A colt is a young male horse. Just like its name, the Mitsubishi Colt is a small, practical, but maneuverable car that was sold by Mitsubishi since 1962. Later on however, larger vehicles like the L200 pickup truck and the second-generation Delica were also marketed under the Colt name.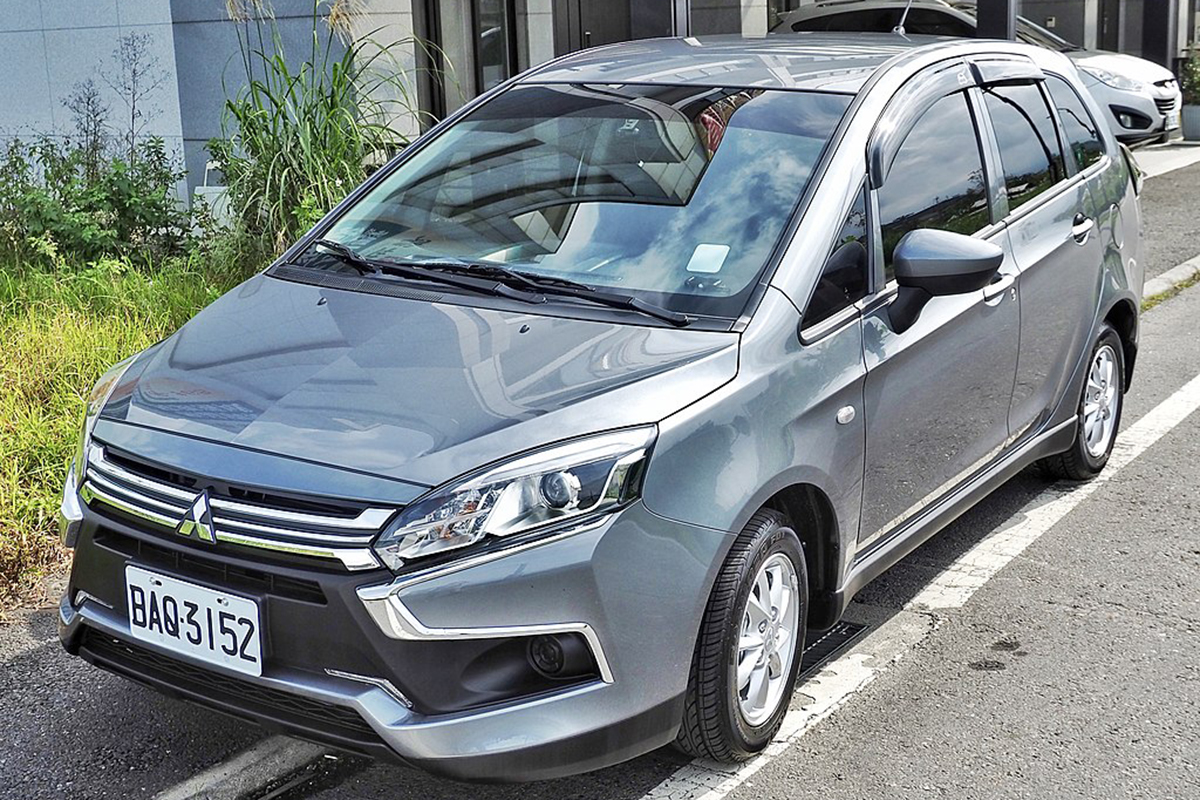 The Taiwan-spec Mitsubishi Colt
Currently, the Mitsubishi Colt Plus is the name for a five-door station sold in China. It is based on the smaller Colt models that came before it.
6. Cars named after animals: Volkswagen Beetle
Originally, the Volkswagen Beetle was known as the Volkswagen Type 1. Because it looks like a beetle, many people began to call it the Käfer, the German word for the beetle. In other parts of the world, it was also given the affectionate nickname of "bug."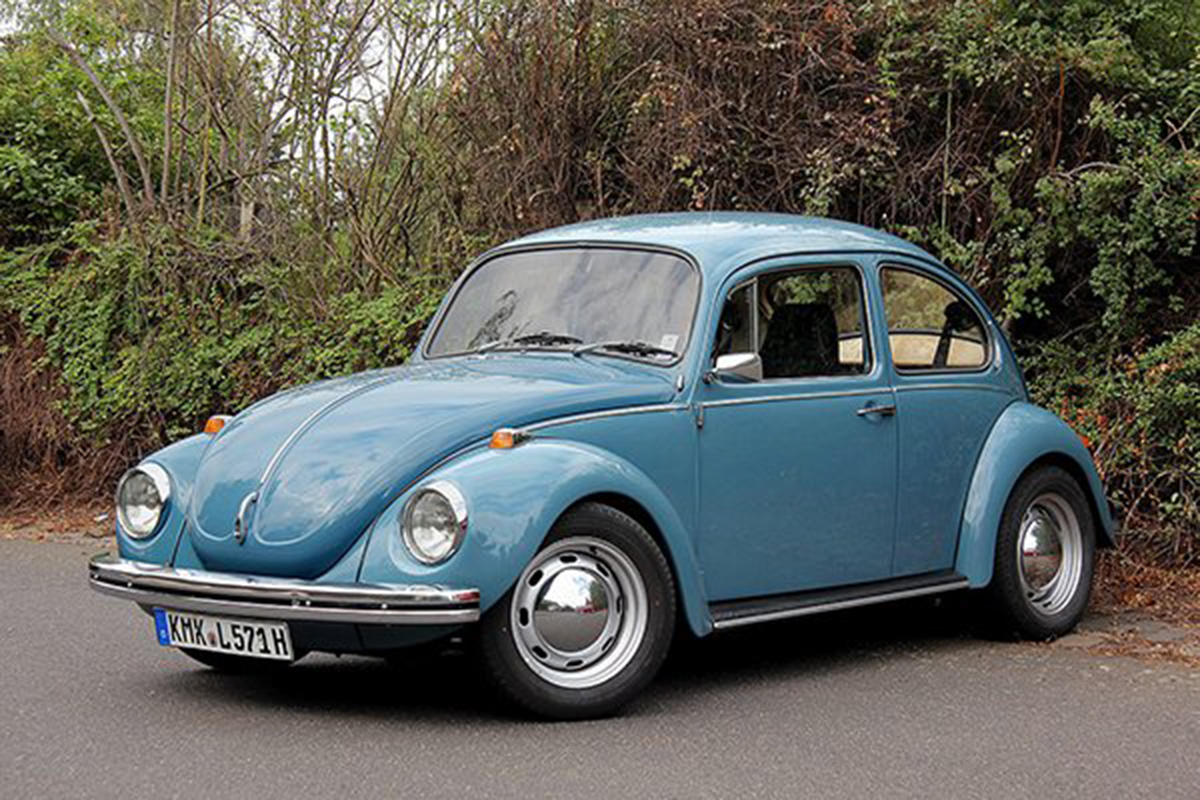 The iconic VW Beetle Type 1
>>> Related: Brand consciousness: What different car brands are known for?
7. Cars named after animals: Spider or Spyder
In automotive nomenclature, the term Spider or Spyder refers to two-seat, open-top sports cars. Note however that most cars that fall into this category are not classified as Spiders or Spyders.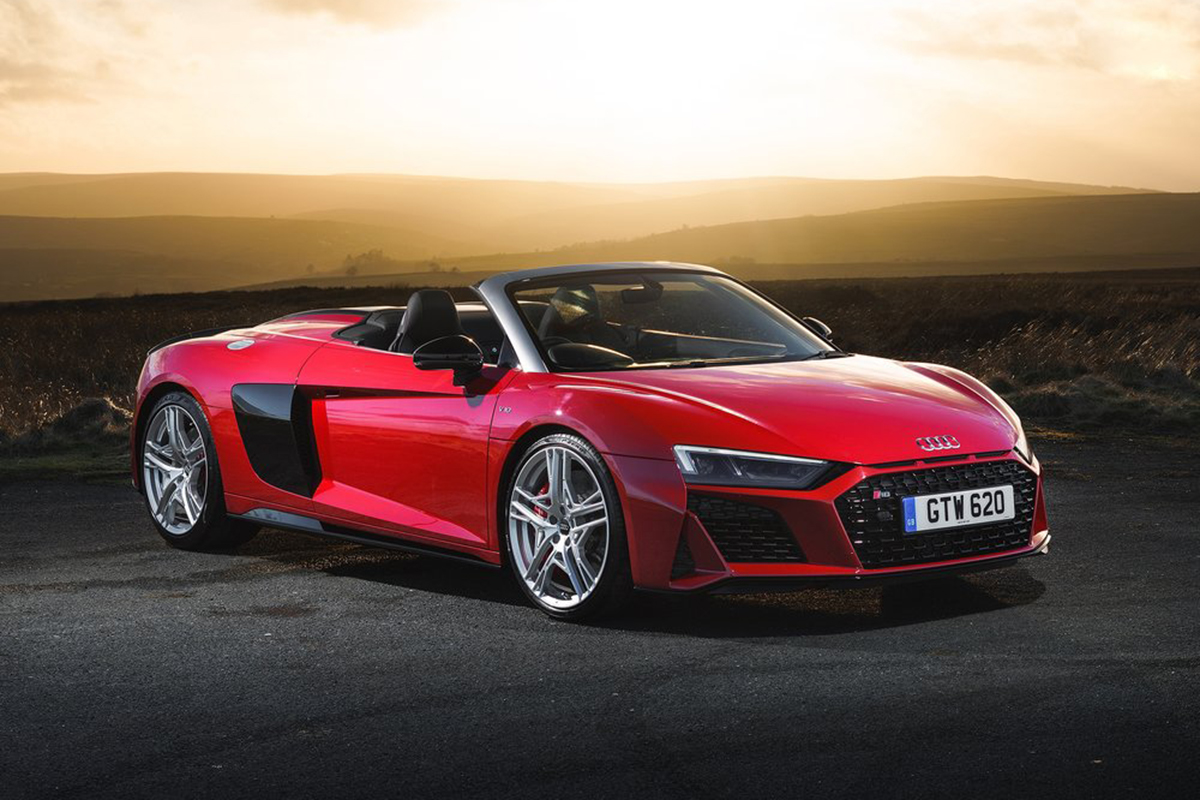 The Audi R8 Spyder
So why the arachnid moniker? Well, this dates back to small, lightweight horse-drawn carriages that look like spiders. These also had open tops and were the predecessors to open-top two-door sports cars.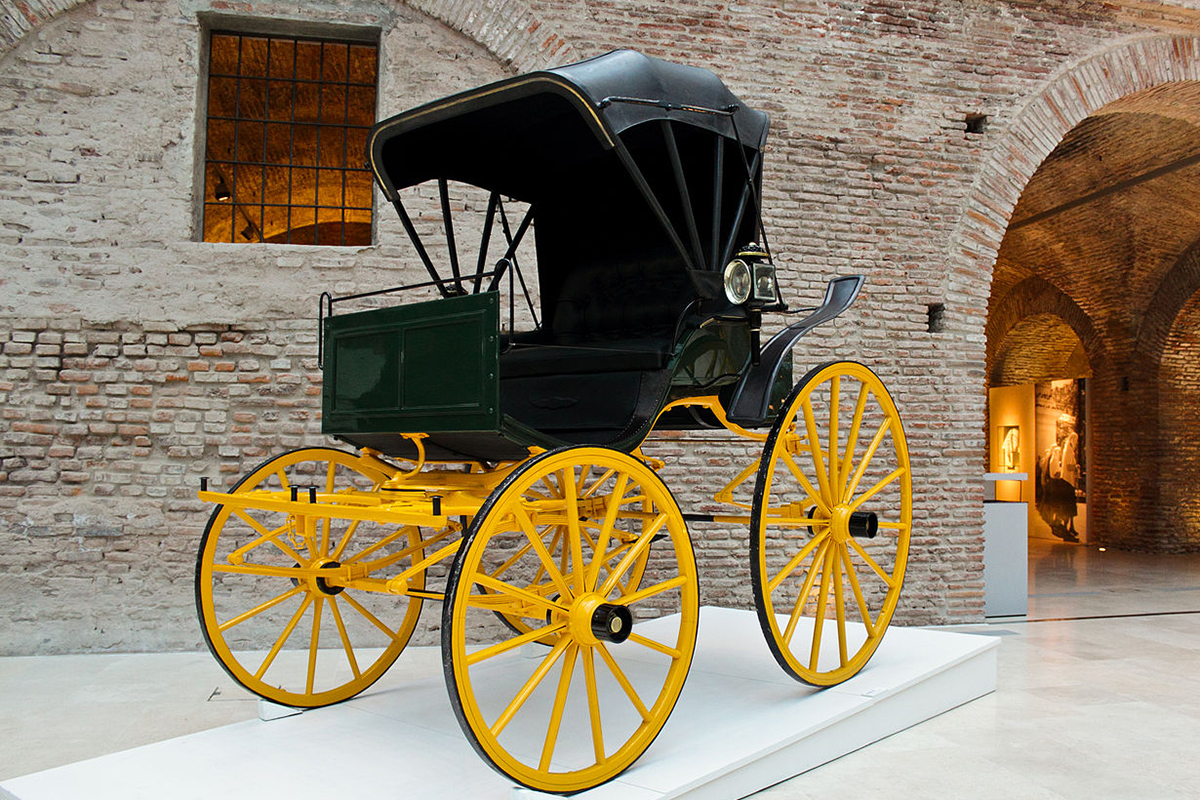 Do you think it looks like a spider?
8. Cars named after animals: Toyota Tamaraw
Named as the Kijang in its country of origin, the Toyota-made Asian Utility Vehicle bore the name of "Tamaraw" when it was sold here in the Philippines from 1977 to 2002.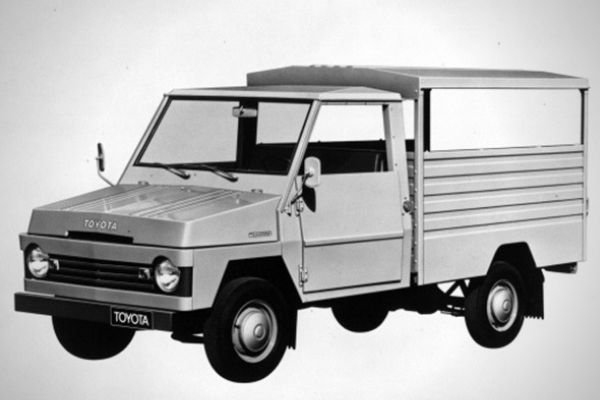 It's rough around the edges, but it certainly is tough
Just like the native species of dwarf buffalo it was named after, it was stout, tough, and reliable. Of note, the Tamaraw vehicle was a bit on the slow side. But you know what they say, slow and steady always wins the race.
>>> Related: Toyota Tamaraw: The immortal symbol of Pinoy mobility
9. Cars named after animals: Porsche Cayman
The word Cayman is the alternate spelling of Caiman. If you don't know what a Caiman is, it's a species of crocodile that inhabits the rivers and lakes of Central and South America. It usually gets to its prey through lightning-fast ambush tactics.
Like the Caiman, the Porsche Cayman for sale is deceptively fast. We say that since many that are unfamiliar with this car will often overlook it in favor of its larger and faster 911 brother.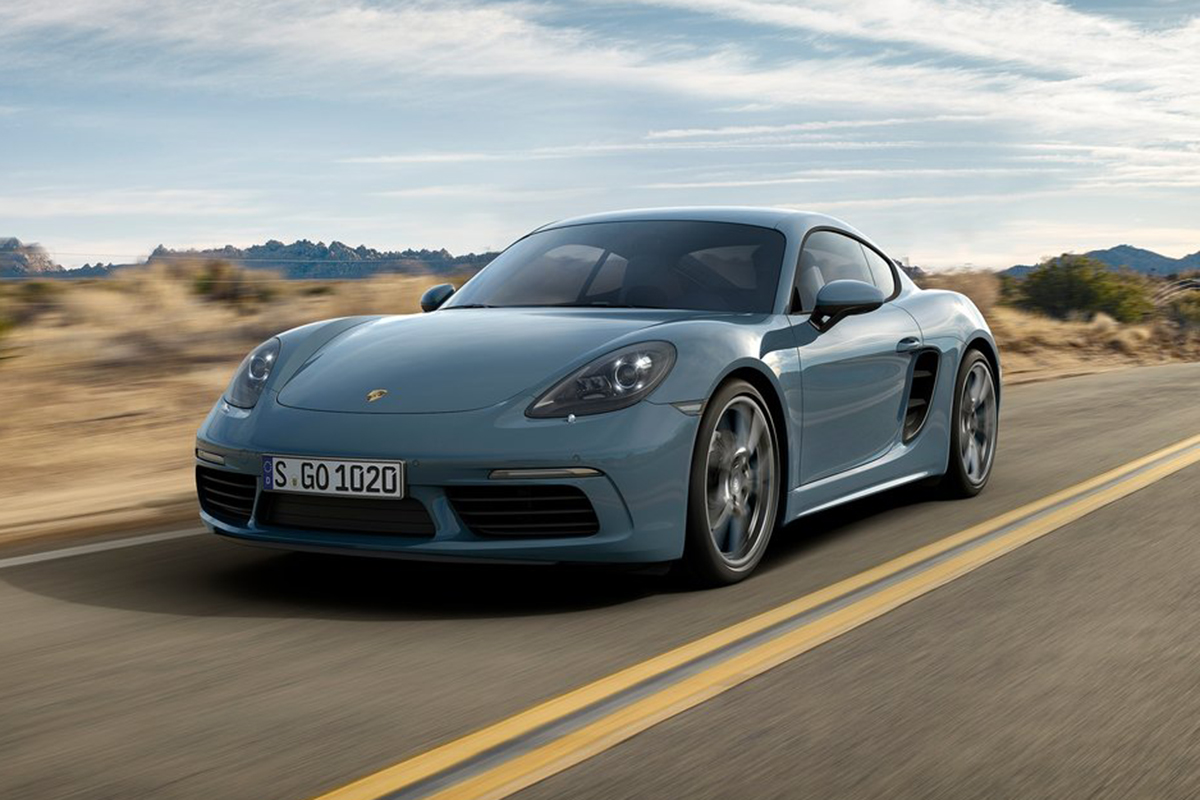 It might be smaller than the 911, but don't underestimate the Porsche Cayman
10. Cars named after animals: Geely Coolray
While Geely didn't exactly say that the Coolray was named after a marine animal, we would like to think so. That's because rays are cool animals that are commonly seen gently gliding in many of the world's oceans. Like the Geely Coolray however, a ray will also wield its sting when provoked. It can, after all, make an impressive 177 horsepower out of a turbocharged 1.5-liter inline-3 engine.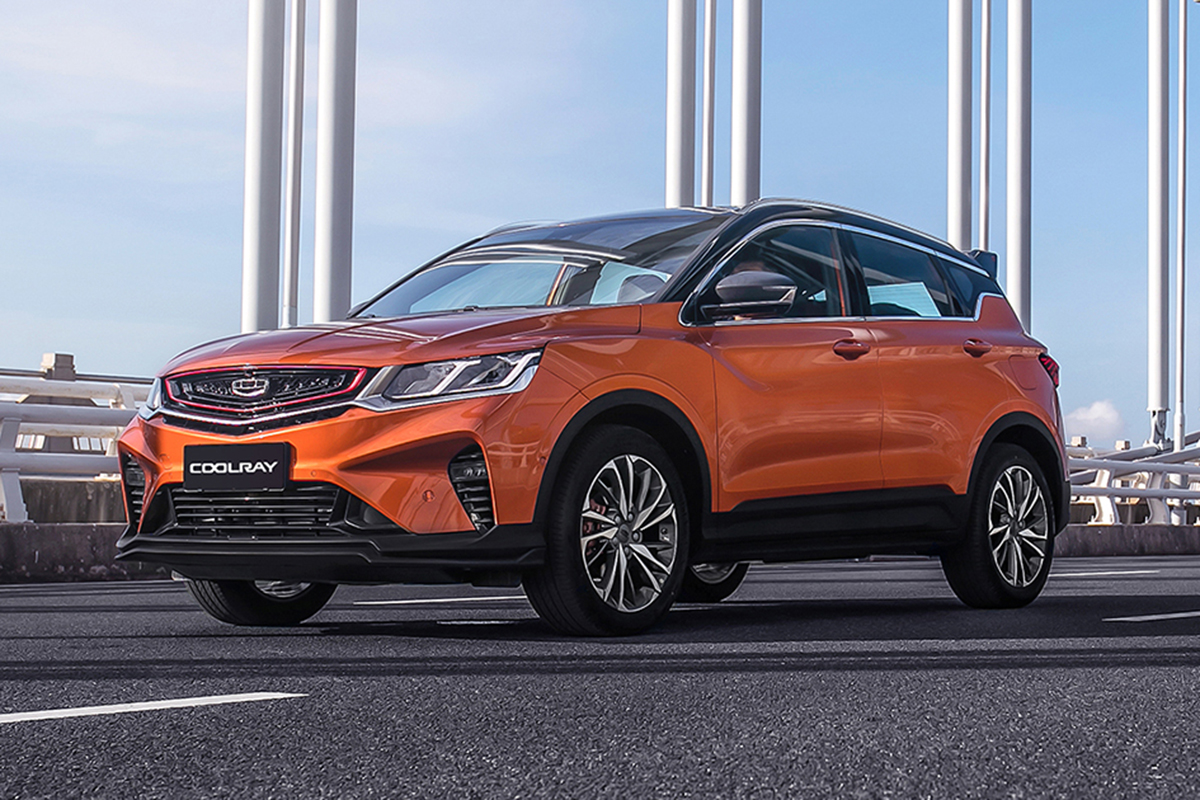 Just like actual rays, the Coolray can be powerful whenever it wants to be
For more interesting car related articles like this, keep reading here on Philkotse.com.

Know more about Geely Coolray 2022

The Geely Coolray is a subcompact crossover. In the local market, this model has three variants with a price ranging from Php 1,073,000 to Php 1,269,000.
Under the hood of the Coolray is a 1.5-liter inline-3 turbocharged gasoline engine capable of making up to 177 horsepower and 255 Nm of torque. It is then linked to a seven-speed wet-type dual clutch gearbox sending power to its front wheels.
Size-wise, the Coolray is 4,330mm long, 1,800mm wide, and 1,609mm in height. It also has a wheelbase length of 2,600mm.
Locally, the Coolray competes against the likes of the Toyota Raize, Nissan Kicks, Hyundai Creta, Kia Seltos, Mazda CX-3, Honda HR-V, Chevrolet Tracker, MG ZS, among others.

Cesar G.B. Miguel
Author