Looking for your first car? Knowing what some brands are best known for can give you an edge!
Reputation is everything. A wise man once told me that no matter what happens, you have to protect your reputation with your very life. Top car brands have spent decades building their reputation and spend quite a lot of money to maintain it. Nothing sells a car better than a strong brand behind it.
1. Toyota
Tough, reliable, "bullet-proof." These three words usually accompany the Toyota brand. The company went through tough times before proving its world-class reliability to the world. Its reliability was proven when the hosts of the television show "Top Gear" tried to wreck an old Toyota Hilux.
They crashed it, hit it, put it on top of an imploding building, washed it to sea, and burned it, yet it still miraculously ran! See our Toyota car listings on our search page to find your next hardcore Toyota!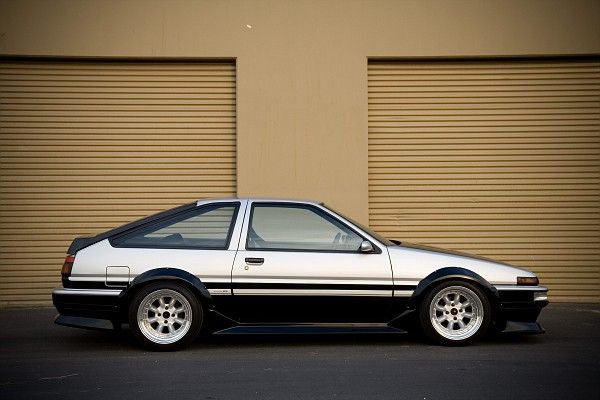 Tough, reliable, "bullet-proof." These three words usually accompany the Toyota brand
2. Nissan
Nissan used to be known as one of the sportier brands to come out of Japan. With the likes of the Z-series sports cars, the crazy Datsuns, and the incredible Skyline GTR, the '80s and '90s were dominated by Nissan motorsports. These days, Nissan is more known for its comfortable, soft rides and its legendary arctic climate control air-conditioning systems.
That reputation rings true to this day as Filipinos love to travel in absolute comfort. A great air-conditioning system helps them deal with our climate. Visit our Nissan cars for sale listings to find your next set of wheels.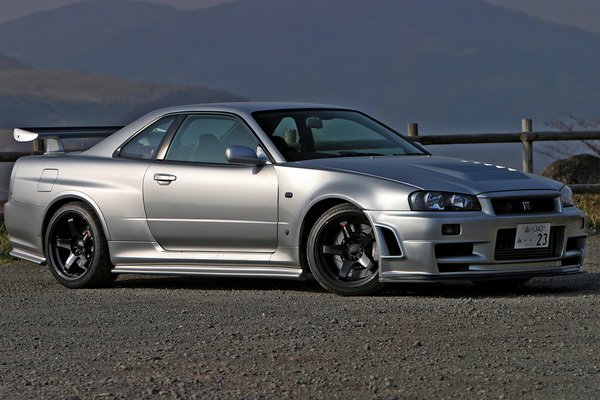 Nissan is known as one of the more sportier brands to come out of Japan
3. Honda
If you ask some Pinoy millennials these days, they will likely name Honda as their preferred brand for their first car. The brand is known for its ubiquity in the street racing scene and the movie franchise "Fast and the Furious" proves it in some scenes.
Easy to maintain and modify, Hondas would never let you down at stoplight drag races (Please don't do them).
If you feel the need for speed and want to feel young again, visit our Honda for sale section for more information.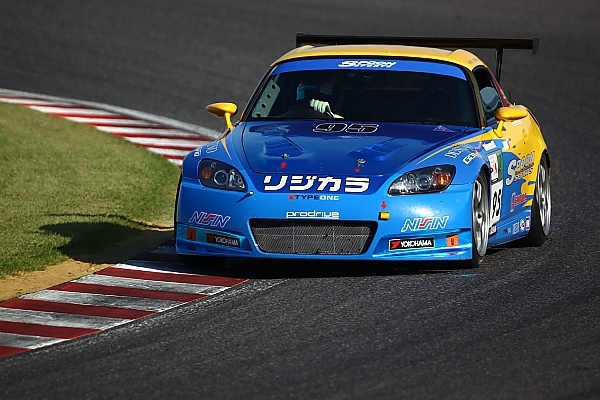 Hondas would never let you down at every stoplight drag race
4. Mitsubishi
Mitsubishi's push towards fuel-efficient and EV cars has never been more evident than in its current lineup of vehicles. Just like Nissan, the brand used to dominate the performance-car market with models like the Mitsubishi Eclipse, Lancer Evolution, and Galant VR.
These days, if you think of Mitsubishi, you think of the army of Mitsubishi Mirage units marching out of their dealerships. There's nothing inherently wrong with these vehicles as they are touted for their insane fuel efficiency and cheap price. Grab your Mitsubishi vehicles from our listings page and start adding up on your savings!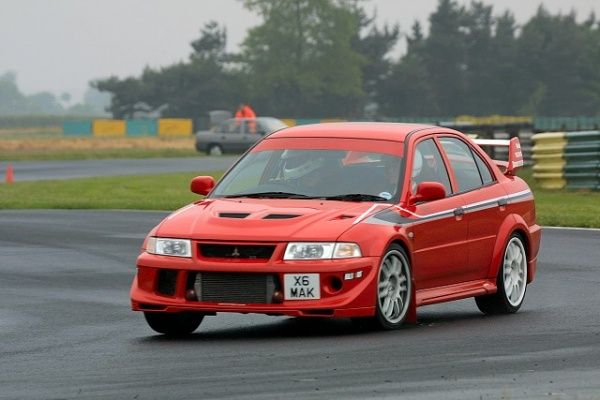 Mitsubishi dominated the performance car market
>>> Related: 10 cars named after animals
5. Mazda
Only two words come to mind when we start talking about Mazda: "Zoom-zoom." Sportiness and driving experience have always been hallmarks of Mazda engineering.
Jinba-Ittai, meaning "rider and horse as one," is the core philosophy of the Mazda brand. Getting behind the wheel of a Mazda vehicle guarantees total driving enjoyment.
They are shifting towards being a premium brand, though hoping to rival the likes of European marquees but we have your back. It's time for you to check out our Mazda cars for sale section to get the most out of your purchase.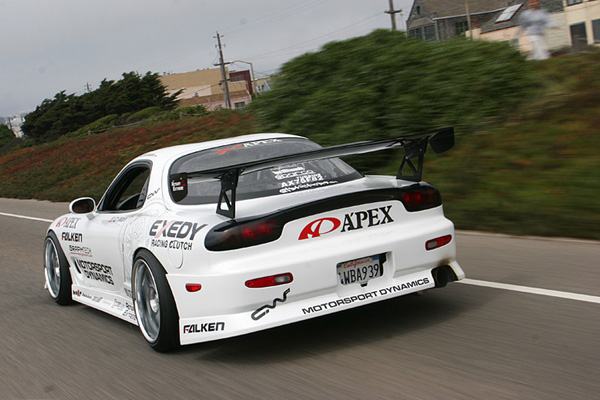 Sportiness and driving experience has always been a hallmark of Mazda
6. Hyundai
Offering cheap and practical driving, the leading car brand from South Korea offers a wonderful value proposition when compared to its more established rivals. Hyundai has experienced a brand renaissance in the past decade.
These days, buying a Hyundai guarantees the quality, technology, and performance that can rival the best brands in the business.
It is no longer the economical and cheap option, and we do have the best possible deals available on our Hyundai listings section. Take us on a ride on your next Hyundai, will you?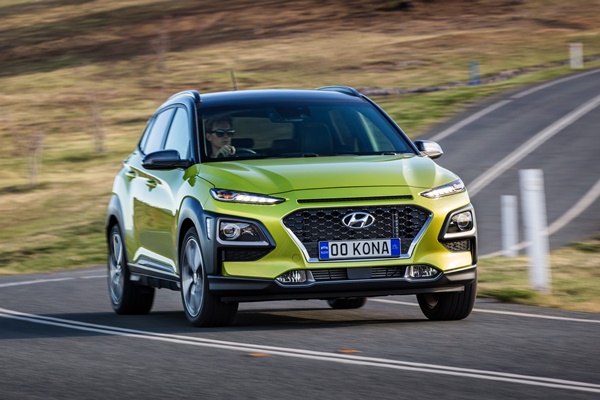 Hyundai's quality, technology, and performance now rivals the best in the business
7. Suzuki
If you are in the market for a small, cheap and cheery vehicle, you know that Suzuki has it all. It is known to have performance-oriented vehicles, downsized from the competition. Case in point is the award-winning design of the all-new Suzuki Jimny.
People argue that it seems to draw a lot of inspiration from a well-known Teutonic off-road vehicle, but no one is really complaining because it is just so good.
The small size of its vehicles also means their cars are absolutely perfect for city driving - able to fit in tight spaces, zipping across the motorway in relative comfort and frugal fuel economy.
Take a peek at our Suzuki cars for sale section page to find the best deal and drive away with a Suzuki today!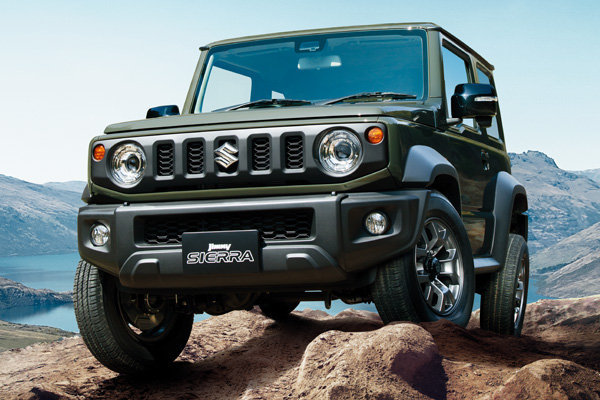 If you are in the market for a small, cheap and cheery vehicle, you know that Suzuki has it all
8. Ford
Ford is one of the leading car brands out of the United States. Primarily known for passenger trucks and muscle cars, the brand just drips with a macho persona. Images of burnouts and doing donuts on your V8 powered Mustang or flying across the air in a Ford Raptor makes you want to take your checkbook out and ask them to take your money.
Ford, however, is more than just machismo. It is also known for the award-winning Ecoboost engine which mates small displacement with a turbo to increase fuel efficiency without sacrificing power.
Luckily, we have more than a few Ford cars in our listings page and we are certain that you will find your "Built Ford Tough" unit in one of our pages.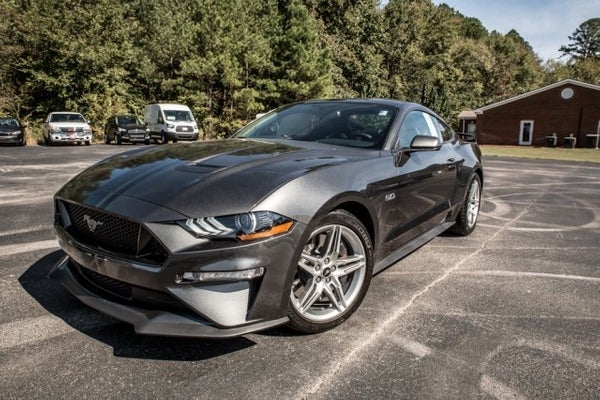 Ford is dripping with toughness and macho attitude
9. Isuzu
Isuzu enjoys a stellar brand reputation, thanks in part to its solid build quality and reliable diesel engines. The fact that their AUV, the Isuzu Crosswind, has been sold in the country for two decades with hardly any mechanical change, is a testament to this reputation.
If you ask your dad and his friends what they wanted for their first cars, you will hear them wax poetic about Isuzu. Once you've made up your mind head on over to our Isuzu listings section and make your dad proud.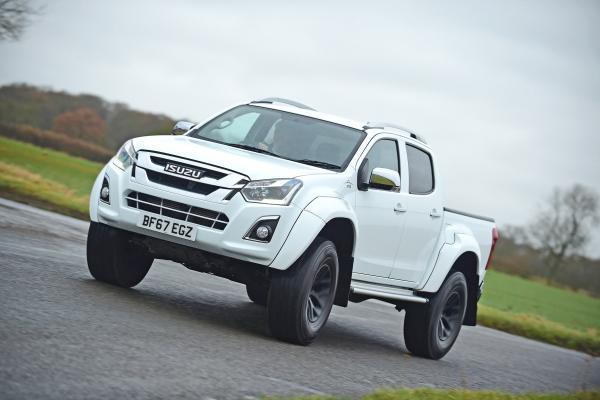 Isuzu enjoys a stellar brand reputation, thanks in part to its solid build quality and reliable diesel engines
This feature covers the top brands available in the Philippines and what they are known for. Watch for more car brand impressions in the future and check out our daily-updated list of cars for sale to find the best one suited for you and book a test drive!
Follow Philkotse.com to keep yourself updated with news, reviews, and insights related to your favorite car model!


Roy Robles
Author