Featured videos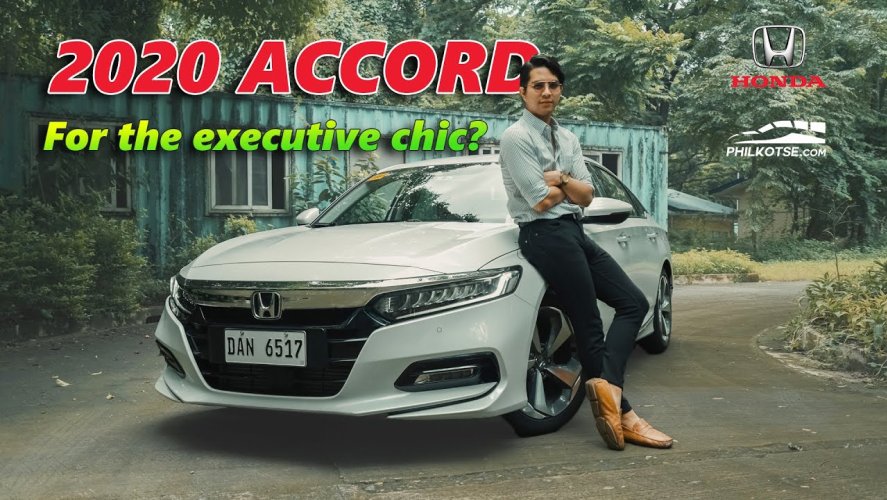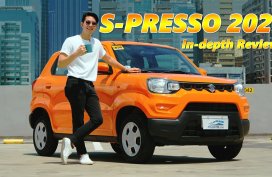 16:40
Oct 26, 2020
09:08
Aug 19, 2020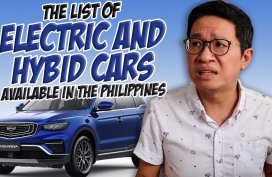 11:00
Aug 19, 2020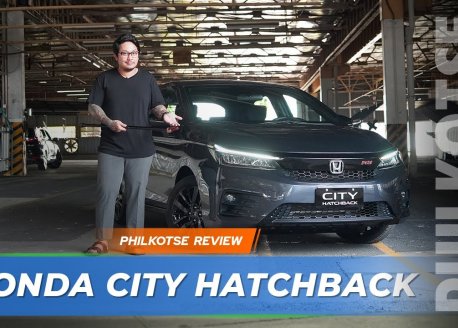 Apr 20, 2021
12:17

05:48

15:23

07:36
Used car reviews View all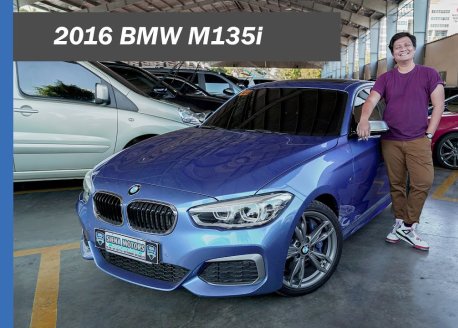 Mar 25, 2020
17:31

18:57

17:21
Recent videos
12:17

Apr 20, 2021

Is it enough to jazz up the local subcompact hatchback segment? Will it fit right into the void that the Jazz left behind? Here's a quick look.

05:48

Apr 20, 2021

Here are the 8 best things about the venerable pickup truck that you should be aware of.

15:23

Apr 20, 2021

here's our take on the Z car before the next-generation model eventually reach the local market. Watch the full review.
Featured reviews
Car price: ₱925,000

Car price: ₱1,825,000

Car price: ₱1,195,000
Latest new cars
Price to be announced