Featured videos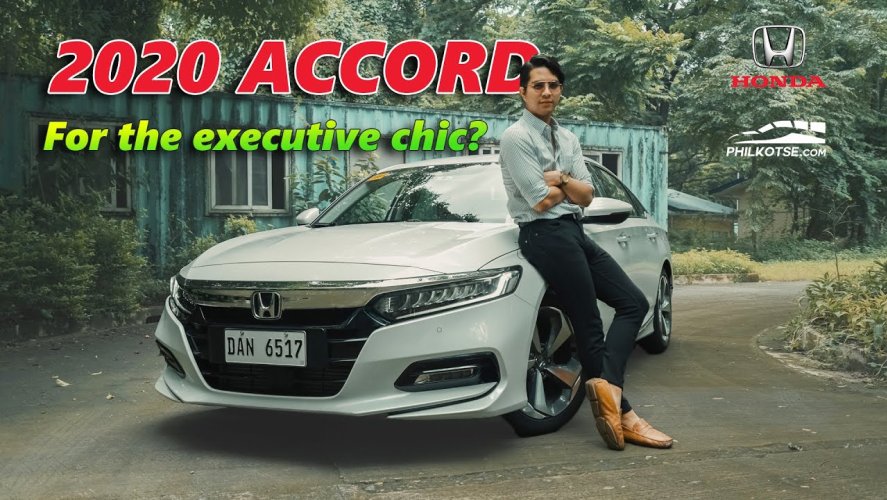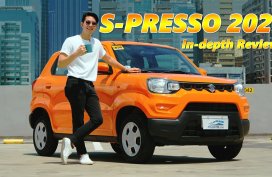 16:40
Oct 26, 2020
09:08
Aug 19, 2020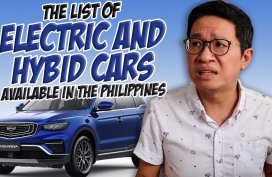 11:00
Aug 19, 2020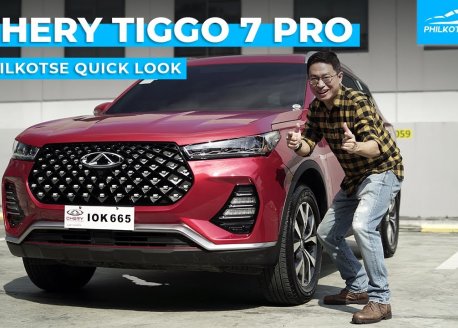 Dec 31, 2020
07:35

13:37
16:35

19:24
Used car reviews View all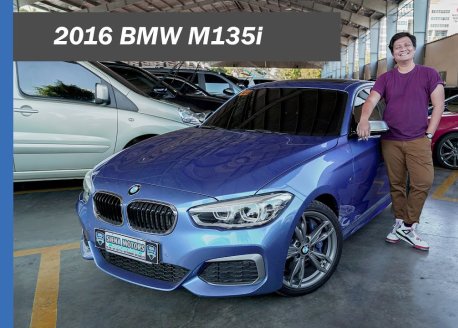 Mar 25, 2020
17:31

18:57

17:21
Recent videos
10:52

Dec 31, 2020

We take a quick drive on it to see how quick it is to drive from NAIA Expressway to Balintawak and here's the full video.

07:35

Dec 31, 2020

Here's a quick look review of 2021 Chery Tiggo 7 Pro.

12:05

Dec 25, 2020

The Philkotse content team unveils its Christmas car wishlist.
Featured reviews
Car price: ₱1,255,000

Car price: ₱1,288,000

Car price: ₱2,170,000
Latest new cars
Price to be announced