As long as the COVID-19 is around, will the demand be greater than the supply or is it the other way around for the auto industry?
It was March 16, 2020, when President Rodrigo Duterte declared an "enhanced community quarantine" for the entirety of Luzon, the biggest island in the Philippines where its capital region is located.
The announcement was so immediate that people were not ready. Public transportation suspended their trips as early as when the announcement was made – leaving people stranded to where they were at the time.
President Duterte orders lockdown of Philippine capital Manila to fight coronavirus outbreak
Some reported that they walked from Makati to Dasmarinas due to the suspension of public transportation – that sure will be their COVID-19 story.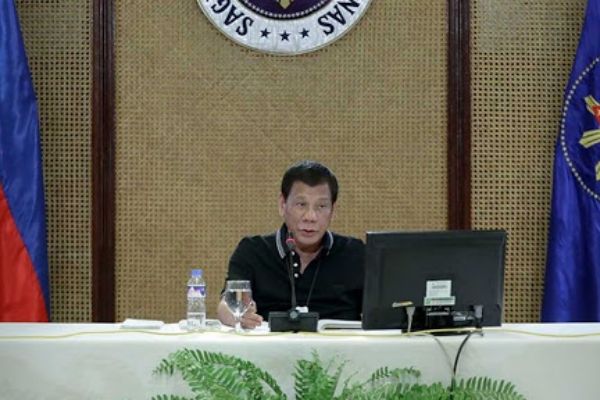 Pres. Duterte received harsh criticism regarding the community quarantine 
First day of the Enhanced Community Quarantine
It sure is a morning every Filipino will remember for the rest of their lives. Why? People get to experience what it feels like to work from home and not go to work on a weekday.
On the other hand, this was a morning of uncertainty for some people who had to report to their workplace – wondering how will they get to their workplace if there is no public transportation.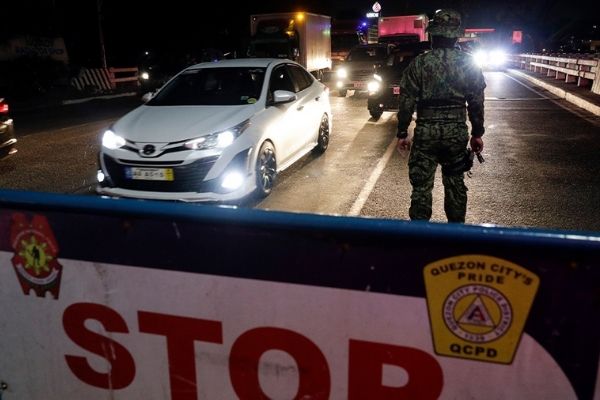 The checkpoints that caused traffic jams on the first day
The first day of the enhanced community quarantine brought outrage from people after Cabin Secretary Karlo Nograles said that if you don't have your private vehicle, then you'll have to walk. All these things brought us to the last thing we want to talk about, and that is car sales.
>>> Further reference: How is coronavirus breakout affecting online car sales?
So will car sales go up or go down?
You don't have to be a rocket scientist to know that there will be a price hike in the auto industry. But the real question is, will car sales increase or decrease?
Take note that this is only applicable until the virus is contained. The car sales will most likely stay at the bottom where it currently sits – car sales will fall even further if the virus gets more serious. Experts say that global auto sales could decline by 2.5% from the expected 0.9% in 2020. But after things go for the better, what will be the course of the Philippine car sales?
The Philippines is experiencing a continuous drop in car sales due to the ash fall from Taal Volcano in January and the COVID-19 outbreak.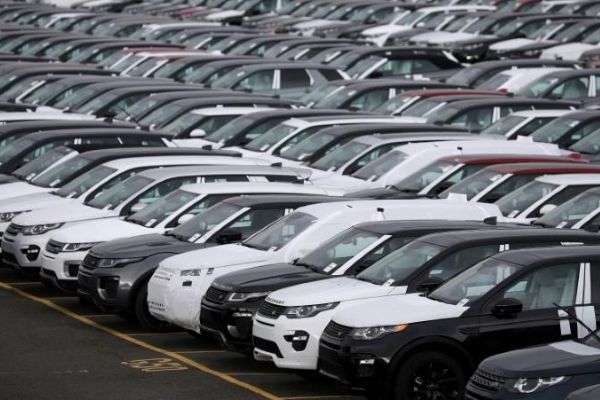 Car dealerships are having a hard time getting rid of their inventory
Car sales were down by 11.8% caused by suspended operations during the ashfall alone. Now, the country is facing a pandemic that caused temporary closures of car dealerships. The Philippine auto industry couldn't catch a break.
Sure, people are now appreciating the convenience of having a private car especially now that public transport is suspended. But we have to take into account price hikes and consumer demand.
Curfew, lockdown, supply chain crisis, and closed dealerships due to the practice of social distancing which limits people from visiting car dealerships are the reasons why car sales could go low in the months to come.
What's next for the car sales? Expect a slow increase in sales after the pandemic is over. There will be a rise in bargains and discounts due to car dealerships clearing their inventory.
Stay updated with the latest car related news by visiting our page on Philkotse.com.

Rex Sanchez
Author