Major car manufacturers temporarily halt operations in China amid the coronavirus outbreak.
As the coronavirus spreads, car manufacturers withdraw their workers
As the coronavirus continues to be global health emergency, several car manufacturers based in China have suspended their operations, withdrawing their personnel from the mainland as well as implementing a temporary travel ban.
Coronavirus shutdowns hobble Asian auto industry
Automakers who have manufacturing facilities in China include Honda, Nissan, and GM. Honda and the PSA Group are evacuating their workers from Wuhan, the epicenter of the coronavirus outbreak.
Currently on lockdown, many of the city's residents are placing themselves in self-quarantine in an effort to help stave off the further spread of the virus.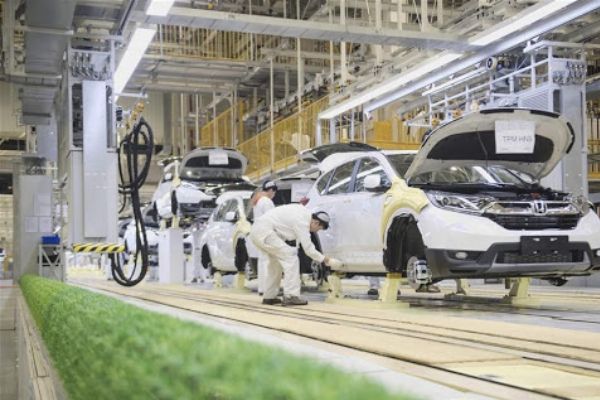 The suspension of operations will definitely be felt across the globe
A spokesperson for Honda had previously announced that 30 of their employees, including their families, have been sent home to Japan.
As for PSA Group, spokesperson Pierre-Olivier Salmon said that they had already withdrawn their employees from Wuhan as early as the last week of January.
According to Toyota North America spokesperson Eric Booth, the company is also restricting travel to the mainland until further notice, adding that the company will continue to monitor the situation although it does not currently have any major facilities there.
>>> Please make sure you protect yourself well: 
What does this mean for the Philippines?
To make the long story short, opportunities. The Philippines' proximity to China makes it a prime candidate for relocating manufacturing facilities for cars and automotive components, if only temporarily.
Although Honda's brake pedal manufacturer Ftech is moving production to the Philippines in the meantime, which means more jobs for Filipinos, the company stated that it is prepared to stay here for the long run if necessary.
>>> You might need: 9 aftermarket accessories & parts priced below PHP 50,000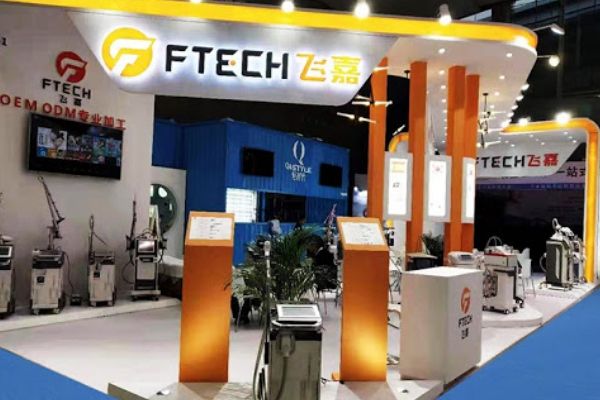 Ftech is a major company, and their transfer here could be a boon for us
Keep reading Philkotse.com for more automotive industry news. 


Cesar G.B. Miguel
Author