Former Nissan ex-boss posts bail then flees to Beirut Lebanon. Don't hesitate to click here and read the hottest news right here!
1. Ghosn's great escape
If you're an avid reader of Philkotse.com, then you know that we've talked about Carlos Ghosn before. He's the disgraced former CEO of the Renault-Nissan-Mitsubishi Alliance who was dismissed by the board of the said company after being accused of financial misconduct.
A few days ago, however, Ghosn, like some kind of international man of action smuggled himself out of Japan by allegedly stowing himself inside a double bass case.
Carole Ghosn, Carlos Ghosn's wife denies the aforementioned when further prodded for details by numerous news sources.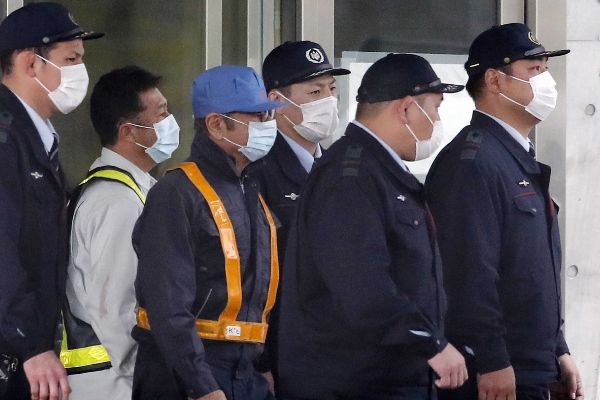 Ghosn isn't a stranger to cloak and dagger tricks before. Here he is "disguised as a construction worker."
What has been confirmed however was Ghosn rode on a private jet which headed to Istanbul then to Beirut. Prior to this mess, he has been under house arrest in Tokyo. So yeah, he evaded police surveillance.
Note also that this was after posting a massive 1.5 billion Yen (700,000,000 Php) after his second arrest on another set of charges.
According to Ghosn himself, he was escaping an unfair trial and he even went on to say that the Japanese justice system "denies basic human rights". He also says that "discrimination is rampant and guilt is presumed."
>>> Check out: [Auto industry updates] Nissan gets new CEO and COO!
2. How though?
According to a news source in Lebanon, Ghosn fled his court-approved residence located in Tokyo with the help of a paramilitary unit that was said to have disguised as musicians.
After a short performance in his residence, they stuffed the former CEO inside a double bass case and then hurried to a nearby airport.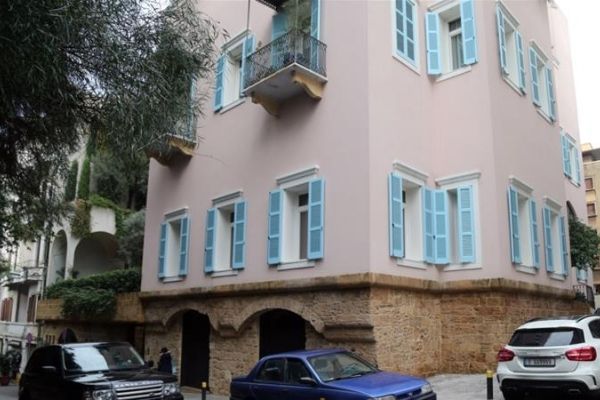 Yep, Carlos Ghosn has properties located in Beirut. Here's one
Lebanon, or rather most Lebanese have long thought of Ghosn as a local hero due to his success as such, the local news source where the hard to believe accounts of his escape might have added a few embellishments to the story.
Regardless of how they carried out the former CEO's escape, it was successful. Even his lawyer, Mr. Junichiro Hironaka, was bamboozled by the escape.
Ghosn arrived at Beirut, Lebanon on December 30.
For more breaking news, keep reading here on Philkotse.com.


Cesar G.B. Miguel
Author