Nissan is currently not doing so hot. So will its new CEO be able to fix the company?
1. Makoto Uchida et. Al: To bring Nissan out of its slump
After a series of really unfortunate events, the Japanese car manufacturer Nissan has chosen Mr. Makoto Uchida as their new chief executive on October 8. Before this promotion, Mr. Uchida has been with Nissan for the better part of 16 years. He was also chosen to be Nissan China's head just a year ago.
The 53 year old Mr. Uchida is taking leadership of an obviously very beleaguered company. Around a year ago, Carlos Ghosn was removed as the company's chairman on allegations of financial misconduct. After this fiasco, Nissan's profits saw a sharp decline. Morale was low and as a reputable news source has stated; its leadership had eroded.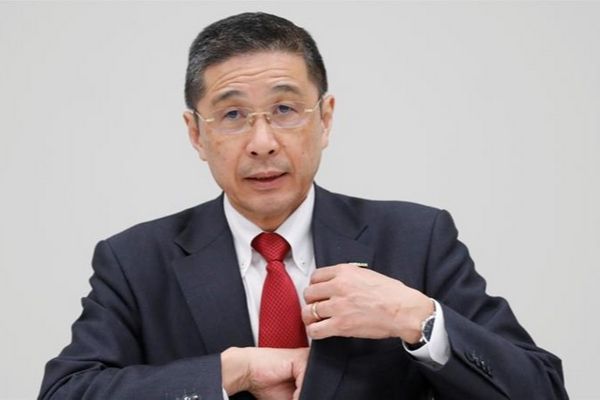 Besides the damage done by the Ghosn scandal, Saikawa's shenanigans also did a lot of harm for Nissan
Mr. Hiroto Saikawa, Gohsn's replacement and the guy whose job it was to investigate and fix the damage done by the latter's supposed malversation, himself resigned after being asked to by the board of directors. This was due to an investigated that revealed that several documents were falsified to boost Saikawa's salary.
This of course had caused a massive downturn for the company's morale so much so that many senior-level employees left. Besides Mr. Uchida as the new CEO, the board also appointed a new chief operating officer by the name of Ashwani Gupta.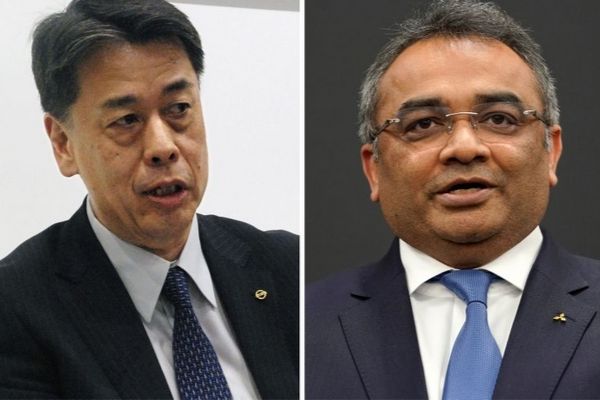 Mr. Makoto Uchida and Mr. Ashwani Gupta. Nissan's new CEO and COO respectively
The Indian born Mr. Gupta is currently working with Mitsubishi Motors, a part of the Renault-Nissan-Mitsubishi Alliance. Mr. Jun Seki was also announced to take the post as vice chief operating officer.
>>> Check out: Nissan reveals major restructuring plan after operating profit plunges
2. A very hard task ahead
Mr. Uchida is a very capable man. He has been linked to numerous successes of the company before as well as some very crucial joint projects with Renault.
While undeniably competent, the new Nissan CEO will indeed face a lot of challenges, especially that the company had reported a very dismal first quarter in terms of sales. The worst since the financial crisis back in '08.
While Nissan has said that the automotive industry has indeed slowed down a bit, their lack of new innovation with their production line and the damage to their brand's reputation from the Ghosn fiasco was also to blame.
Will the new Nissan CEO take the company out of its current rut? We sure hope so. For the latest automotive news. Please keep reading here on Philkotse.com.


Cesar G.B. Miguel
Author