Nissan is working hard at designing their future Nissan GT-R and Nissan Z cars and this is a good sign that the company is still committed to performance.
We've all been there when it comes to waiting with bated breath when it comes to car companies producing and launching new, high-performance sports cars. Back in the 2000s, we waited with patience (and for some, some measure of impatience) as our Nissan S-13's and S-14's got older and clean, stock ones rarer.
Our Nissan GT-R34's also rarer and more expensive, and don't even try to mention the age of the original Nissan 240z's which more than several decades old.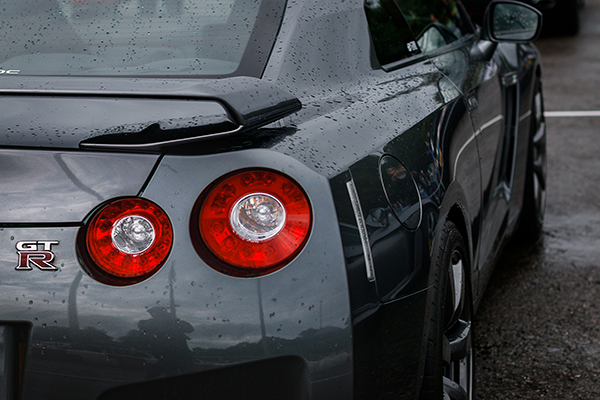 The legendary GT-R. How soon will the next one come?
But alas, when the Nissan 350z was introduced back in 2004 and when the new Nissan GT-R was launched in 2007, the car enthusiast community rejoiced in a collective hurrah of celebration and excitement.
>>> Also check out: Next-gen Nissan GT-R to be previewed by a car concept
Many a GT-R and 350z's were brought, sold, modded, raced, and enjoyed. So yeah, the two Nissan performance vehicles enjoyed a successful, well received comeback that brought smiles for the hoon inside every driver's heart the world over.
That was 12 years ago. Heck, kids born that year are now about to enter high school. And that's a long time ago in the car industry years considering that other manufacturers have already updated their performance lines like with Honda with the new Civic Type-R.
Don't get us wrong though, because here at Philkotse.com, we understand and know that from since their respective release dates, Nissan has been continuously improving a myriad of different things on the GT-R and on their Z cars.
Throughout their twelve years of existence, these cars were given more power, better drive trains, better suspension and handling, superior aero, better appearance and of course better and comfortable interiors.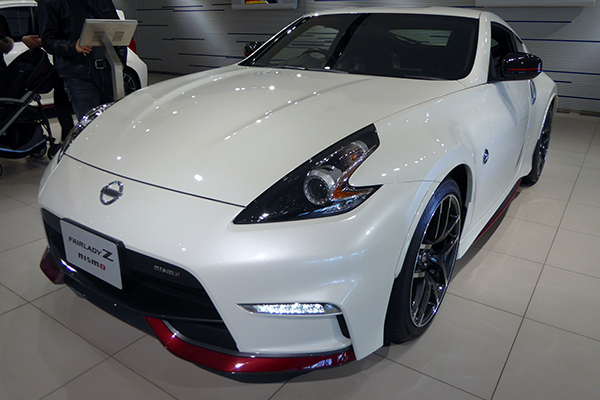 The Nissan 340z coupe. An all around performance favorite.
In a Top Gear interview, Nissan's Chief Planning Officer; Philippe Klein said that there is a myriad of ways to address the aforementioned query. First, he says that producing performance vehicles nowadays are difficult because regulations in many countries are making the development of performance vehicles more complicated.
However, Klein also says that the passion for performance is still within Nissan and that he understands that these vehicles have a massive fanbase. As such Klein says that "we must keep the faith" and patiently hold on as they are still considering the future of the GT-R and Z series of cars.
Philippe Klein in addition that driving experience for Nissan is still a concern. To which he then segues into the fun of driving EVs or electric vehicles such as Nissan's own Leaf EV.
But why did Philippine Klein begin to mention electric vehicles you ask?
As an answer to this, the Chief Planning Officer says that because of the aforementioned regulations concerning cars and whatnot, Nissan has been strongly considering a hybrid-powered solution for their future sports cars.
Does that mean that we may get a hybrid Nissan GT-R or Z car in the future? We'll just wait and see Philkotse.com readers!
Know more about Nissan GT-R 2021

The GT-R high-performance sports car is currently the sixth model to carry the designation, having descended from the performance variant of the Skyline midsize sedan. Despite the car's roots, Japanese automotive stalwart Nissan eventually spun off the GT-R from the Skyline series, beginning with the current R35 generation. The design has undergone two facelifts, one in 2011 and another in 2017.
Throughout its existence, the GT-R set a number of records in venues such as the Nürburgring in Germany, Goodwood Hill in England, Willow Springs in the U.S.A., and Tsukuba Circuit in Japan. It has been released in a number of special editions and commemorative versions, appearing in numerous video game titles. The GT-R is Nissan's highest-selling sports car, as well as posting one of the highest sales for any production sports car.
Price available upon request
Explore

Cesar G.B. Miguel
Author
Recent posts