The stunning Nissan GT-R50 has brought a stir of excitement swept through car enthusiasts worldwide.
Overall, Nissan GT-R50 witnesses not many major changes in the engine compared to current Nissan GT-R Nismo but it will go through a complete style transformation with the addition of luxury items.
Gold-coloured accessories are covered all around the body, ranging from gold inlays on vents to gold accents on doors and instrument clusters. Both headlights and taillights are also redesigned.
The former's rooflines are lowered to add a sleeker silhouette, creating a royal vibe for the prototype while the latter can hypnotize spectators with its "floating" design.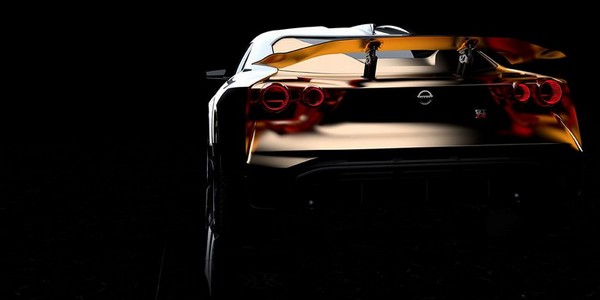 The sleek lines of Nissan GT-R50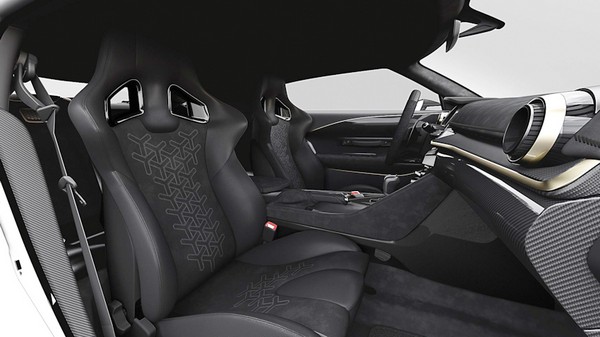 Luxury interiors inside the prototype
Other noteworthy modifications include tailor-made 21-inch wheels, impressive interiors with carbon fiber, premium leathers and black Alcantara.
Though Nissan GT-R50's engine centers around GT-R's previous design, improved GT3 competition-spec turbochargers, expanded intercoolers, optimized ignition with revised suspension and intake/exhaust systems are all presented. 710hp and 780Nm of torque is what Nissan promises for this special model.
>>> Also read: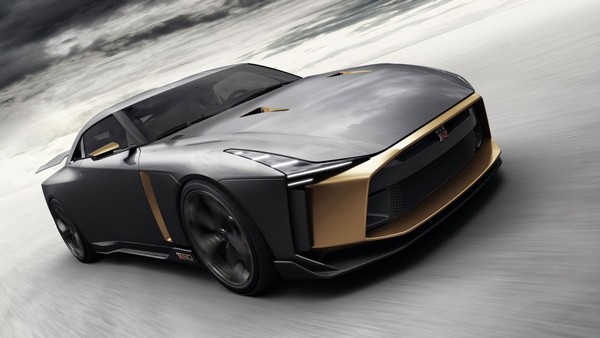 Nissan GT-R50 – the new speedhunter
As far as we know, this unique car of Nissan will be introduced in the celebration of 50th anniversary to highlight the eminence of Japanese design with the aid of Italian leading coaches.
Not being invited to the celebration to see the legend? Don't worry!
Watch the video below to tune in!
The Nissan GT-R50 by Italdesign

Recent posts