Fewer passengers, more precautions for mobility.
The prevailing enhanced community quarantine (ECQ) in Metro Manila and other high-risk areas is expected to be downgraded into a general community quarantine (GCQ) after May 15.
General community quarantine in low-risk areas effective tomorrow
The government is now preparing for this eventuality, including the Department of Transportation (DOTr). Seeing how transportation carries the risk of spreading the COVID-19 pandemic, the DOTr has released full guidelines for both public and private land transport once the GCQ is enforced.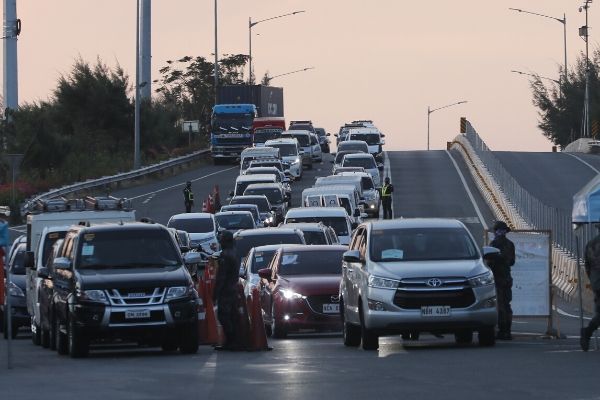 The government wants to prevent a mad rush of vehicles on the road once quarantine rules are relaxed
General guidelines:
Face masks should be worn at all times.
All vehicles can only carry half their maximum capacity (excluding the driver and conductor).
Number coding is suspended for public utility vehicles.
Passengers are advised to take note of their trips taken with public transport, for contact tracing purposes.
Transport operators must secure a special GCQ permit to resume operations. This is issued free of charge at the LTFRB.
For private vehicles:
Travel is allowed for accessing essential goods and services, as well as employment.
Physical distancing must be observed, with one passenger in front and a maximum of two passengers for each row.
Passengers will not be allowed on motorcycles.
>>> Related: New Normal: How the general quarantine will affect our drives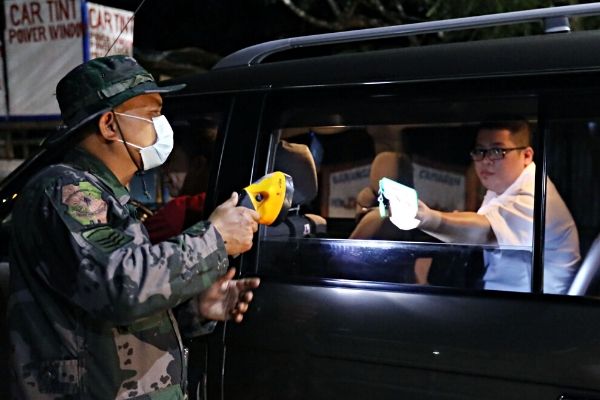 Only two occupants are allowed for every row of seats
For public transport, the LTFRB has listed down the specific modes of transport allowed to operate under the GCQ, in order of priority. If a certain mode of transport is not available in a given area, the next mode will be allowed.
Buses
Modern PUVs
Jeepneys/UV Express
Tricycles
Provincial buses will not be allowed to load or unload passengers in areas where the ECQ is still enforced. Jeepneys will see limited operations, subject to LTFRB guidelines.
UV Express, taxis, and TNVS units are allowed to have one passenger in front and not more than two passengers for every succeeding row, subject to physical distancing. Multiple bookings for a single trip are not allowed on TNVS.
>>> Related: Metro Manila quarantine checkpoints: Things you shouldn't do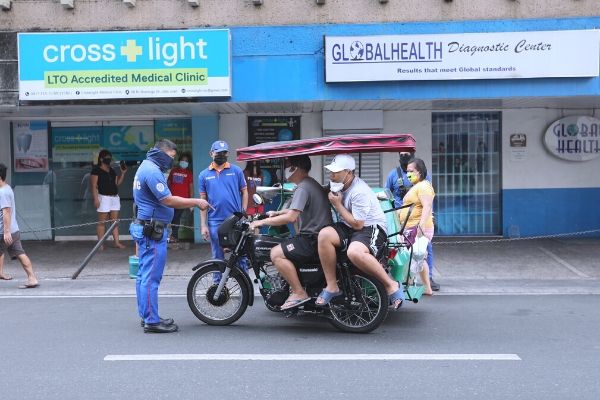 Strictly no backriding passengers on motorcycles or tricycles
Tricycles may be allowed to complement public transport services, subject to operational guidelines. Only one passenger is allowed in the sidecar, and no riders behind the driver will be permitted.
Meanwhile, motorcycle taxis will be prohibited, pending the enactment of an enabling law.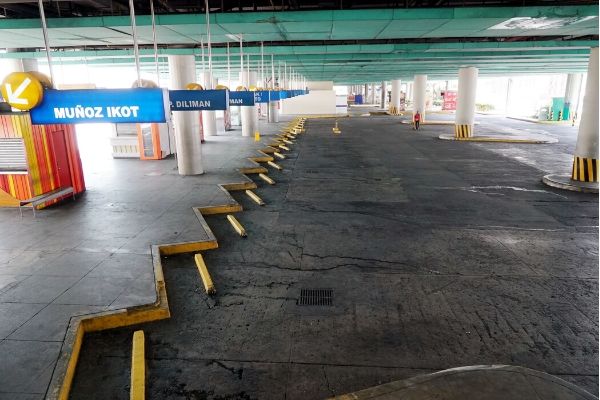 Transport terminals should have disinfection facilities for both staff and passengers
There are also guidelines for transport terminals:
Body temperature checks will be mandatory.
All entrances must have a disinfecting facility, with alcohol or soap and water.
Physical distancing measures must be observed at all times, even when waiting in line.
Follow Philkotse.com for the latest COVID-19 updates and other related news.

Joseph Paolo Estabillo
Author