It's not going to be a smooth journey at first.
Probably one of the better pieces of news we've received in the last month or so is the government's relaxing of quarantine restrictions in many parts of the country.
While Metro Manila and select areas in Luzon will still be placed under extended community quarantine until May 15, other regions considered as having moderate to low risk of COVID-19 will be downgraded to a general community quarantine or GCQ beginning May 1.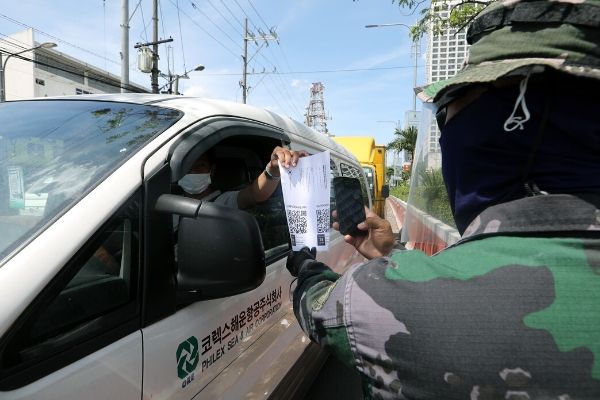 Relaxed quarantine rules are no reason to be complacent
Mass transportation will be allowed to resume, but only to a limited degree. Air and sea points of entry will likewise be operating to ensure the steady flow of goods. But what are the implied restrictions on private motorists and personal mobility?
If you drive your own car, a GCQ still doesn't give you the license to go on a joyride with your friends, head to the nearest beach, or (sob!) organize a track day.
But there are certain trips that will be allowed, assuming that social distancing and personal hygiene measures will still be observed.    
>>> Related: Tips on safely disinfecting your car amid COVID-19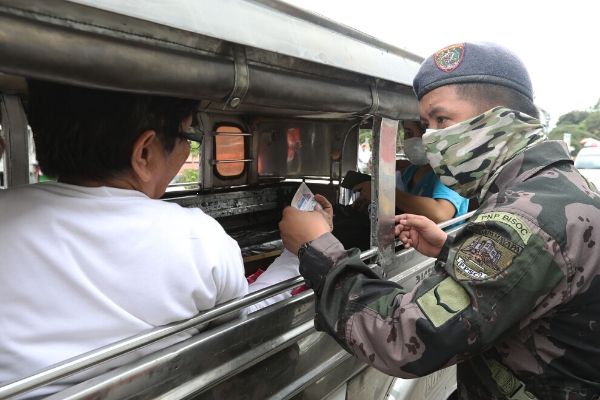 Social distancing will be the norm on public transportation
Trips to hospitals, supermarkets, and banks will be let through, as well as transactions for utilities (if it's at all possible, however, cashless transactions are encouraged).
If you happen to work in the manufacturing industry, you could be allowed to pass since they will be operating at a minimum 50% capacity. It's the same case for business process outsourcing (BPO) companies and other non-leisure services.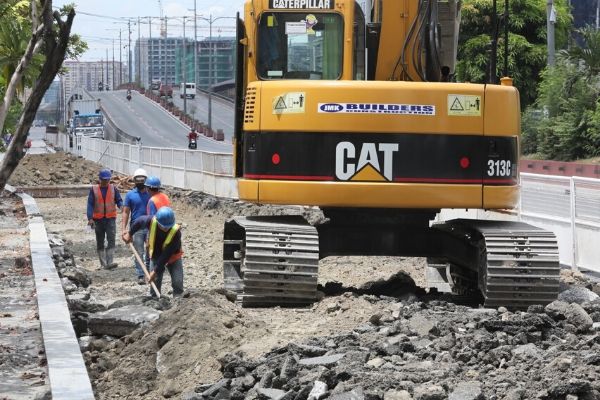 Only priority and essential construction work will be allowed to continue
If you happen to be a student, a retiree, or otherwise not engaged in any sort of employment, you might want to head home before dark, since a night curfew will be imposed for non-workers.
Put off business activities involving travel outside the office for now, with a ban on trade shows, conferences, conventions, and workshops. That team-building event you've been planning for half a year? Not happening anytime soon.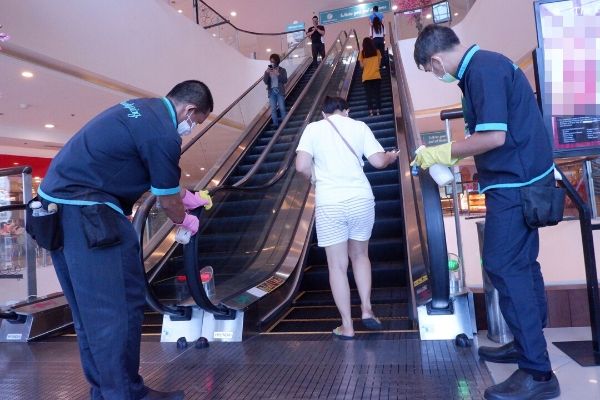 There won't be much to see and do at the malls
Driving your kids (or yourself) to school could have to wait a little while longer, as learning institutions will likely be closed until August or September this year.
If you're employed by a college or university, a skeletal workforce will be permitted to wrap up the current academic year as well as prepare for the next.
Thinking of driving to the mall to unwind? Cinemas will remain closed, so you're probably stuck with Netflix for the time being. Boutiques will be open if you want to replenish your wardrobe, and hardware stores are there to scratch your D.I.Y. itch.
You can probably drive to your favorite barber shop, salon, or spa to get a haircut and a massage. Restaurants can only accept orders for take-out and delivery, while bars and pubs are still shut down.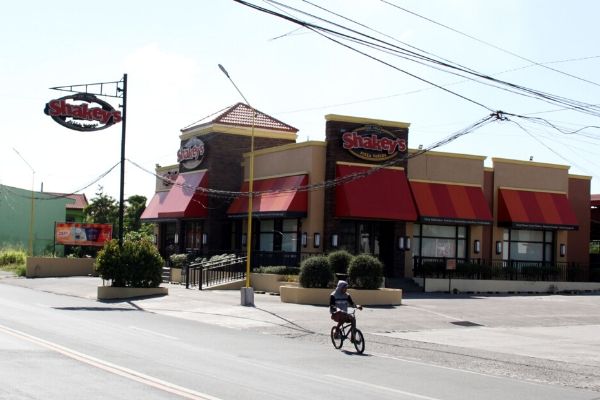 Restaurants can accept orders for take-out and delivery
You'll need to do your workouts at home, since gyms, sports facilities, and fitness centers remain closed (by extension, this means no sports trainings and tournaments).
Planning to drive to the library or the museum for some culture? Put the brakes on those, too. Travel plans will likewise have to wait, since you won't be allowed to pay your favorite travel agency or tour operator a visit.
And you can forget about holding a motorcade for any reason in the meantime, as rallies and parades are not allowed. 
To top it all off, you're only allowed to leave the house if you're between 21 to 59 years of age. If you have medical risk factors such as heart or lung disease and diabetes, then you really should stay home.
>>> Related: Don't volunteer to drive out for grocery runs if you have these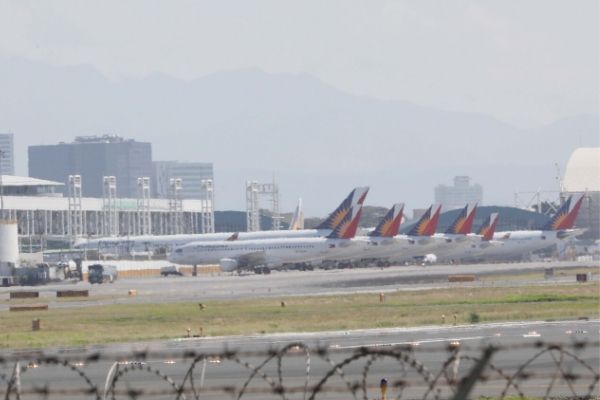 Travel plans will have to take a back seat for now
Bear in mind that when Metro Manila and affected areas emerge from the enhanced community quarantine, we might still have to contend with the GCQ, at least until a vaccine against COVID-19 is found.  
Yes, the road to the new normal is one huge bottleneck, but here's hoping that all of us get through eventually.       
For more mobility-related stories, keep it here at Philkotse.com.

Joseph Paolo Estabillo
Author