Here are 6 car movies and 5 car documentaries on Netflix to help stave off boredom.
Forcing ourselves inside our homes for long periods of time can be mentally straining. This is especially true as we're now in the third week of the enhanced community quarantine which was brought about by the spread of the novel coronavirus or COVID-19.
As such, many of you really miss the freedom and fun of driving. Sure, you can still go out to buy some groceries, but driving out to your favorite stretch of road is just…different.
While we've already discussed some useful things you can do with your car while in quarantine, what about when you've done them all and when you've got nothing else to do? Well, you can play video games, but that isn't for everyone. So what's a bored car enthusiast to do? Well, watch movies on Netflix, of course.
Here's a list of car movies available on Netflix that you can watch right now while you're stuck at home.
Car Movies on Netflix to watch while on Quarantine:
1. Initial D (2005 live-action)
Based on the legendary Initial D manga series, the Initial D 2005 film focuses on Takumi Fujiwara, a high-school student who works part-time by delivering tofu around Mount Akina with his father's Toyota AE86 Sprinter Trueno.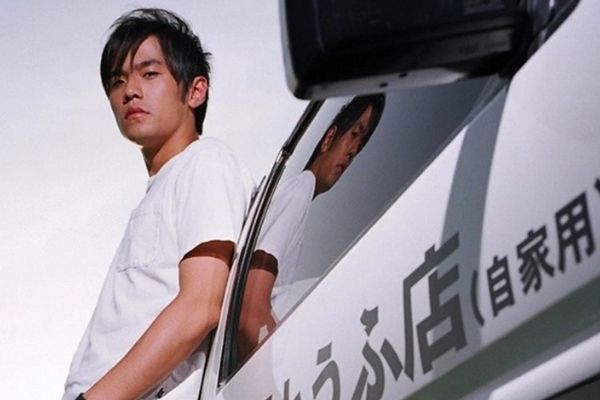 Initial D is also Jay Chou's acting debut as Takumi
As you might have guessed, Initial D, the film, is full of familiar names of characters and '90s Japanese sports cars alike. Like the manga, it's also a fun, coming of age (a bit) film through the eyes of a young street racer.
>>> Related: 5 racing mobile games for your smartphone [Quarantine Tips]
2. Dirt (2017)
Dirt focuses on Rick Radden, a washed-out owner of an off-road racing team who then employs a young car thief named…Dez Truss. Weird names aside, it's a story about off-road trucks and it's a bit of a coming of age story, as well.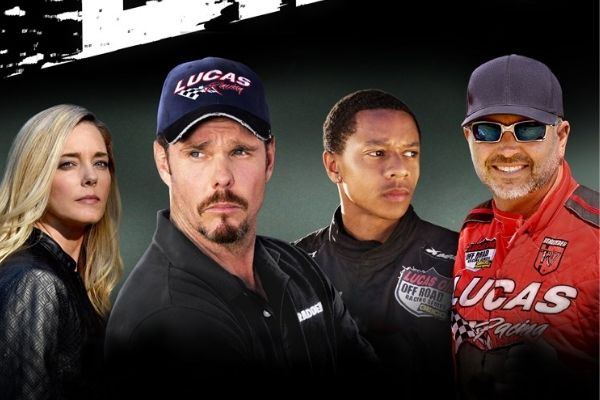 "Everybody deserves a second chance" 
Also, the movie involves Stadium Super Trucks racing on a short course off-road track. It involves a lot of jumps and a lot of power sliding on dirt. Awesome, right?
3. Wheelman (2017)
Starring Frank Grillo owns a BMW 3 E46 for sale, Wheelman is a Netflix original action thriller that focuses on revenge after a getaway driver gets double-crossed. There are lots of angry driving, a lot of car chases, and a lot of shooting. So essentially, it's a car-based revenge flick.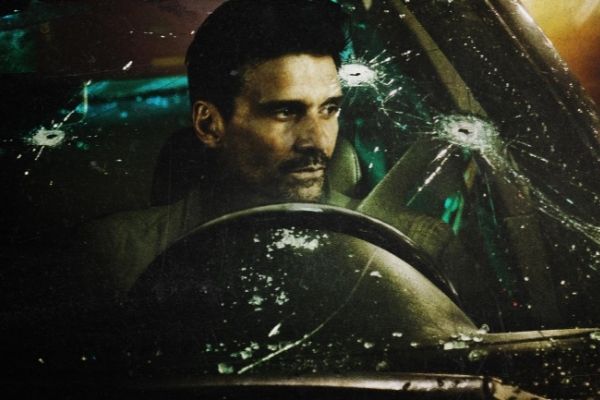 If you don't want to see a Bimmer get hurt, then avoid this movie
4. Go Karts (2020)
Go Karts is another coming of age film, which is also a sports film that involves the unusual sport of dirt go-kart racing. Also, most of the actors are Australian and the setting is in the Land Down Under, so you also get to see a lot of…"Australianisms."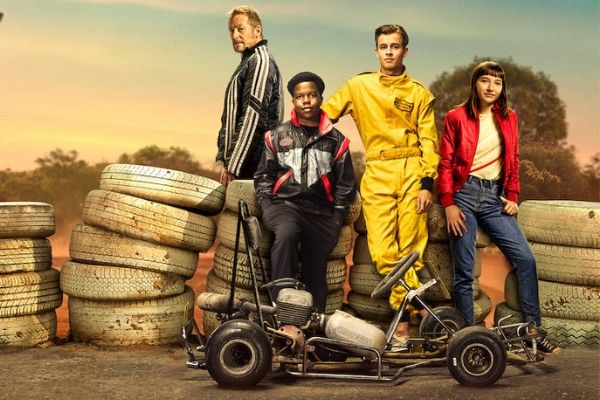 Apparently, that's what a dirt go kart looks like. Looks sketchy
>>> Related: 
5. Pegasus (2019)
Pegasus is a Chinese comedy film that tells the story of Zhang Chi, a disgraced rally driver who lost all of his money, his team, and his driver's license.
And like those who had lost their lot in life, Zhang wants it back. But of course, there's the issue having no money, no team, no driver's license, and no car.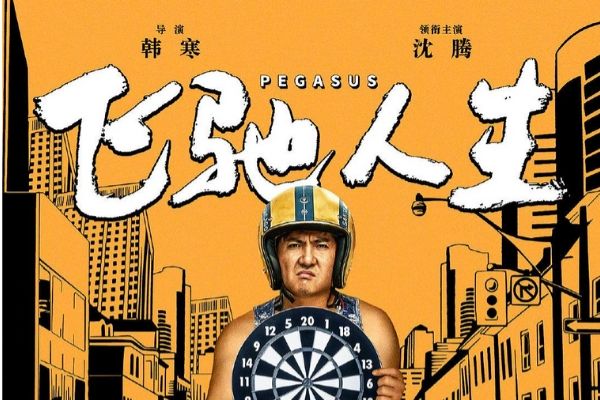 Here's Zhang Chi, the movie's protagonist, practicing driving with a dart board for a steering wheel
If you like rally racing, and if you like the Volkswagen Polo R5, then you'll like this film.
6. Talladega Nights: The Ballad of Ricky Bobby (2006)
Produced by Judd Apatow and written by Will Ferrell and Adam Mckay, Talladega Nights is far from serious take on the National Association for Stock Car Auto Racing or NASCAR. It's full of NASCAR stereotypes, self-aware American stereotypes, but it's got a lot of racing too.
Also, NASCAR and its fans have fully embraced this movie to the point that the phrase "shake and bake" has seen common usage over the years.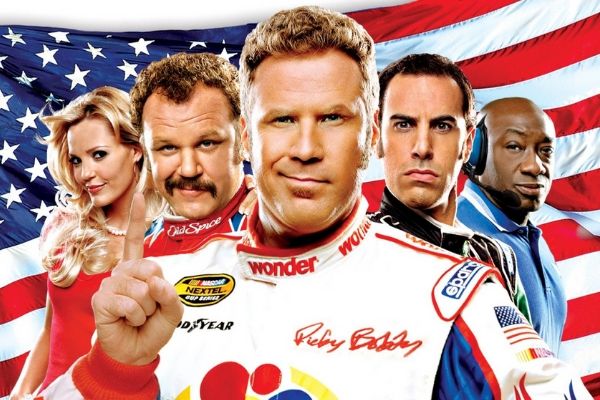 "Well let me just quote the late-great Colonel Sanders, who said..."I'm too drunk to taste this chicken."
If you like racing, sports dramas, and weird but wacky humor, then you'll love this movie.
Documentaries for Car guys on Netflix
1. A life of Speed: The Juan Manuel Fangio Story (2020)
This documentary follows the life of Juan Manuel Fangio, an Argentinian driver who won the World Championship of Drivers five times. This was back when F1 racing was totally unsafe so you can bet that Fangio is one of the greatest racers of the '50s.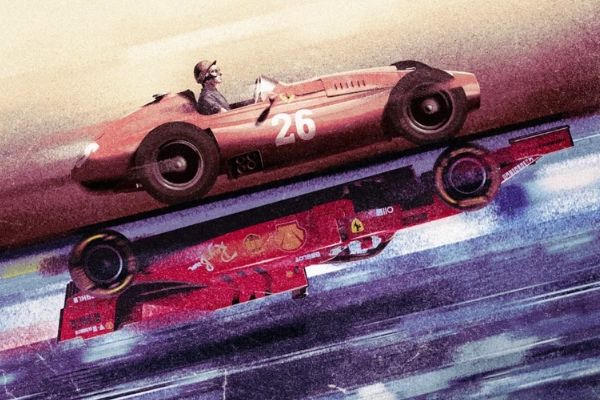 Fangio had nerves of steel to race with death traps like the Maserati 250F
2. The Gentleman Driver (2018)
The Gentleman Driver offers us normal folks a look into four rich businessmen who also participate in the high risk, high stakes world of car racing. It follows both their day-to-day business lives and their racing lives.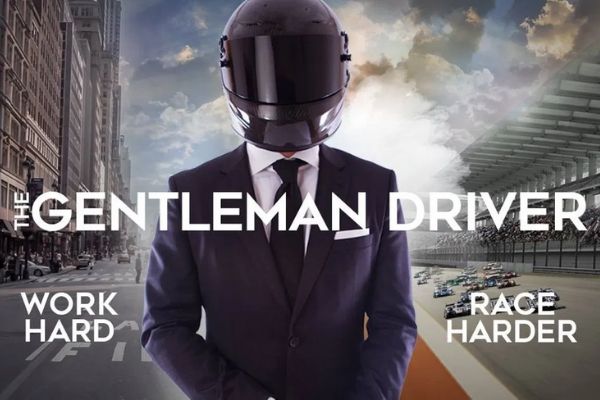 "Sana all" - Some Pinoy car enthusiast...probably
>>> Related: Top 9 Must-See Movies Showcasing Special Cars
3. Smash: Motorized Mayhem (2017)
If you want to know what a Figure 8 school bus racing event looks like, from the actual event down to its preparation, then you'll like this film. Also, it offers a view of what rural Florida is like for a blue-collar worker.
Schoolbus racing...added to bucketlist. 
4. Apex: The Story of the Hypercar (2016)
Ever wonder what got into the heads of engineers that would inspire them to design the likes of the Koenigsegg One:1? Then this documentary answers that very question.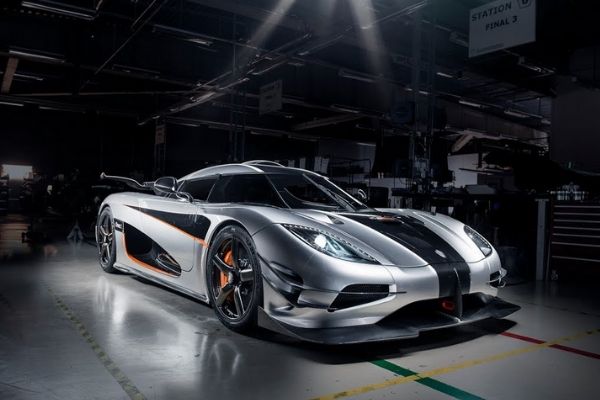 The docu also shows us how Koenigsegg made the One:1
Also, it follows Christian von Koenigsegg's mission to beat a Nurburgring record as well as a brief glimpse as to how video games are changing the next generation of car nuts.
5. Senna (2010)
Senna is a British documentary film that focuses on the life, as well as the well-documented death, of one of the most successful F1 racers to have ever walked the Earth, the one and only Aryton Senna.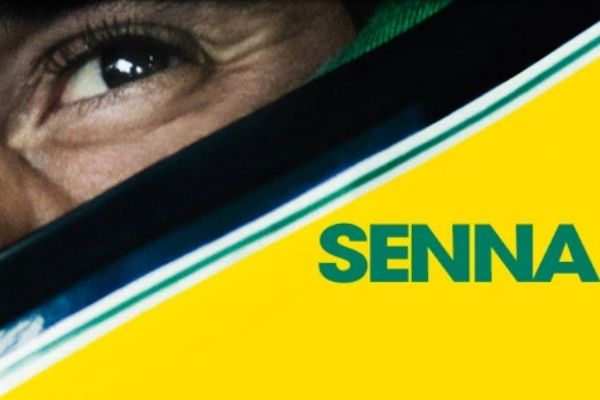 We can't get enough of Senna's weird but highly effective driving style
If you enjoyed this list and the movies above, keep reading here on Philkotse.com.
NOTE: Some of the titles might not appear after Netflix moves on with the monthly update of its movie roster.


Cesar G.B. Miguel
Author