Help maintain the Enhanced Community Quarantine with these six food and grocery delivery apps.
Food is an essential need for everyone and on normal occasions, we often dine out or go out to the supermarket to purchase ingredients. With the enhanced community quarantine in action however, some of us simply do not have the time (or means) to do just that.
You might be working at home, you might be a medical/essential frontliner in the fight against the COVID-19 outbreak, or you just want to stay at home and help maintain the community quarantine.
Enhanced Community Quarantine: How does it affect your land travel?
Sure, there are food pack deliveries being handled by your local government units. But truth be told, LGUs are prioritizing the hardest-hit communities who need those the most. So what options do we have?
Well, besides some stores that open during quarantine, there are also online food delivery services currently in operation right now. Sure, the orders will take a while to get to you because they're running skeleton crews right now, but as sure as the sun goes down at night, your food will get to you.
We also included several online grocery delivery apps during COVID-19 in the Philippines because some of you might prefer to cook your own meals.
So which food delivery apps are active during these hard, trying times? Here's a list.
Food mobile apps
1. GrabFood
Since March 17, GrabFood, which is available in Metro Manila, Cavite, Rizal, Pampanga, Laguna, and Cebu, is in operation. Like we said, however, they're operating with a skeleton delivery fleet right now but according to their statement, they will continue to support food establishments to serve Filipinos in these trying times.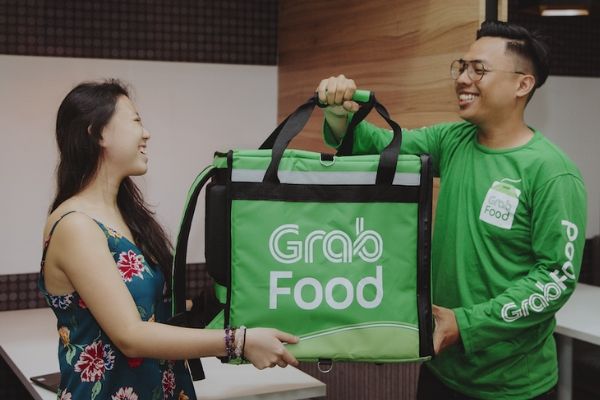 Grab Food is one of the most popular food delivery apps in the Philippines [Photo Source: Grab]
Note also that GrabFood riders are specifically trained to safeguard the well-being of their partner food establishments, their employees, as well as you, the customer by implementing "contactless deliveries" and carefully sealing goods.
2. FoodPanda
Just like GrabFood, FoodPanda is also in operation amid the enhanced community quarantine. They're also implementing several safety procedures in food handling, as well as safety measures for their delivery riders.
Just like GrabFood, FoodPanda is currently running a skeleton crew in order to better monitor their employees' health and to assure quality and hygiene.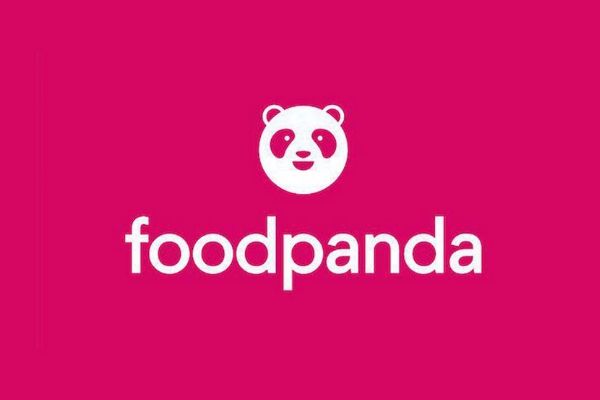 Foodpanda not only has operations in the Philippines but also in numerous territories all around the globe
>>> Related: 5 racing mobile games for your smartphone [Quarantine Tips]
3. Angkas Food
Surely, you've heard of Angkas, right? They're one of the very first motorcycle-based, ride-hailing services in the Philippines so we've talked about this company several times already. 
As of March 23, 2020, however, Angkas has joined the growing list of food delivery services available here in the Philippines with Angkas Food.
It's a timely launch, too, because not only will its riders have another way to acquire income, but it also broadens the horizons when it comes to providing services for the Filipino people. The best part is the company won't be taking any commission from its riders for this initiative.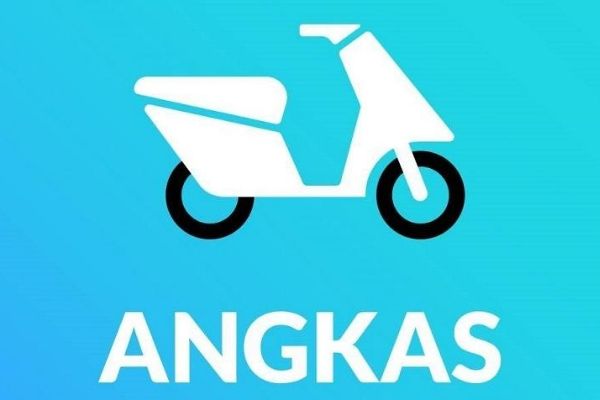 Angkas has shifted its gears to cope with the current crisis
Just like most food delivery during COVID-19 in the Philippines, Angkas Food already has a list of partner restaurants, but unlike most, you don't need to book through the app and instead you can make your order directly to your preferred establishment.
Angkas Food is also implementing contactless delivery, and they're charging a delivery fee of Php 60 for three kilometers.
>>> Related: COVID-19 Metro Manila Checkpoints for your grocery run (with map)
Online grocery delivery during COVID-19
1. GrabMart
Launched on March 27, 2020, GrabMart is a new on-demand goods delivery service where you can buy packaged food, beverages, and personal care items through the Grab app to be delivered where you want it.
Currently, this new service by Grab is only available in select areas of Metro Manila. Like GrabFood, GrabMart is also implementing contactless delivery.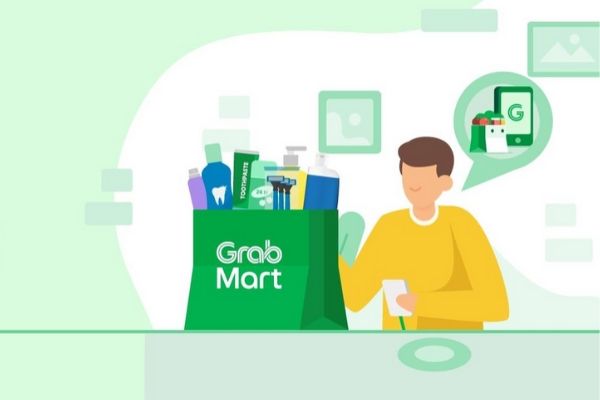 It's the latest thing in Grab's arsenal to serve you [Photo Source: Grab]
How does GrabMart work? Well just like GrabFood, this new goods delivery service will have partner grocery stores near you. Even the procedures to place an order is just about the same as GrabFood.
>>> Related: Coronavirus Tips: How to safely travel during and after COVID-19 outbreak
2. MetroMart
MetroMart is another app-based, on-demand grocery delivery in Manila during the quarantine. Orders can be made through their own mobile app or on their website.
They employ well-trained shoppers who are then tasked to select the ingredients you need, and then their own riders will then deliver your items to you within a delivery time slot of your choice.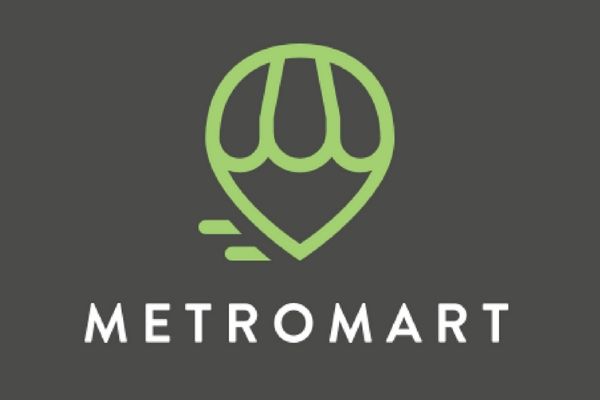 Like most delivery services nowadays, MetroMart is encouraging its users to use cashless payment
MetroMart partner stores include Pet Express, SM Savemore, SM Supermarkets, and many other establishments. For a full list, do check their in-app list or their website.
Just like most delivery services on this list, this service also accepts cash on delivery and all major credit cards.
>>> Related: Must-have items you need in your car to fight COVID-19
3. LazMall
LazMall, just as its name implies, is one of Lazada's services where they provide online shopping for many goods including non-perishable food items.
Unlike the other apps here, however, LazMall has its own list of online partner stores so instead of sending employed shoppers to establishments, their sellers can directly ship to you.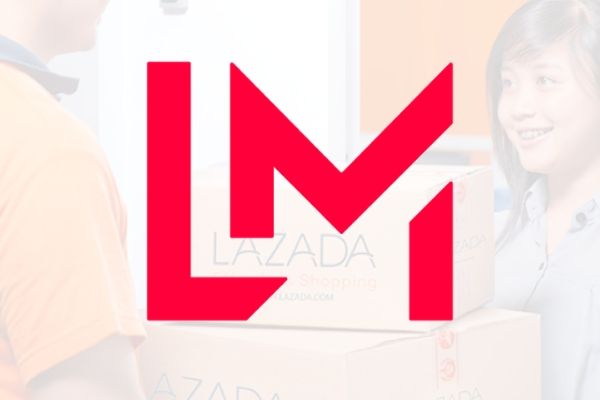 LazMall mostly sells non-perishable dry goods
However, due to the Enhanced Community Quarantine, LazMall has explicitly stated that deliveries will have delays due to the high volume of orders.
For more helpful articles like this one, keep reading here on Philkotse.com.


Cesar G.B. Miguel
Author