The community quarantine will be implemented from March 15 to April 14, 2020 – that's a month of inconvenience for commuters.
As the enhanced community quarantine is enforced in Metro Manila and the rest of Luzon, commuters will have to go comply with strict guidelines from DOTr and expect some inconvenience. This means traveling via public transportation is prohibited until further notice.
Keep in mind that these protocols are temporary. When things improve for the better, everyone still has to observe important guidelines when taking public and private transportation in order to prevent further transmission of the COVID-19 and any other diseases. Here are some tips.
1. Sanitize at all times
This has to be the most important tip anyone can follow. Always bring along an alcohol-based hand rub with you, and use it as you alight and exit a vehicle. Wash your hands with soap and water whenever you get the chance, taking care to observe the 20-second rule.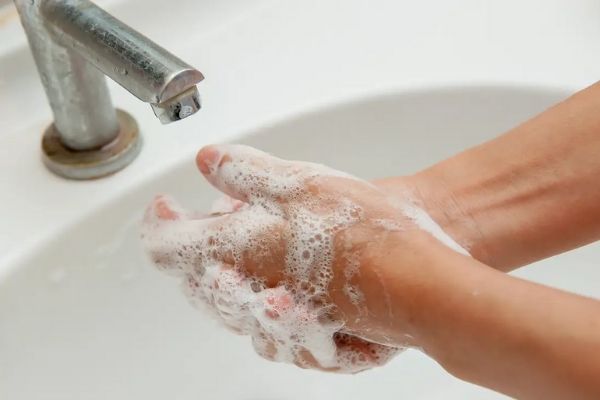 Experts agree that soap is the best practical defense we have against pathogens like COVID-19
Avoid touching your eyes, nose, mouth, and face until you've made sure your hands are clean. The COVID-19 virus can use these points to enter your body and make you sick. Bring tissue and use it every time you cough or sneeze, and dispose of it immediately after use.
Whenever possible, avoid touching the door handle or other surfaces on a public vehicle. Let the drivers or barkers open the door for you.
>>> Read more: Covid-19 outbreak: How it can affect car buyers and the car industry
2. Examine yourself
As the cliché goes, "prevention is better than cure." Examining yourself is the best way to prevent the spreading of any disease. Authorities recommend staying at home if you don't have any important business to attend to, as this will reduce the chances of the virus spreading.
Health care providers and public health staff are available to those who need it. If you have been diagnosed with the disease, you will need to go through self-quarantine for the next 14 days or two weeks.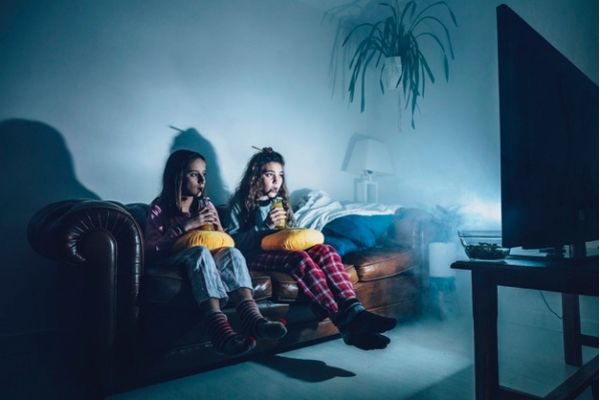 Staying at home is the best contribution we can offer to the community
>>> You might concern: MMDA suspends number coding scheme indefinitely
3. Be mindful of price hikes
This is to clarify everyone wondering why fares are raised. Some UV operators already increased their fares due to the community quarantine.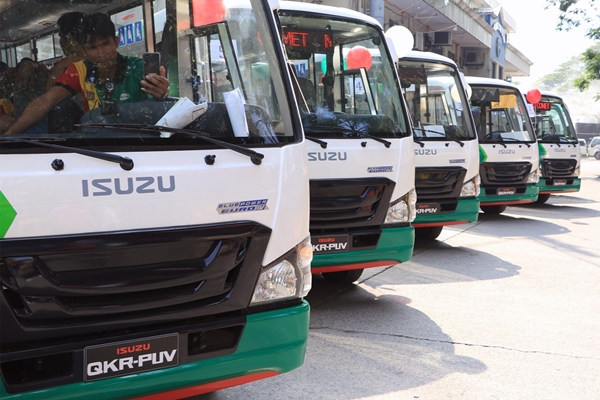 DOTr clearly states that any fare increase must be approved by the LTFRB – this applies to all PUVs
However, DOTr clearly states that any fare increase must be approved by the LTFRB – this applies to all PUVs. Sanctions will be imposed by LTFRB for any violations in their CPCs.
4. Maintain social distancing
The virus most frequently spreads from person-to-person within three feet. It is best to remain three feet away from anyone – especially those who are coughing or sneezing.
Here are some guidelines released by the Department of Transportation. For UV express, passengers should not have more than six passengers including drivers maintaining one seat apart.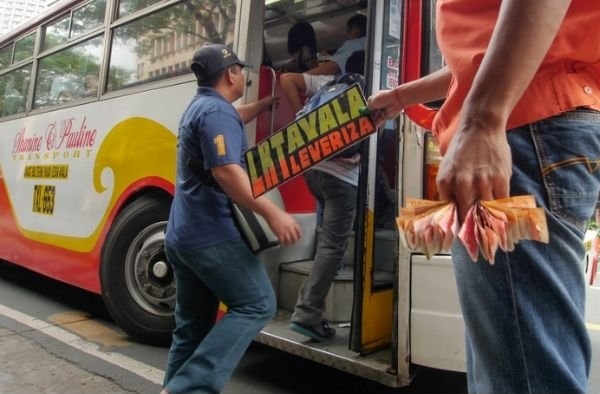 Conductors will also provide hand sanitizers for their passengers
For old units of Public Utility Jeepneys (PUJs), passengers should not be more than half of their regular capacity including drivers maintaining one seat apart.
For PUBs, passengers should not be more than twenty-five passengers including driver and conductor – again, one seat apart and no passenger should be standing.
For more updates about the latest automotive trends, visit Philkotse.com.


Rex Sanchez
Author