We're sorry but due to the Coronavirus outbreak, this year's Chinese Grand Prix will be postponed. Keep reading for more!
2020 F1 Chinese GP: Postponed
Due to the continuing COVID-19 (coronavirus) outbreak, the highly anticipated Formula 1 Chinese Grand Prix cannot take place as scheduled on April 19, 2020. This was decided on after a request for postponement by Juss Sports Group, the said event's promoter.
According to Ross Brawn, the Formula 1 managing director of motorsports and technical director, they will still look into rescheduling the said race later in the year.
He also added that China is a "growing market" and of course, continuing to hold races there is a great opportunity for their organization.
F1 Chinese Grand Prix postponed over coronavirus
>>> Latest update: Mercedes 2020 F1 car to debut on Valentine's
However, Brawn also stated that rescheduling a massive event like the F1 Chinese GP is very difficult. They would have to consider the schedules of other involved organizations like the Federation Internationale de l'Automobile or FIA, and the numerous sponsors and promoters.
Moreover, a reschedule for the competing teams, who we know are always working in tight schedules, would be too "stressful".
Another major concern includes the logistics of Formula One. That, of course, involves a moving a lot of freight through the sea which of course cannot simply be told to turn back. Brawn says that it was more convenient to postpone.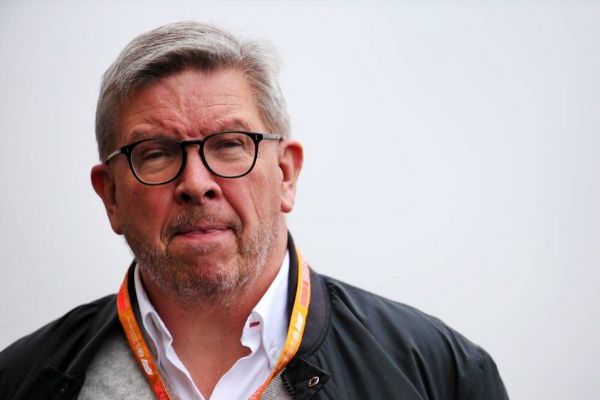 Ross James Brawn OBE, the managing director of motorsports and technical director of Formula 1
As of February 14, 2020, the COVID-19, otherwise known as the Coronavirus already has a total death count of 1,383 with a total of 63,854 confirmed cases in Mainland China and 64,436 confirmed cases for the global total.
Several sporting events to be held in China, including the all-electric Formula E racing series has been suspended until further notice.
>>> More automotive news about the epidemic:
2020 Vietnam Grand Prix: Is still a go
Brawn also confirmed that the Vietnam Grand Prix, officially known as 2020: VinFast Vietnam Grand Prix, is right on schedule. It will be held in the Vietnamese capital of Hanoi on the fifth of April 2020, specifically on the Hanoi Street Circuit.
The said circuit has a total of 5.6 kilometers in length and will consist of 55 laps.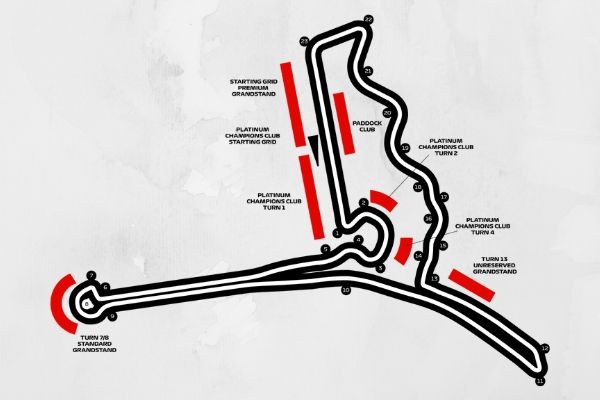 A map of the Hanoi Street Circuit
For more automotive, as well as motorsport news, keep reading here on Philkotse.com.


Cesar G.B. Miguel
Author