In a statement, Hyundai Motor Company announced that they are suspending production in their South Korean facilities. Click here to learn more.
Hyundai to suspend production in South Korea
Due to the current 2019-nCoN outbreak, the Hyundai Motor Company has announced that it will temporarily suspend its production operations in South Korea. 
As of February 2020, there have been 25 confirmed coronavirus cases in the country. Considering that Hyundai sources its parts from China which already has more than 40,000 confirmed cases, the company doesn't want to take any more chances. 
Hyundai Motor to suspend South Korea production as coronavirus disrupts supply chain
Other automakers in China have also halted production and closed down their facilities, among them PSA, Peugeot Citroen, Nissan, Honda Motor, Tesla, and Ford. This comes on the heels of reports that Honda brake pedal supplier Ftech has suspended its operations in Wuhan, the epicenter of the outbreak, shifting to the Philippines in the meantime.  
>>>  Check out: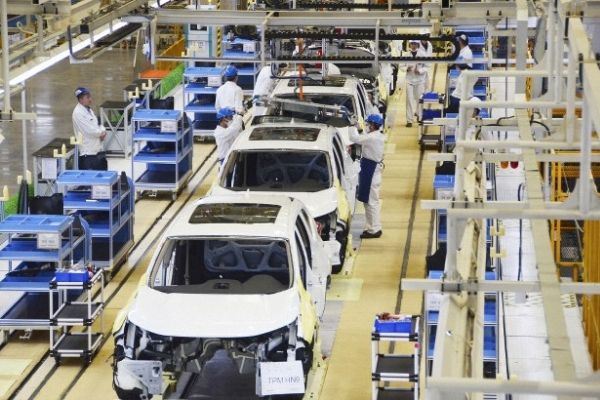 Wuhan hosts manufacturing facilities for many automotive brands [Source: Kyodo News]
Owing to their increased reliance on China for parts manufacturing compared to other brands, Hyundai and its sister company Kia Motors could be severely affected by the temporary closures, according to Lee Hang-Koo of the Korea Institute for Industrial Economics and Trade.
Home to more than 50 million residents, Wuhan plays a vital role in the automotive industry as manufacturing facilities for many car brands are located there. 
The Chinese government has cordoned off the entire city as well as other parts of China, with the resulting outlook for China's economy (and the automotive industry) looking quite bleak for the time being.
>>> Get as healthy as possible: 
Cars affected
Several Hyundai models that will reportedly be affected by the Hyundai's suspension include the 2021 Hyundai Elantra, 2021 Hyundai Sonata, the all-new Santa Fe, and the Hyundai i20.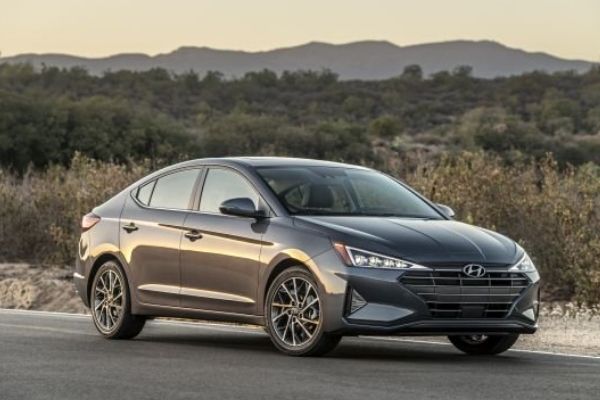 The all-new 2021 Hyundai Sonata might be delayed for a bit
Hyundai has seven factories in South Korea, responsible for around 40% of Hyundai's global output. As such, it will only be a matter of time before we see how the temporary closures will affect Hyundai customers here in the Philippines.
For more automotive news, keep reading Philkotse.com.
Know more about Hyundai

Younger fans might not be aware of it, but the Korean wave or hallyu predates the slick choreography of K-pop groups and the hearty servings of samgyupsal. It's actually rooted in the writings of Kim Gu, who led the movement to set Korea free from Japanese occupation during the 1920s.
Kim wanted Korea to be a power in its own right, but not in terms of political or military might. He was aware of the suffering his people endured when Japan annexed the country, and so he harbored the idea that Korean culture can be used as a soft power to shape global perception through attraction, not coercion.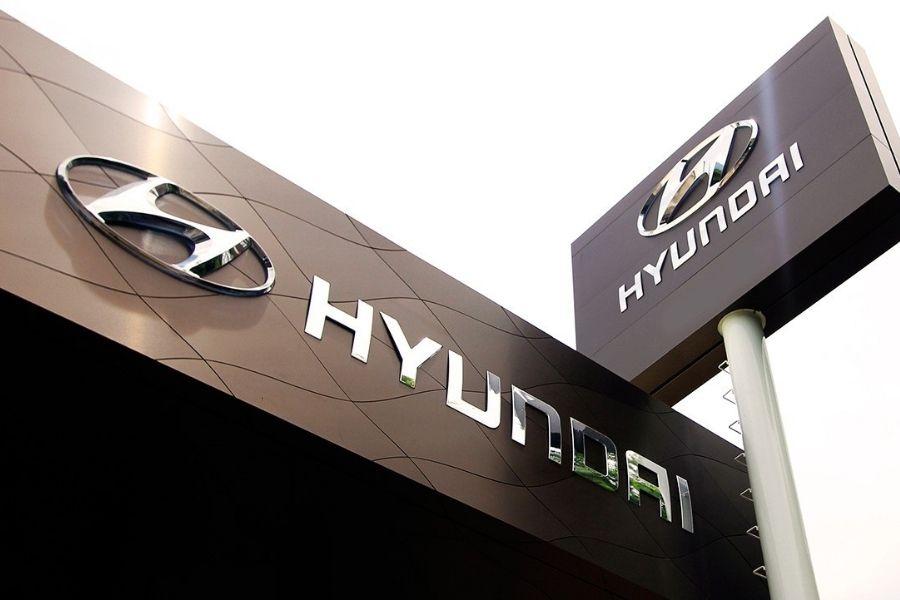 HARI has proudly carried the Hyundai brand in the Philippines for 20 years

Cesar G.B. Miguel
Author