Future Geely models could feature the ability to protect occupants from viruses and other pathogens.
The Novel Coronavirus (2019-nCoV) epidemic is currently making headlines both locally and overseas. While protecting the public at large against infection has traditionally been the role of pharmaceutical companies, the automotive industry is joining the fight.
2020 Geely Coolray Philippines | Walkaround | Philkotse
Zhejiang Geely, the China-based parent company of Geely Auto, has announced that it is investing 370 million Chinese yuan ($53 million) towards the development of cars with advanced air filtration systems.
Their two-step virus protection system will involve isolating harmful airborne substances and effectively purifying ambient cabin air.
>>> Tips with air inside your cars: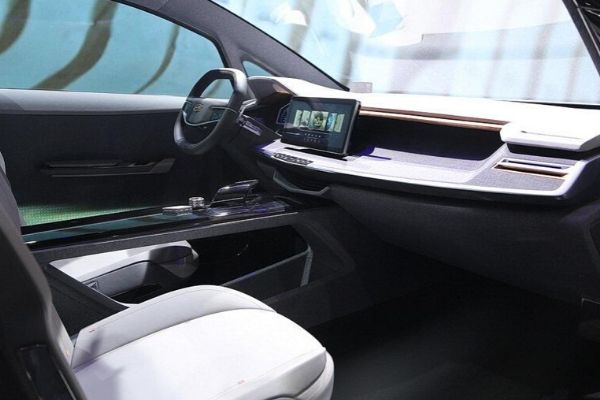 Next-generation Geely models can help occupants breathe easier inside 
In a statement, the company said that the move represents a new development direction for automobiles, placing emphasis on the company's understanding of "passenger safety".
These "healthier cars" as Geely calls them, are different from specialized medical vehicles and will be intended for the mass market.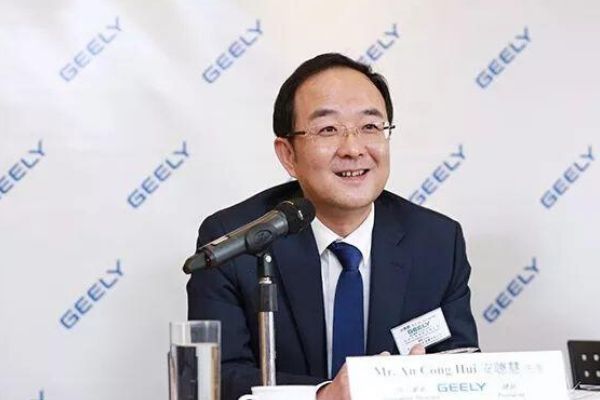 Geely Group President and Geely Auto CEO An Conghui
"As the most common mode of transportation, consumers spend a considerable amount of time in their cars, akin to a 'second home'", said Geely Auto Group CEO An Conghui, emphasizing that the auto industry needs to develop products that safeguard the health of both driver and passenger. "This will become one of Geely Auto key long-term development objectives", he adds.
Geely Auto's global R&D and design networks across China, US and Europe will be tapped to research on anti-bacterial and anti-viral materials that are environmentally-sustainable for use in future models.
>>> More news from Geely: Geely eyes aggressive expansion in PH market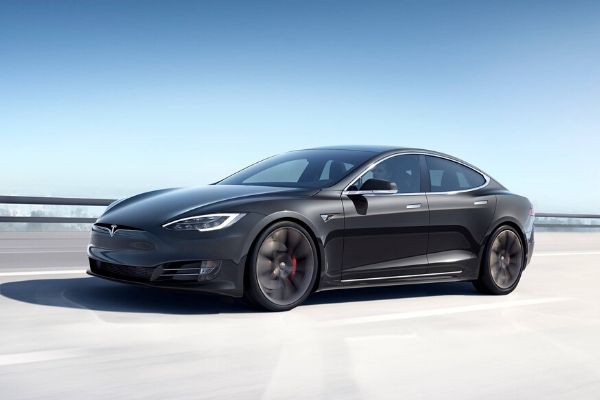 Tesla's Model X and Model S (pictured above) have been offering the Bioweapon Defense Mode as standard
It's important to note that the idea isn't as novel as it seems. Tesla has been rolling out the Model X and Model S with its Bioweapon Defense Mode feature, which has proven useful against the heavy smoke and particulates resulting from the California wildfires of 2018.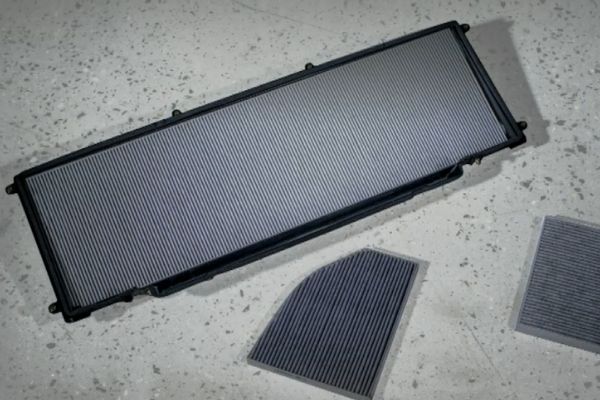 Tesla's system uses an air filter that's ten times larger than conventional automotive filters
The system deploys a high-efficiency particulate air filter (HEPA) filter claimed to remove at least 99.97% of pollutants, bacteria, viruses, pollen and mold as small as .03 microns.
But while that level of protection is adequate against bacteria, an expert warns that it won't be enough to stop pathogens such as the 2019-nCoV. 
>>> More about the epidemic: 
"0.3 micrometers...will hold back most bacteria, but it won't hold back viruses", according to Michael J. Buchmeier of the University of California's Pacific Southwest Regional Center for Biodefense and Emerging Diseases. "If you believe that all bioterrorist agents are bacteria, then you'll get an increment of protection".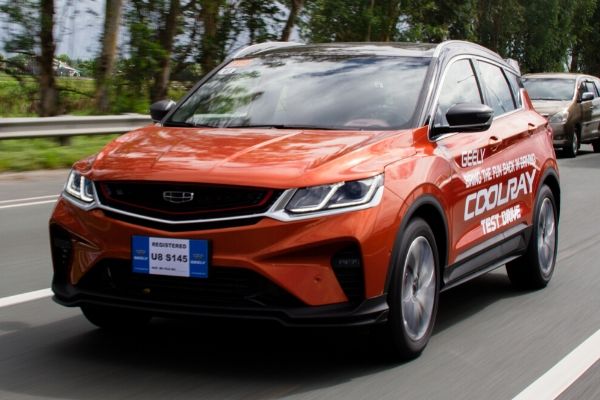 Fancy a car that can effectively protect occupants from viruses? Geely thinks it's possible
Will a virus-proof car mean peace of mind for you and your family? How much would you be willing to pay for one? Let us know in the comments, and keep it here on Philkotse.com for the latest industry updates.
Know more about Geely

Geely Philippines is based in Quezon City where its first dealership in the country stands. Currently, the brand offers the Geely Coolray as its pioneer automotive product in the Philippines. Learn more about the Geely Coolray at Philkotse.com and find the most comprehensive reviews on this newly launched compact crossover. Browse through the website to check the latest promotions, prices, and offers on your preferred automotive brands and vehicle models

Joseph Paolo Estabillo
Author