Low monthly payments mean more budget for other monthly expenses. 
A couple of days ago, we published a car buyer's guide on deals and promos. One of the promos that covered and explained in the said article is the low monthly promo.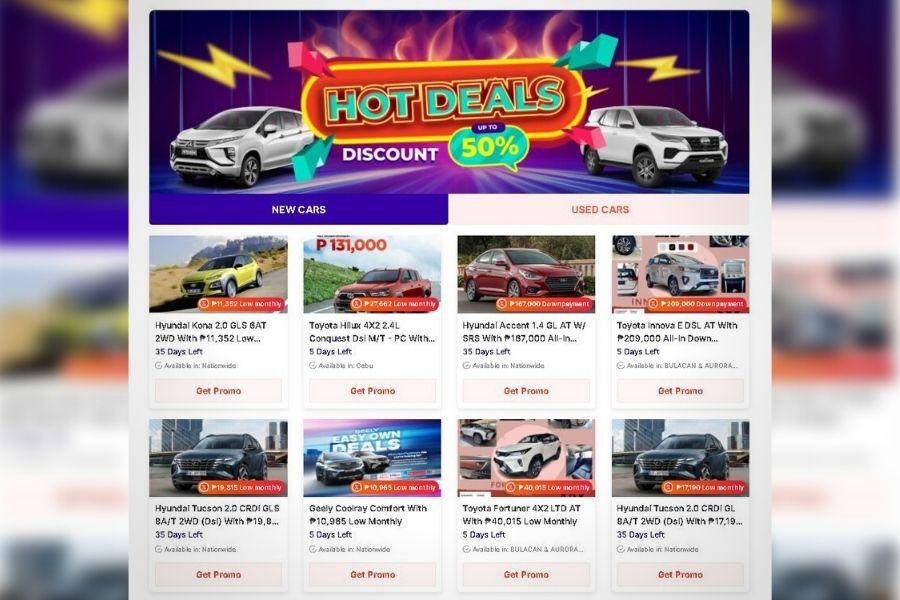 There's a lot of hot deals to choose from on Philkotse
As mentioned, in the aforementioned car buyer's guide, a low monthly promo ensures that the monthly amortization for a certain car model or variant is affordable. Usually though, a low monthly promo will often come with a higher downpayment, which usually ranges from 40 to 50 percent of the car's sticker price. These promos also usually come with a 60-month term. 
To this end, these promos are suitable for someone who has managed to save up, but do not want to be bothered by hefty monthly payments. This makes more room in your budget for other monthly expenses like your housing, kid's education, etc. 
So, what are some examples of this type of promo? Well, here are some that are currently listed on Philkotse Hot Deals section, which in turn is under the Best Deals For Every-Juan campaign.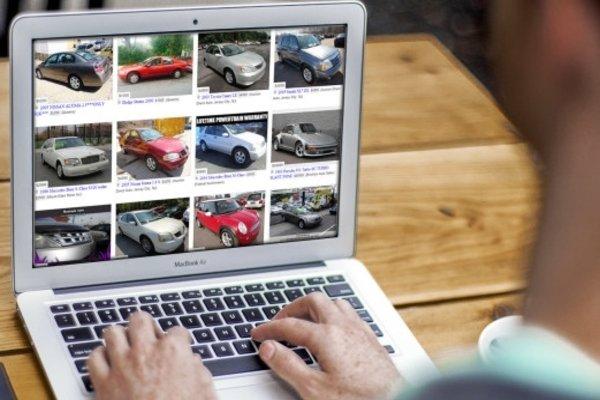 These promos might sway you to buy that car you want once and for all
Of note, this campaign is our annual celebration of the Ber-Month season so these promos are limited time offers. So if a particular promo catches your eye, you better get on it quick. And lastly, do remember that these promos are subject to a bank's approval. 
Hyundai Accent 1.4 GL MT w/o SRS Airbags 
One of the lowest monthly promos listed on our site right now is for the Hyundai Accent 1.4 GL MT w/o airbags. It has a standard retail price of PHP 790,000 but via this promo, you can get it for a downpayment of Php 395,000. You'll then have to pay a monthly amortization of Php 7,378 for 60 months.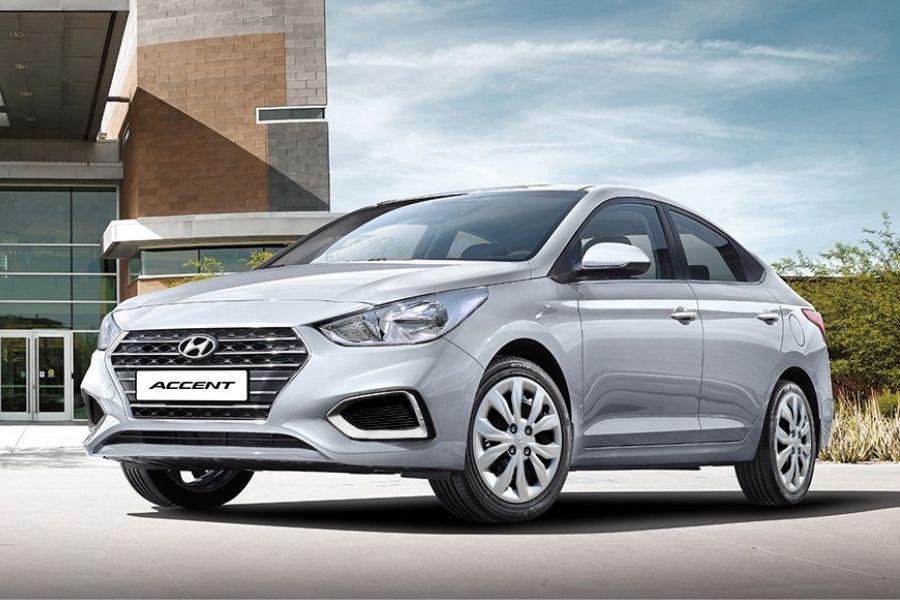 Hyundai Accent 
For those unaware, this is the entry-level variant of the Philippine-spec Hyundai Accent. It uses a 1.4-liter gasoline engine that can make up to 100 horsepower and 132 Nm of torque. Power is then sent to its front wheels via a six-speed manual gearbox.  
Geely Coolray Comfort 
The first crossover on this list of cars with low monthly promos is the Geely Coolray Comfort, which has a retail price of Php 978,000. To avail of its low Php 10,965 monthly promo with a 60-month term, one should put a down of 50 percent of its price, which is Php 489,000.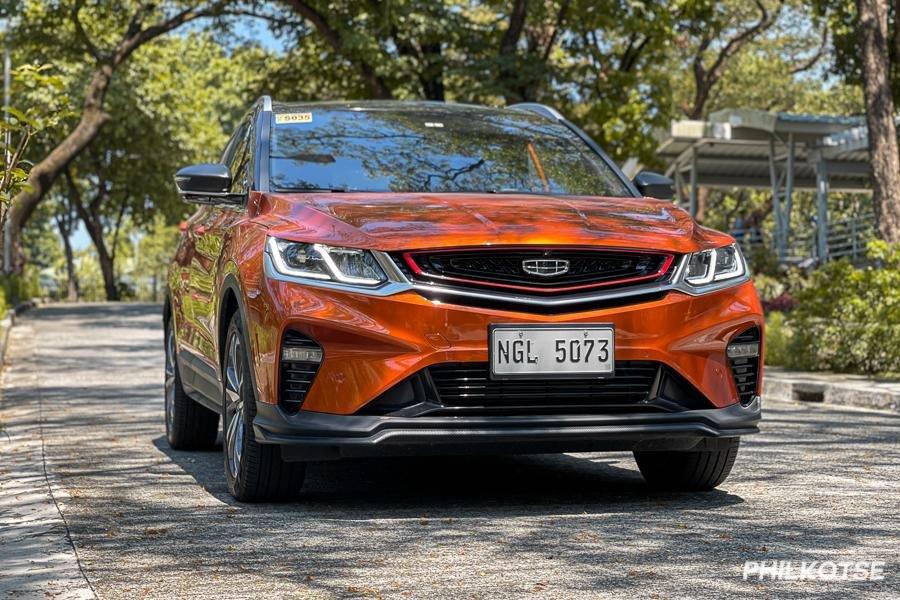 Geely Coolray
The Coolray Comfort is the entry-level variant of the Geely Coolray. Like the other Coolray trims, it uses a 1.5-liter turbocharged inline-3 engine that can produce up to 177 horsepower and 255 Nm of torque. It then uses a seven-speed dual-clutch tranny to send power to the front wheels.  
Apart from having a relatively beefy inline-3 mill, the Coolray Comfort also comes with paddle shifters, automatic air-conditioning, a 10.25-inch touchscreen, among others. 
Hyundai Kona 2.0 GLS 6AT 2WD 
Another Hyundai that currently has a low monthly promo is the Kona 2.0 GLS 6AT. It has a standard price of Php 1,188,000, and it can be had for a downpayment of Php 594,000. Its monthly payment then sits at Php 11,352 for 60 months.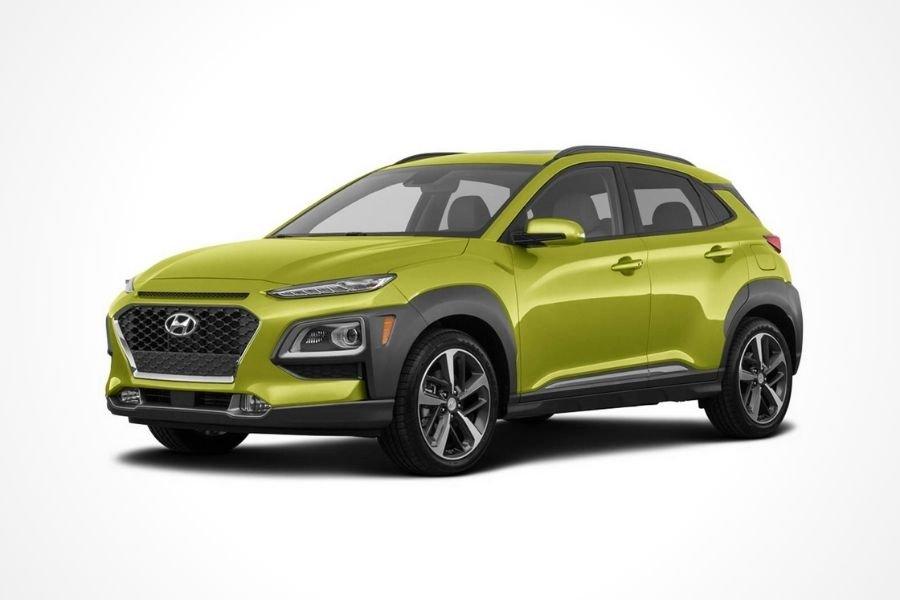 Hyundai Kona
The Kona GLS 2.0 is the sole variant of this model for the Philippine market. Under its hood is a 2.0-liter gasoline engine that can make up to 147 horsepower and 179 Nm of torque. It is a front-wheel-drive model, and it uses a six-speed automatic transmission. 
Hyundai Reina 1.4 GL MT 
Next up is another Hyundai and this time it's the Reina 1.4 GL MT. For this variant of Hyundai's smallest sedan, it has a price of Php 683,000. To avail of the low Php 11,954 monthly payment with a 60-month term, one then has to make a downpayment of Php 144,900.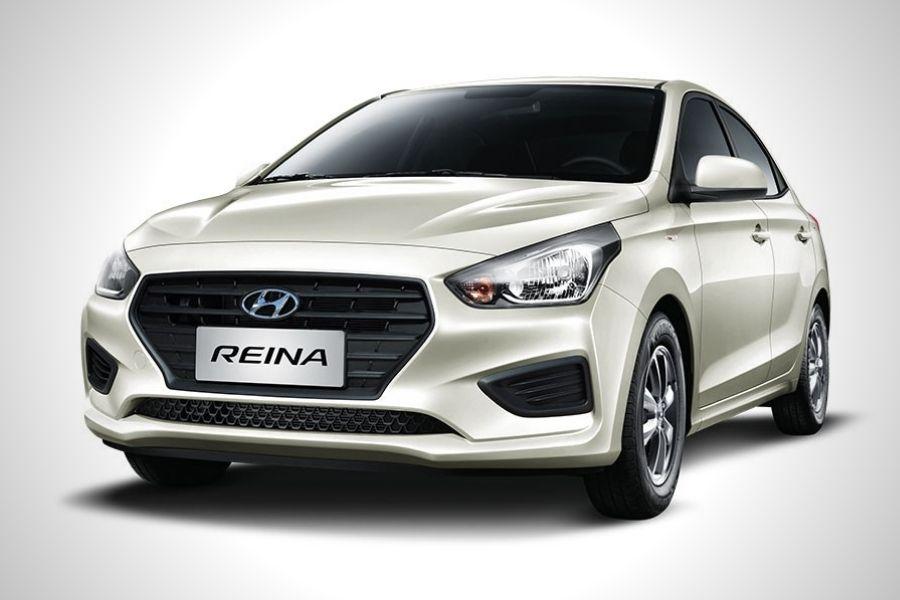 The Reina is currently Hyundai's smallest sedan model
The aforementioned variant is the entry-level grade for the Hyundai Reina. Under its hood is a 1.4-liter engine that can churn out up to 94 horsepower and 132 Nm of torque. It uses a five-speed manual gearbox, which then sends power to its front wheels. 
Toyota Rush 1.5 G AT 
So far, we've talked about five-seater sedans and crossovers. The fifth entry on this list though is the Toyota Rush 1.5 G, which of course can seat up to seven.  
Currently, it has a standard retail price of Php 1,100,000. For the low monthly promo however, one has to pay Php 268,000 for the downpayment. You can then enjoy a low Php 19,306 monthly amortization for 60 months for this family-friendly vehicle.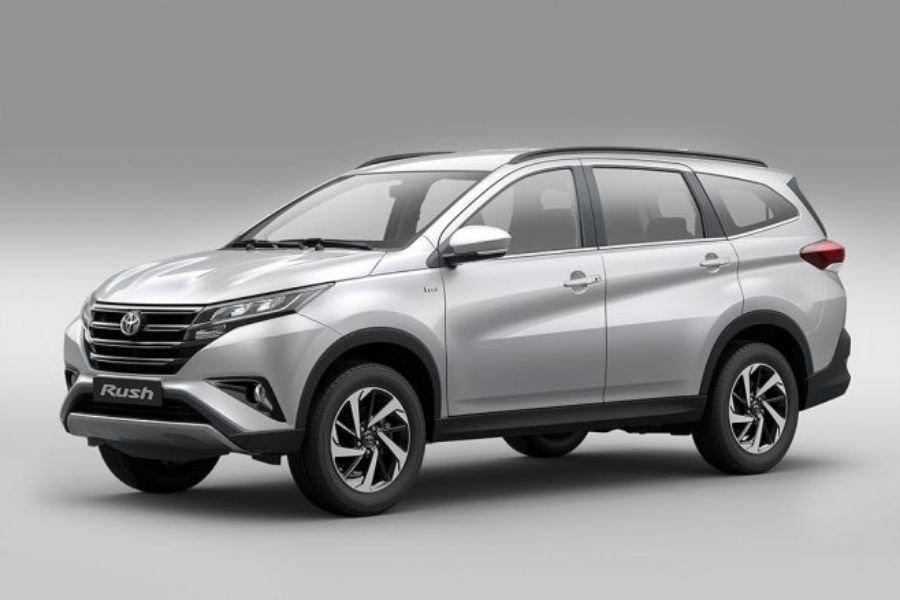 The Toyota Rush is one of the few rear-wheel-drive MPVs in the market today
Propelling the Toyota Rush is a 1.5-liter inline-4 gasoline engine that can generate 102 horsepower and 134 Nm of torque. It then uses a four-speed automatic gearbox. Unlike most crossovers, it is rear-wheel-drive, and half of its chassis is ladder frame.  
Also, the Rush G is the top-spec variant of this Toyota-made model. As such, it comes with a push-to-start button, a seven-inch headunit, seven airbags, etc. 
Toyota Hilux 4x2 G AT 
The last model on this list with a low monthly promo for this list is the Toyota Hilux G 4x2 AT. It can be had with a low monthly amortization of Php 23,254 for 60 months, if you put a downpayment of Php 438,000. For your reference, this variant of the Hilux currently has a price of Php 1,325,000.
Of note, the Hilux G is a mid-spec variant so it has niceties like an eight-inch headunit with Apple CarPlay and Android Auto, a dual-zone automatic air-conditioning system, etc. It also has a decent safety kit as well.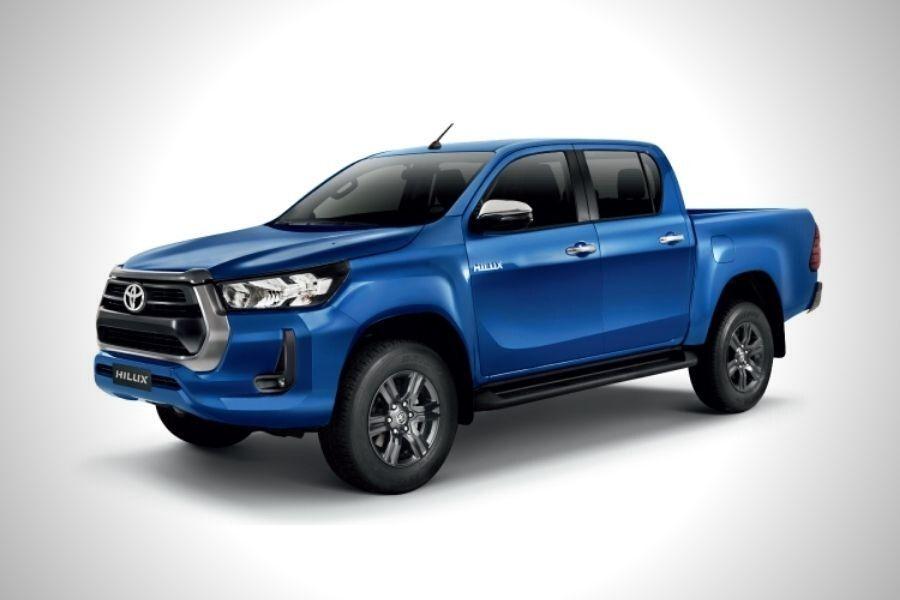 The Toyota Hilux G 4x2 might not have off-roading chops, but it can still handle rough roads pretty well
Under the hood, the Toyota Hilux G 4x2 uses a 2.4-liter turbodiesel engine capable of producing up to 148 horsepower and 400 Nm. Power is then sent to its rear wheels. To this end, it might not be an off-road-ready truck, but it will do great as a family car or as a logistics solution for your business. 
Catch more exciting deals and promos here on Philkotse before they run out. 

Know more about Toyota Hilux 2023

The Toyota Hilux 2023 is a midsize pickup offered in the local market as both fleet and regular units. Toyota Hilux Prices Philippines range from PHP 861,000 to PHP 2,057,000 with 14 variants, spanning from the basic cab & chassis 4x2 model to the range-topping GR Sport 4x4. It is also available in two turbodiesel engine options and four gearbox choices, accompanied by eight exterior colors. Dimensions start at 5,285mm in height, 1,800mm in width, and 1,700mm in height, with a wheelbase of 3,085mm. Among the rivals to the Toyota Hilux in the market are the Mitsubishi Strada, Nissan Navara, Ford Ranger, and the Isuzu D-Max.
This popular pickup continues to evolve and slowly move upmarket after gaining luxuries. The most significant revolutionary jump of the Hilux happened in 2004 when the seventh-generation of the model was introduced. It was the first 21st-century iteration of Toyota's pickup. It is also the first generation to ride on Toyota's new Innovative Multi-purpose Vehicle architecture. It provided improved safety, better ride comfort, modern D-4D diesel engines, more interior space, and a more modern aerodynamic body.
The current 8th generation offers a more refined and stylish design than its predecessor, but the tradition of being a tough pickup continues. It received a much-awaited refresh in 2020.

Cesar G.B. Miguel
Author