Drive home your dream car now.
In the Philippines, the ber months are some of the most wonderful times of the year as we are getting closer to Christmas day. This is the season when we drive out to get together again with our loved ones and even exchange gifts as a way of showing our affection and love to them.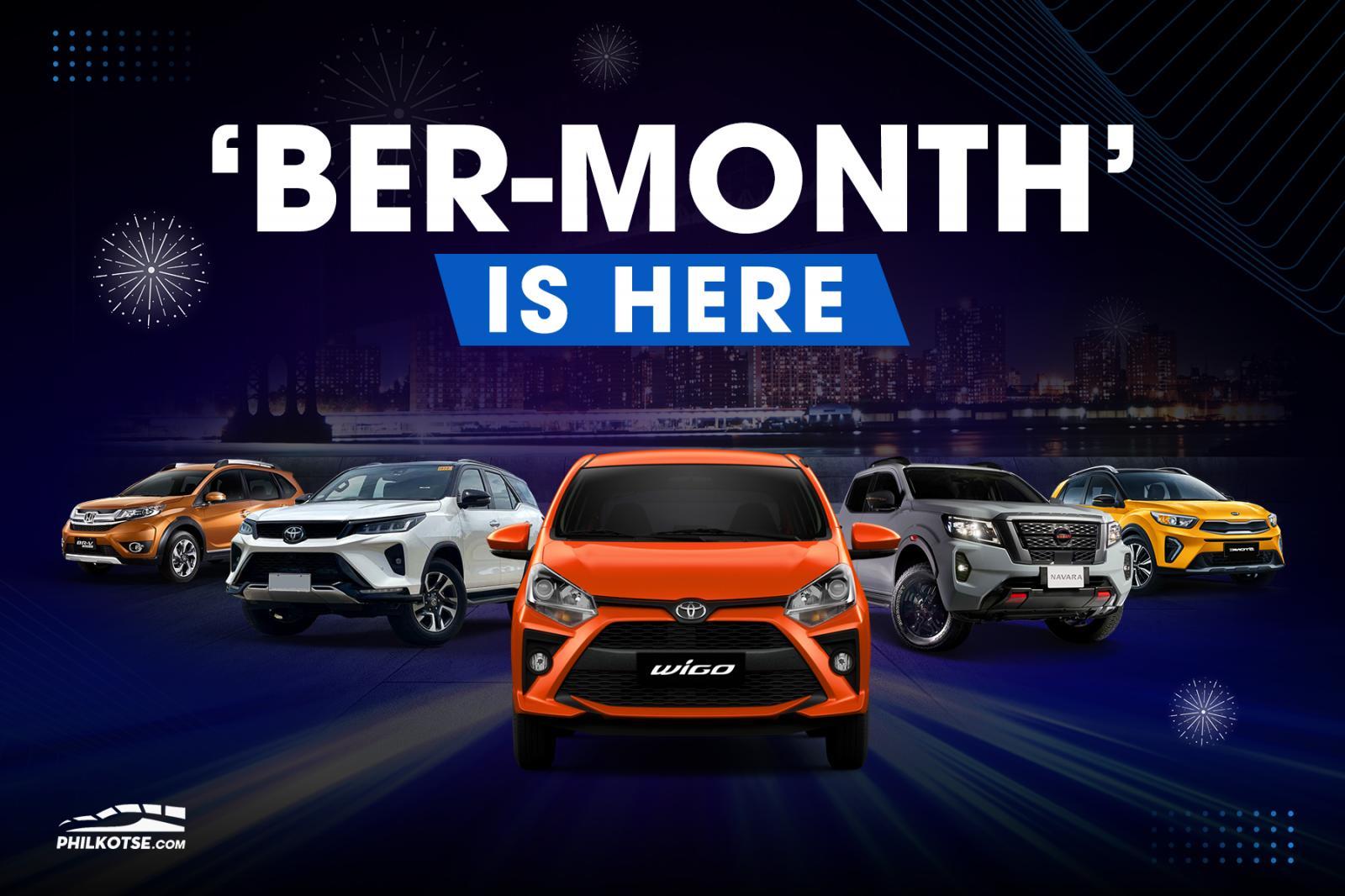 Join the celebration
But as for us here on Philkotse, we celebrate the ber months by bringing you the opportunities to get your dream car. To do just that, we offer time-limited promos, discounts, and surprise gifts. For this year, we named this celebration the "Best Deals for Every Juan."
The "Best Deals for Every Juan" is a timely promo considering that personal transport is seen with more importance these days as we are now living in the new normal. Public transportation has, unfortunately, been compromised since last March 2020 when the COVID-19 first broke out in the country.
According to the guidelines implemented by the Department of Transportation (DOTr), children below 18 years old are not allowed to go out and take public transportation. This can be troublesome especially if you will visit your relatives in the upcoming holiday season.
A car can be your companion for life
Having your own car can help you avoid the risks of catching the coronavirus disease. You will be on the road in a more controlled environment and where social distancing is better observed. Plus, the safety of your kids will be assured better as compared to availing of transport services.
Another good reason to get your dream car in today's time is the rise of online shopping. Due to the quarantine restrictions, many businesses have transitioned into contactless transactions. You can use a car to deliver your business goods which can help you grow your business in the new normal.
Now with Philkotse's "Best Deals for Every Juan," you can eliminate disadvantages you could be facing during these challenging times. With it, we can help you get your dream car to become closer to you than ever.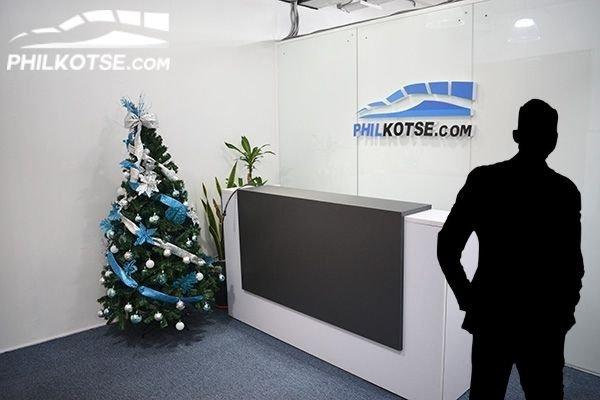 Get your dream car with us on Philkotse
To join our celebration, we encourage you to sign up on our "Best Deals for Every Juan" page to get the latest updates. The celebration will commence on October 15, 2021, at 6:00 p.m. Save the date so you won't miss any deals and promos during the length of the promo.
Catch the latest updates from us by paying a visit at Philkotse.com.

Rex Sanchez
Author