It is seen with more importance than ever before.
There are plenty of good reasons as to why some people consider cars as a good investment one can make in his/her lifetime. You can use it to go to work, grocery runs, and for personal trips with the utmost convenience. This applies to both brand new and secondhand cars that have different price ranges to suit your budget. You can visit our car selling website to find the full list of year-end sales event cars.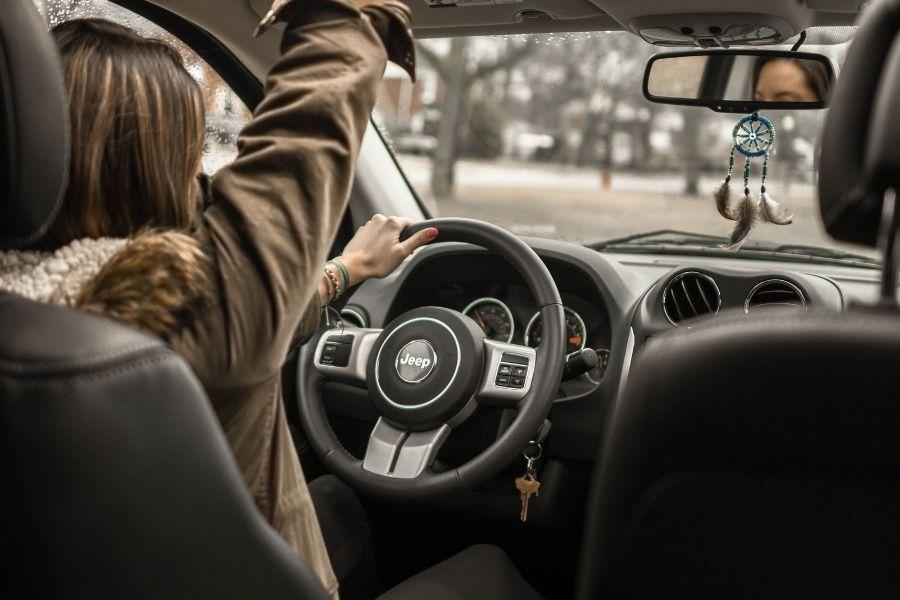 It's liberating to own a car
COVID-19 Situation
The importance of personal transport is further emphasized when the COVID-19 pandemic hit the entire world. Going out and using public transportation is seen with huge risks as you will encounter a lot of people while commuting. And once you catch the disease, it could impact your daily life including work.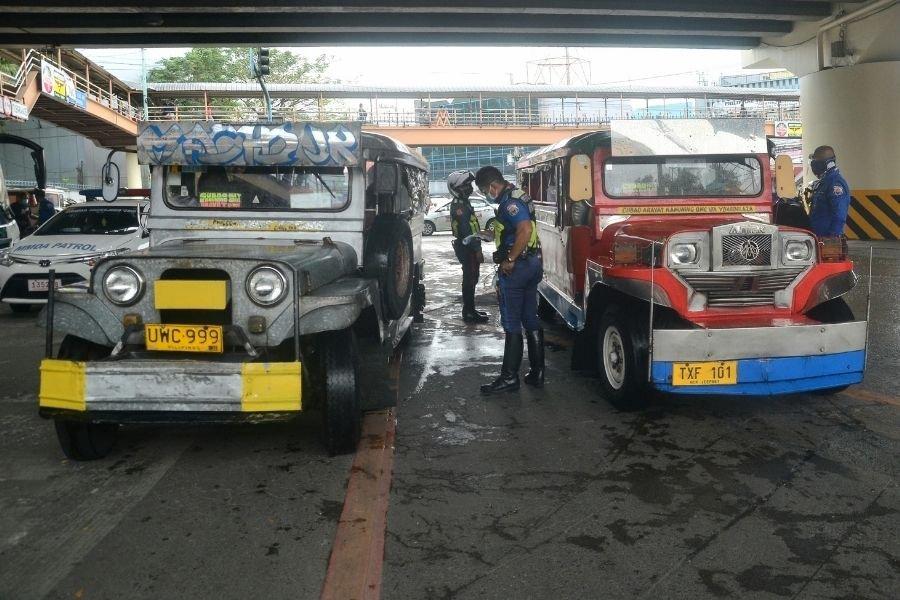 Taking public transportation can be quite a hassle due to restrictions
In comparison to having your personal transport, you and your passengers should be safer as social distancing is better observed. Some car brands such as Geely are even adapting the use of COVID-19 proof air filters to prevent the virus from entering the cabin.
Those are the things that public transportation cannot assure you despite following certain guidelines from the Department of Transport (DOTr). Also, public transportation will take a longer time for you to get to your destination as the government agency is only allowing a limited number of passengers per trip.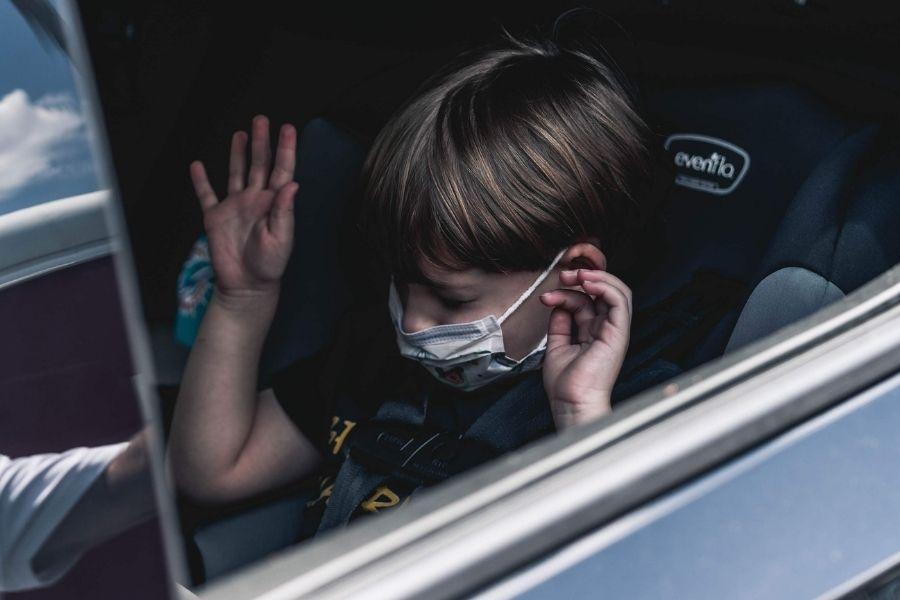 If you have kids, you can't take public transportation these days
Sure, there are safer alternatives to public transportation including Grab. The only downside of availing of transport services from the said company is that it can be expensive if used on a daily basis. It costs approximately ten times more than what you will pay for public transportation.
Delivery Services
Aside from the usual advantages of owning a car, driving your personal transport can assist you in growing your business in the new normal. Online shopping has been on the rise since last year and the need for delivery services is ramping up as well. Being able to deliver your business goods can help you save a little from availing courier services as it includes labor fees.
After-sales Programs
One of the best features of buying a brand new car is the after-sales programs it offers. After-sales programs are now more competitive than before which can help you cut some of the cost in the long run. To name some, Chery Auto Philippines offers a 5-year general warranty and a 10-year engine warranty. Meanwhile, Mazda Philippines includes free preventive maintenance services (PMS) for up to five years.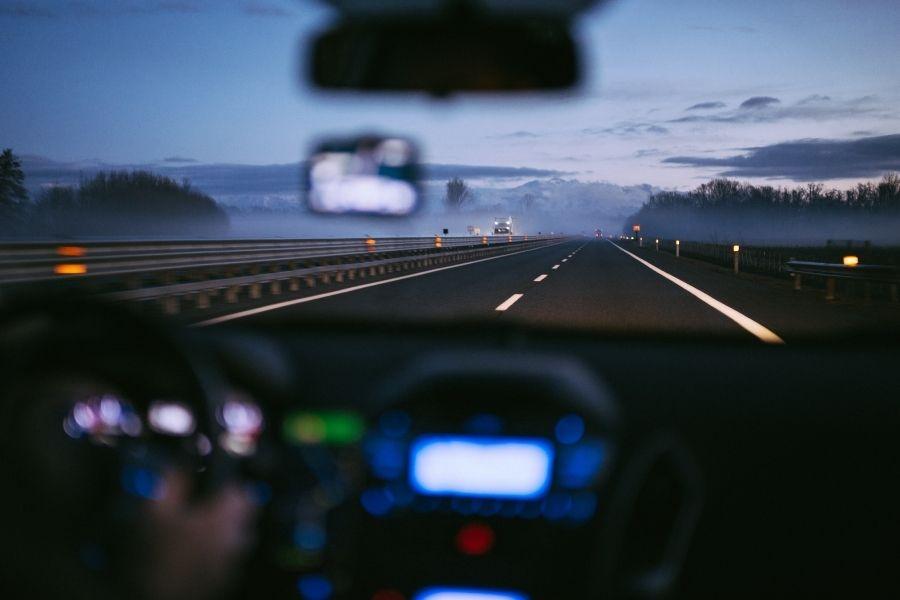 Car brands provide a worry-free ownership experience
But if your allocated budget is not enough for a brand new car, then secondhand cars can be your go-to personal transport. You can save a lot of money with used cars as compared to getting a brand-new one. There are used cars under Php 250K that can cater to your mobility needs. Add another Php 250K and you can get a crossover/SUV for more room.
However, there are risks in buying used cars as the previous owner might have hidden certain faults just to sell the car. As such, tag along with you a trained mechanic that you can trust to eliminate bad used car deals. A well-maintained secondhand car can help you save some cash from untimely maintenance.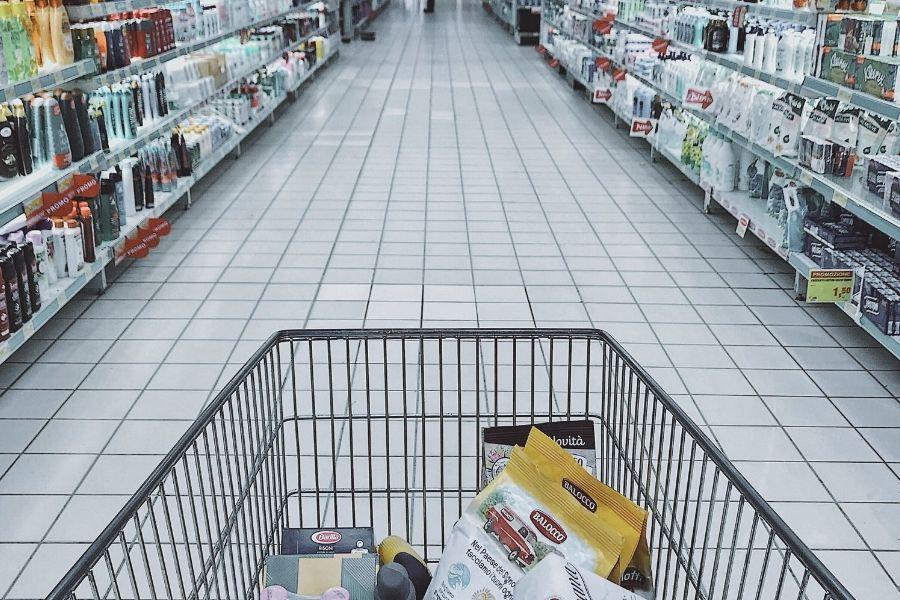 Cars can be your partner in life including grocery runs
Regardless of which one you choose, it will take you from point A to point B. Owning a car doesn't have to be expensive as how we were told if you know your budget and mobility needs. And in relation to today's time, your personal transport can make you safer on the go.
Check out more car buying and selling tips on Philkotse.

Rex Sanchez
Author