Philkotse.com team recommends 6 best used vehicles for Grab drivers.
If you are:
Thinking of becoming a driver for Grab and needing a Grab accepted car;
Unable to afford or not planning to buy a brand-new car;
Not sure which pre-owned vehicles will the best and most efficient choice.
Philkotse team will help you understand some best 
used cars
 that you could work with and each one's potential benefits.
We do not recommend purchasing a brand-new car just to drive for Grab. For a Grab driver, the most crucial and substantial investment is a car. And to make sure this investment is cost-effective and productive, the car you're buying for Grab must be fuel efficient along with being roomy, safe and comfortable, and as well nice to maintain a good Grab rating.
​>>> Must read: Grab driver Requirements & Application process
 
It is clearly seen that there is a big difference between what you want in your personal car and a car that you will use for Grab. There is huge difference between traditional taxis and Grab rides as well.
You cannot just randomly pick a vehicle which will be used for Grab. With dozens of cars being pegged as ideal to be used as rideshare vehicles, Philkotse.com has narrowed our choices down to the Ford EcoSport, Honda Jazz, Hyundai Accent, Honda City, Toyota Vios, and Toyota Avanza.
1. Ford EcoSport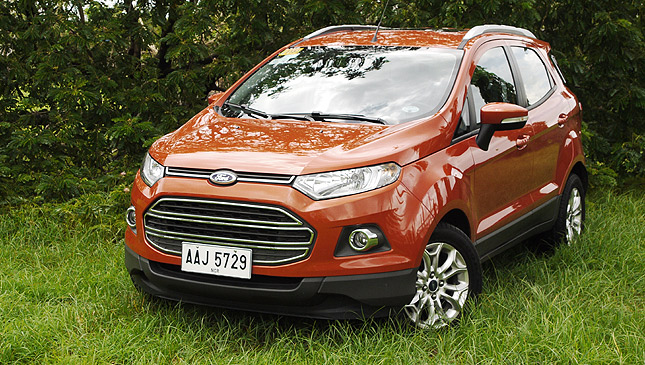 It is considered one of the best choices for ridesharing vehicle. The
Ford EcoSport
offers good engines, affordable price, sharp steering. The car is developed to be easy to fix if anything does break.
2. Honda Jazz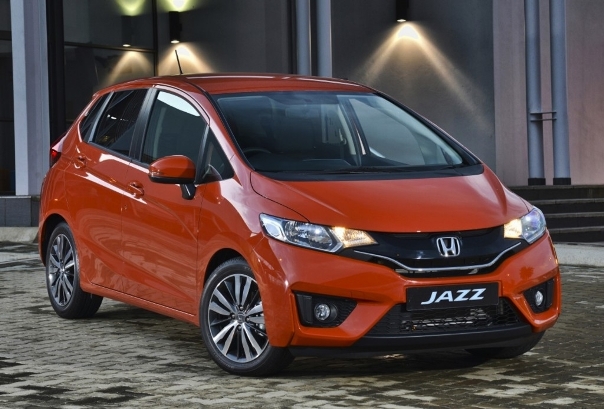 The
Honda Jazz
has best-in-class for space, slick manual transmission and lots of standard kit.
>>> Related:
3. Hyundai Accent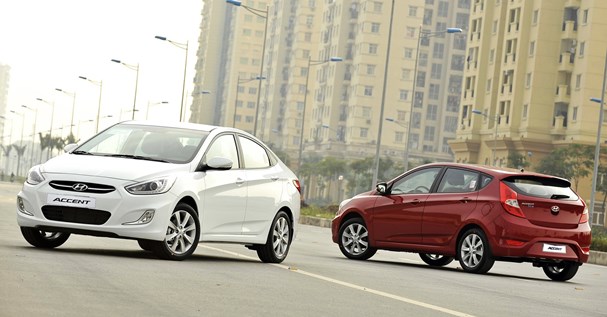 The
Hyundai Accent
is adorned with distinctive design and comes with fuel-sipping engine. All make it a good choice for an economical vehicle.
4. Honda City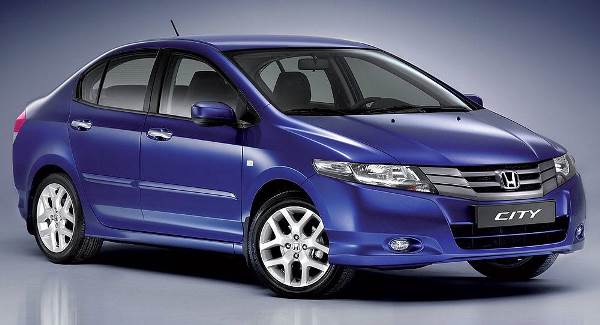 The
Honda City
is a fun compact 4-door sedan. Its parts are manufactured locally, therefore easily sourced and readily available.
5. Toyota Vios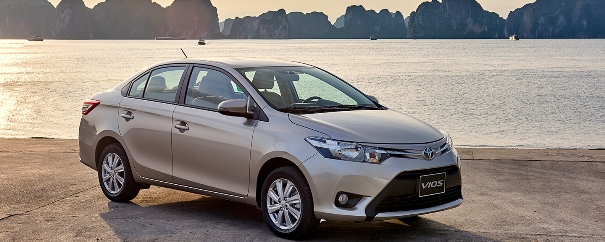 For years, the
Toyota Vios
has sat at the top of the food chain, being the progenitor of the genre. With its elegant exterior, fun colors, variant options, and a low starting price for a sedan, the Vios offers good value for money.
6. Toyota Avanza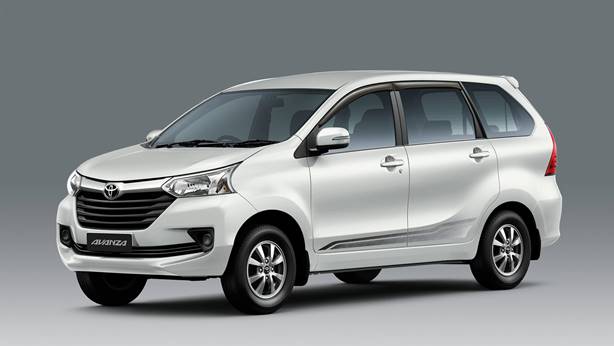 The
Toyota Avanza
is a great car for business, delivering comfortable and relaxed driving at all times. The car is affordable, very reliable, and quite cheap to maintain.