Globalization has led to some interesting changes. 
Filipinos by default are brand-conscious in their purchases. Whether it's choosing our favorite toothpaste or picking out the latest apparel, we tend to go with brands that are familiar and well-known. 
Mainstream brands are usually what the market goes for
The same applies to selecting vehicles, as there are general impressions to take note of depending on which country of origin a particular model and brand comes from. In an episode of the Philkotse podcast Shift Happens (which you can listen to here), we had a discussion on why a car brand's nationality isn't really important in the grand scheme of things. 
Grouped by country or region, car brands mean many different things to consumers. Japanese marques might give the impression of efficiency, American brands connote power and capability, while European makes inspire a reputation for elegance and precision. Even Korean car brands are rapidly catching up with their overseas peers in terms of styling, tech, performance, and overall reliability. 
On the subject of Chinese cars, the discussion inevitably turns sour. Even without taking into consideration one's political leanings, the general image of models from the mainland is either as copycats or terribly fickle in terms of maintenance (and that's putting it mildly). While there is more than a grain of truth to that belief for models released two decades ago, things have changed since then.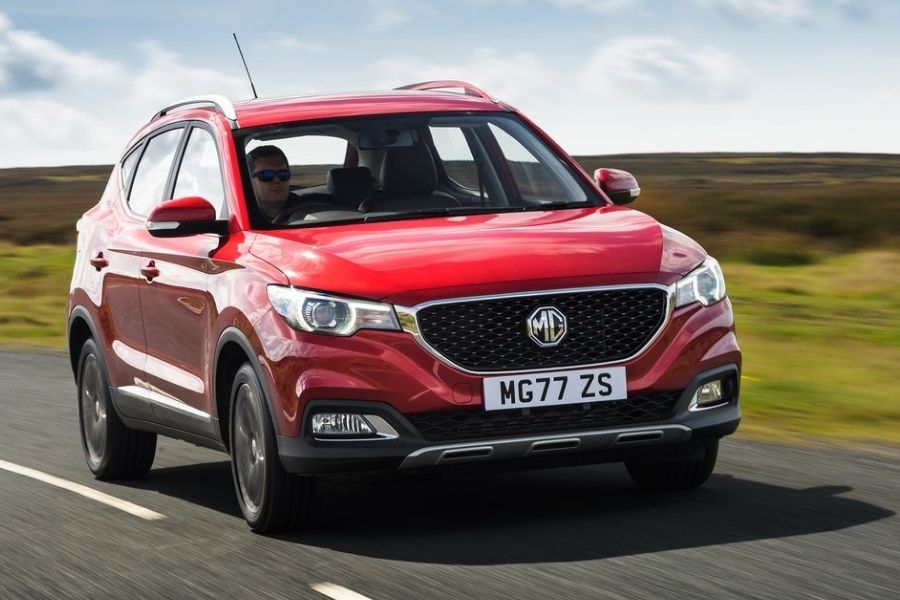 The MG ZS is a Chinese model with a British heritage
One offshoot of the phenomenon we call globalization is that car brands are no longer confined to their home borders. A car manufacturer from the West will now be able to tap on a pool of product developers and designers from Southeast Asia. Production of the finished model could commence in yet another country, particularly one that's strategically located in its intended market.
In the same vein, a Chinese company can leverage the expertise and best practices it gains when acquiring a European car brand, which can then be implemented on production-ready releases. The innovations resulting from such an acquisition or merger should, in theory, be enough to allay concerns that a given Chinese brand is still held to the same inferior standards as before.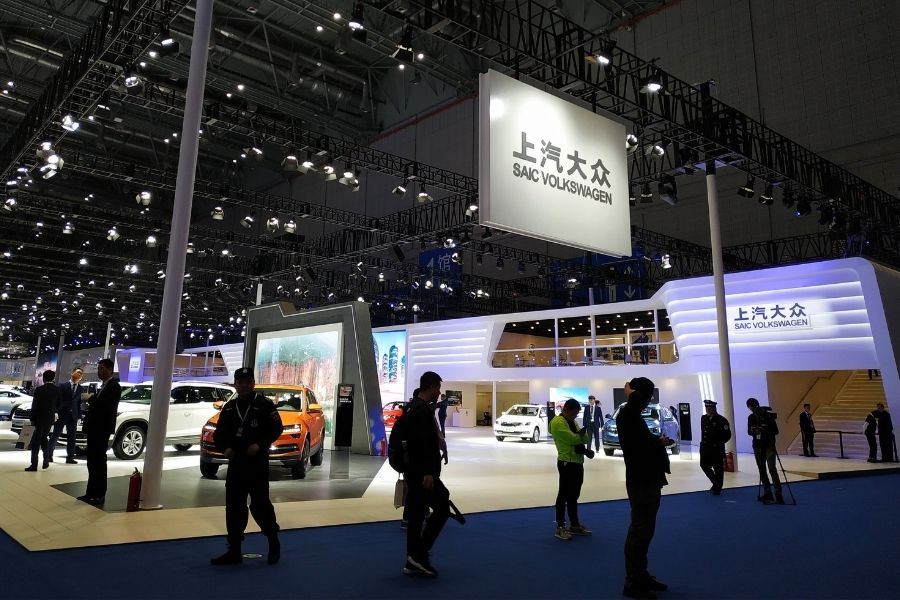 Foreign carmakers are required to enter into joint ventures with local brands in China
Perhaps nowhere is this more evident than on the subject of crash safety ratings. To illustrate, the Proton X50 subcompact crossover in Malaysia (a rebadged Chinese-made Geely Coolray) managed to garner a perfect five-star score in impact tests performed by the ASEAN New Car Assessment Program (NCAP). Meanwhile, the Indian-made S-Presso from Japanese automaker Suzuki achieved a flat zero when it came to Global NCAP standards, owing to a lack of safety features on the entry level variant. Again, this has little to do with the country of origin, as the S-Presso was primarily intended to be affordable in India.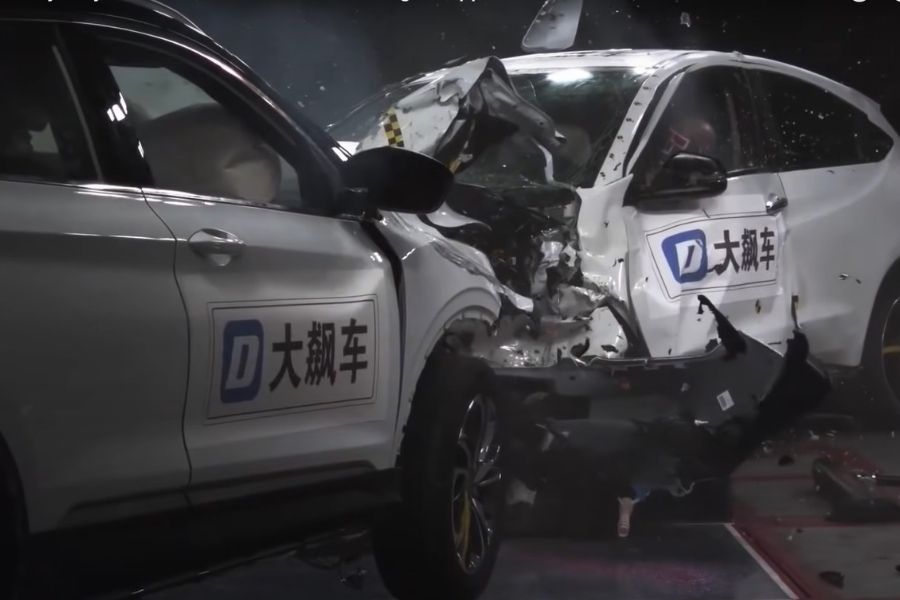 Many advances in automotive technology were made possible by acquisitions 
Ultimately, it's the customer's prerogative on which brand ends up getting the garage space after all. No matter which nameplates find their way into your shortlist, it never hurts to broaden your horizons by not just focusing on the country of origin alone. You'll never know what you might be missing out on.   
 
For more insightful discussions on cars, tune in to the Philkotse Shift Happens podcast on Spotify. 
We welcome all cars here, whatever country their badge comes from, at Philkotse.com.  


Joseph Paolo Estabillo
Author