Guys, Lotus takenover by Geely is officially complete.
According to latest car news, Lotus is now officially under its new owner – Geely.
Few months ago, news emerged that Geely agreed to buy major stake in the loss-making Proton and British racing car and sports car manufacturer Lotus.
The deep-pocketed conglomerate actually acquired a 49.9% stake in the unprofitable car maker Proton from its parent company DRB-Hicom. The deal will also see the remaining 49% held by Malaysian group Etika.
What does this mean for the embattled automaker Lotus?
Geely – Volvo's owner, buys Lotus – sorta! What does it mean to Lotus faithful?
While not too much information has been revealed about the said buy-out, many industry expects state that Geely – the owner of Volvo - tends to manage using the same management style that was put in place to keep Volvo operating. This essentially means the British sports car maker Lotus will still able to use its pool of British engineers to make and design its power and lightweight sports cars. Geely, in turn, could utilize Lotus' lightweight classic technology to meet stringent fuel-economy rules to kick in over the next few years. Geely could also take any Lotus's tech bin and materials it sees fit for its own vehicles.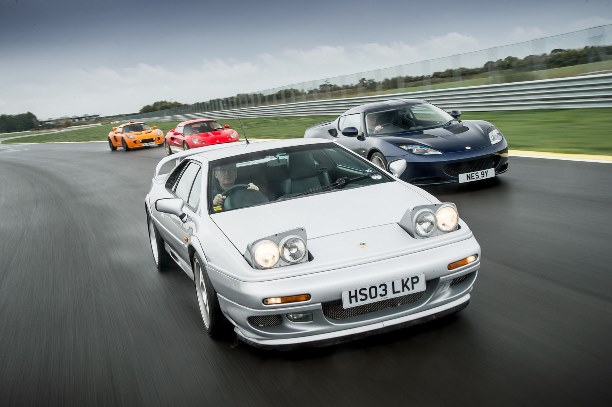 Guys, Lotus takeover by Geely is officially complete
Takeover by China's Geely "is a success story": Managing Director of Volvo Car Gent
Volvo was also bought from Ford 7 years ago by Geely. And if Volvo's current achievement is any indication, many British car lovers expect that the British sports car Lotus will continue to manufacture its iconic sports car models like the Evora, Exige, and Elise. Obviously, a large added capital investment can also give Lotus more leeway in making some truly fun-to-drive and cool vehicles. 
>>> Click here to view more updates in automotive market around the world