Geely has agreed to buy major stake in the loss-making Proton and British sports car maker Lotus.
Geely, the owner of
Volvo
, agreed to acquire a 49.9% stake in the unprofitable car marker Proton from its parent company DRB-Hicom. As well as a controlling share of Proton, Geely will also buy a 51% stake in British sports-car maker Lotus Cars from Proton. The definitive agreement is expected to be completed before the end of July.  
Mr. Daniel Donghui Li, Executive Vice President and Chief Financial Officer of Geely Holding Group as quoted as saying "With Proton and Lotus joining the Geely Group portfolio of brands we strengthen our global footprint and develop a beachhead in South East Asia. Geely Holding is full of confidence for the future of Proton. We will fully respect the brand's history and culture to restore Proton to its former glory with the support of Geely's innovative technology and management resources. Reflecting our experience accumulated through Volvo Car's revitalization, we also aim to unleash the full potential of Lotus Cars and bring it into a new phase of development by expanding and accelerating the rolling out of new products and technologies."
>>> Click here to get the latest reports of Volvo global sales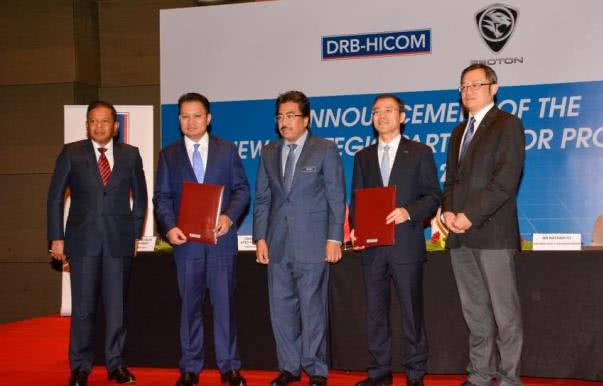 Geely, the owner of Volvo, agreed to acquire a 49.9% stake in the unprofitable car marker Proton
Datuk Sri Syed Faisal Albar, DRB-Hicom group managing director shared "Our intention was always to ensure the revitalisation of the Proton nameplate. It was Malaysia's first national car brand and has more than 30 years of history. This deal will be the catalyst to elevate a brand that Malaysians resonate with."  
The embattled Malaysian automaker Proton posted net losses of RM991million in the financial year ended March 31, 2016. Lotus also posted a loss of £18.3 million for the same financial year.
The purchase of Proton will give Geely increased access to the lucrative ASEAN market, while with the Lotus deal, Geely could take advantage of the British car brand's expertise in lightweight technology and composite materials for their
upcoming models
.  
Geely to buy 49.9% stake in Proton
Proton, one of Malaysia's leading corporations involved in automotive manufacturing, was set up in 1983 by former Prime Minister Mahathir Mohamad to steer the Southeast Asian nation's industrialization plan.  
Lotus, a British company that manufacturers sports cars and racing cars, is known for its lightweight classic technology and may help Geely in meeting stringent
fuel-economy
rules to kick in over the next few years.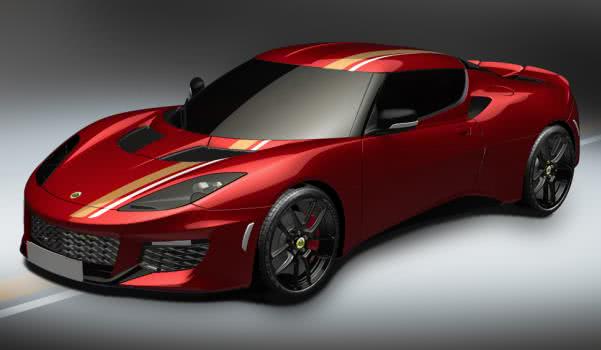 Lotus also posted a loss of £18.3 million for the same financial year
About Geely, the company was founded in the Zhejiang province of China in 1986, originally as a refrigerator manufacturer. Its expansion into automotive products began with motorbikes before it started manufacturing vehicles in 2002. It has a major presence in the Chinese car market, with the firm expanding internationally after buying
Volvo
from
Ford
in 2010. 
>>> Click here if you are interested in sneak preview of the Volvo XC40 which is said to be a competitor to the BMW X1 and the Mercedes-Benz GLA-Class.