With 46,895 units sold, Volvo Cars marked a good start to the second quarter of 2017.
Volvo Cars
has recently published its financial report of April 2017. Accordingly, the Sweden carmaker totally sold 46,895 cars versus 42,434 units of a year ago. This represents an increase of 10.5% in April and also contributes to 8.0% growth for the first four months of 2017.
As usual, the mid-size SUV XC60 continued being Volvo's
best-selling model
while the XC90 still played an important role in the company's sales structure.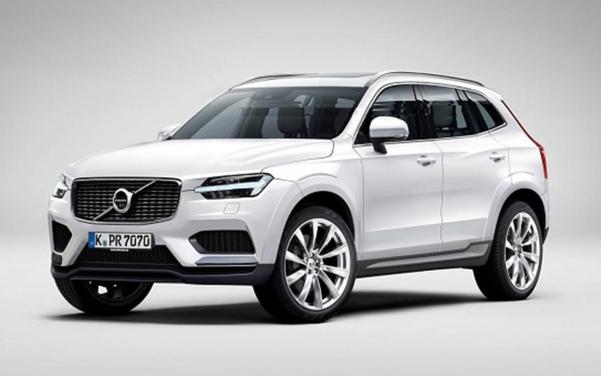 The XC60 continued being Volvo's best-selling model. 
View more:  2017 New York International Auto Show: 2018 Volvo XC60
In the Asia Pacific region, Volvo sales were up by 29.5% in April with 11,222 units delivered. China is always Volvo's largest market, where the company sold out 8,687 cars (an increase of 38.3%) thanks to great demands for  the locally produced vehicles such as the S90, the XC60 and S60L models.  
Not the XC60, the
XC90
was the best-selling vehicle in US market. Totally, 7,121 units found their owners last month, which records a sales growth of 15.4% and accounts for 84.7% the total deliveries in North America.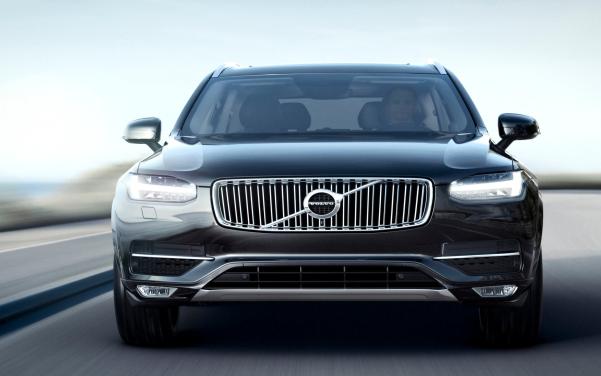 The XC90 was the best-selling vehicle in US market.
Sales in the EMEA region (Europe, Middle East and Africa) saw a 3.7% increase with 26,996 cars sold. And the XC60 remained the chart-topper in Volvo sales.
>>> View more: 2016 Volvo XC90 offering efficient touch-screen
In general, the XC60 was the most successful model of Volvo Cars in April with 15,434 units delivered, followed by the duo V40/V40 Cross Country with 7,577 cars sold. The third position was the XC90 with 6,397 deliveries.