Cashless toll payment is becoming the new normal for motoring.  
To those still using the EasyTrip Dedicated Short-Range Communications (DSRC) tag, be reminded that your transponders will be deactivated beginning September 30 this year. 
As the electronic toll provider servicing the North Luzon Expressway (NLEX), Subic-Clark-Tarlac Expressway (SCTEx), Cavite Expressway (CAVITEx) and C5 Link Flyover, EasyTrip issued the bulky devices in conjunction with Radio Frequency Identification (RFID) stickers to facilitate cashless payment of toll fees.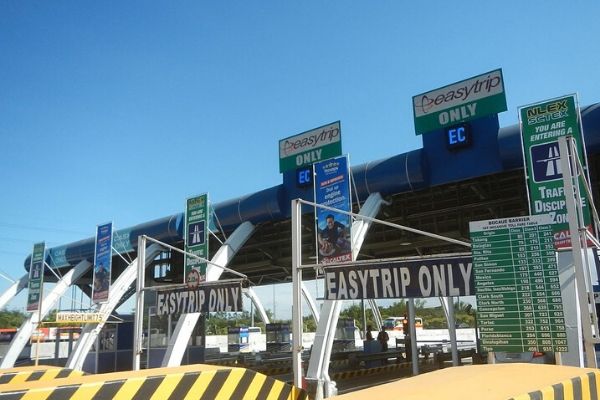 EasyTrip transponder tags will no longer be valid on toll plazas starting September 
>>> Related: LTO RFID sticker: What is it & how to install it properly?
With the impending phaseout of the tags, the company will now exclusively promote RFID technology for contactless toll payments in thoroughfares under its jurisdiction.
As part of this push, EasyTrip will be setting up RFID installation and conversion sites along NLEX. These include Northbound Lanes 8 and 9 at the Balintawak section, the Bocaue Southbound Expansion Toll Plaza, and the Angeles Entry Toll Plaza.
If you're worried about the remaining funds within your transponder, EasyTrip has you covered since the DSRC tag balance is transferable. All you need to do is visit any NLEX Customer Service Center. You can even accomplish the transfer balance form for onsite conversions. The form can also be requested online, through the official EasyTrip website.
Meanwhile, San Miguel Corporation (SMC) Tollways is also doing away with cash payments on its toll roads by October 2020, as part of its efforts to help curb the spread of COVID-19 upon the recommendation of the Toll Regulatory Board (TRB) and the Land Transportation and Franchising Regulatory Board (LTFRB).
>>> Related: NLEX Traffic Advisory: Situation, Traffic updates, Toll-fee & more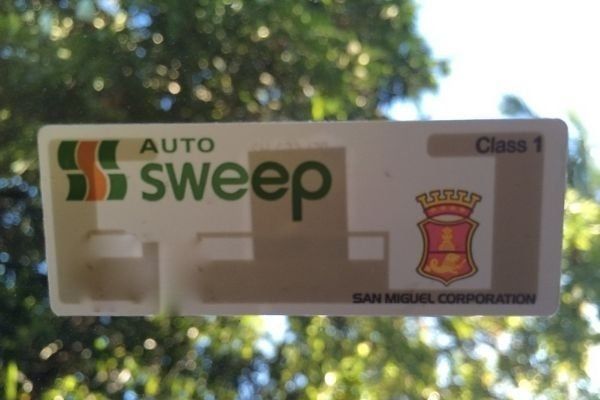 SMC Tollways is providing the prepaid version of its Autosweep RFID free of charge
SMC Tollways is giving ample time for motorists to make the switch to its Autosweep RFID to Go system, which it is providing free of charge. This is the more affordable RFID option that the company offers, the other being Autosweep RFID Premium.
Unlike the Premium version, Autosweep RFID to Go doesn't require documents for application (only an initial minimum load of PhP 300 is required). RFID to Go accounts can also be upgraded to Premium versions upon installation.
The company has set up 24/7 drive-thru stations for anyone who wishes to apply for an Autosweep RFID to Go account. These can be found at the following locations:
C5 Customer Service Southbound
Old NAIAX Toll Gate (West Bound)
Eton Northbound Entry Toll Gate
Southwoods Northbound Entry Toll Gate
After Calamba Entry Toll Gate (Northbound)
Tarlac Main Office (Northbound)
Visit Philkotse.com for more motoring updates.


Joseph Paolo Estabillo
Author