Arrive in Quezon City from Manila in just 10 minutes.
The C3-R10 segment of the North Luzon Expressway (NLEX) Harbor Link is set to be operational on June 15, 2020. It was expected to be completed way back in March 2020 but the construction was temporarily suspended due to the COVID-19 pandemic.
"We are glad to announce that another flagship project, the C3-R10 Section of NLEX Harbor Link, is now back on track and is expected to be completed by June 15," said Mark Villar, Secretary of Public Works.
Once the new road is up and running, the travel time from Quezon City to Manila is expected to be cut down from 2 hours to 10 minutes only. The C3-R10 section is said to better accommodate the traffic movement between the Luzon provinces and the major areas of Metro Manila.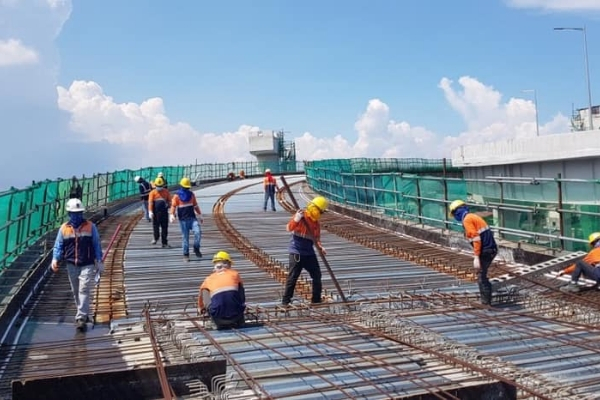 This project is part of the government's "Build, Build, Build" program
>>> Related: DMCI gets the contract to build the NLEX Connector Road
The North Luzon Expressway (NLEX) Harbor Link is a 21.65-kilometer long toll road extension from Mindanao Avenue, Quezon City, to the C-3 in Caloocan City and further to Commonwealth Avenue in Quezon City.
It is divided into four segments, namely 8.1, 8.2, 9, and 10. The segment 8.1 is a 2.7-kilometer expressway, connecting the NLEX at Valenzuela City to Mindanao Avenue in Quezon City. While the segment 8.2 is an 8.35-kilometer four-lane divided expressway from Segment 8.1 at Mindanao Avenue to Republic Avenue
The Segment 9 is a 2.42-kilometer four-lane road that connects the Segment 8.1 with the McArthur Highway in Valenzuela City. Lastly, the Segment 10 is an 8.18-kilometer elevated expressway that connects the McArthur Highway with Radial Road 10.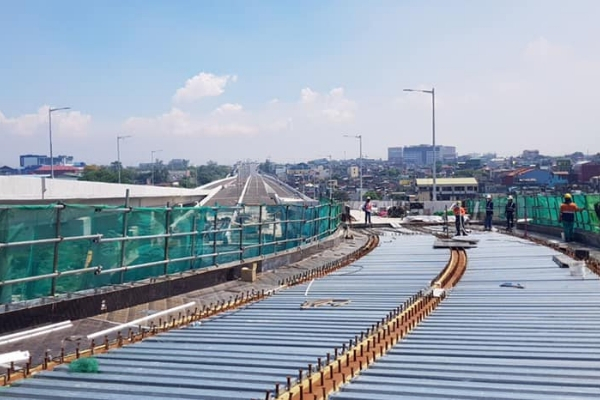 It is expected to redirect 30,000 vehicles daily away from the Metro Manila traffic
>>> Related: NCR under GCQ on June 1: What to expect on the road
The NLEX Harbor Link C3-R10 section will extend the segment 10 to Radial Road 10 using C-3 Road as its route.
It will feature stone mastic asphalt surfacing, computerized toll collection and 24/7 traffic management systems, emergency parking areas with emergency call boxes, variable message signs, and closed-circuit television cameras.
Here at Philkotse.com, we value your interest in the automotive industry. You can visit our website to find out more.

Rex Sanchez
Author