This might take some getting used to.
Metro Manila's transition to a general community quarantine (GCQ) commences on June 1, bringing with it several changes to the way we travel, especially land transport.
And nowhere will this be more evident than on EDSA which, prior to the lockdown, was notorious for traffic snarls.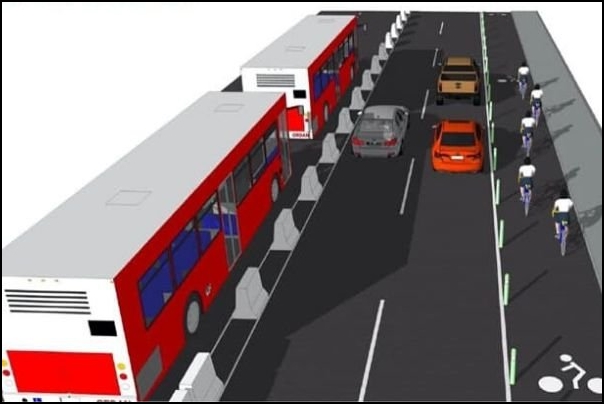 EDSA's two innermost lanes will be assigned to buses
Motorists will find two of the highway's innermost lanes lined with barriers. These will be reserved for buses, stopping at 15 predetermined stops that are accessible to commuters through pedestrian overpasses.
This is part of the Metro Manila Development Authority (MMDA)'s single route bus scheme, which will entail commuters entering rail stations to access the bus stops. 
>>> Related: NCR under GCQ on June 1: What to expect on the road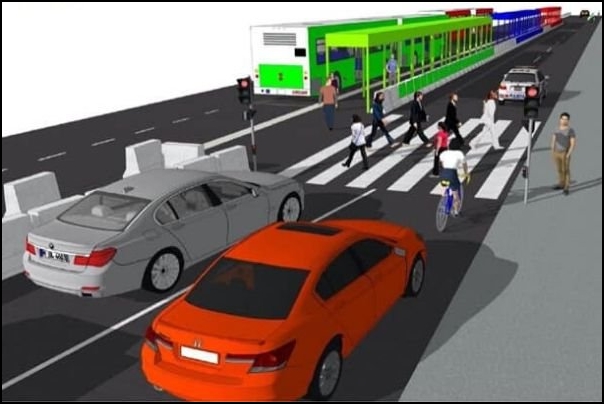 Private cars can occupy the middle lanes
The middle lane will be given to private vehicles. The outermost lane, also separated by barriers, will be dedicated to cyclists. This means that the much-maligned yellow lane policy along EDSA will be gone.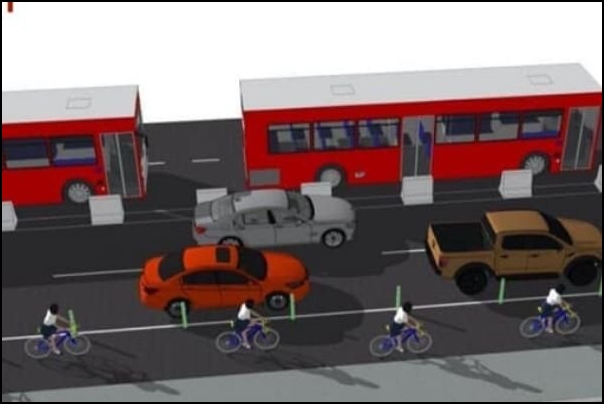 Bicycles will have free reign on the outermost lanes
But that's not all. The Department of Transportation (DOTr) will be reintroducing mass transport in two phases. Phase 1, running from June 1 to 21, will involve the operation of trains and bus augmentation services, the former starting with 11 stations in operation.
Taxis, transport network vehicle services (TNVS), shuttle services, point-to-point (P2P) buses, and bicycles will likewise be allowed on the roads; limited passenger capacities will be observed under the GCQ guidelines in Metro Manila.
Provincial buses will not be allowed to enter Metro Manila in the meantime, while tricycles can ply their routes, depending on the approval of concerned local government units.    
>>> Related: Modified number coding in NCR, other notables under proposed GCQ on June 1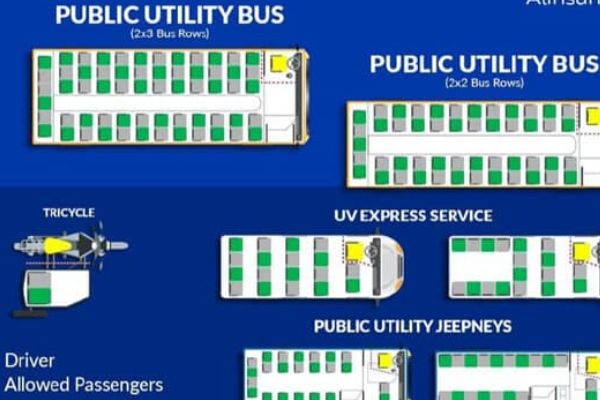 An example of physical distancing measures aboard public utility vehicles
Phase 2 follows from June 21 to 30, when public utility buses, UV Express units, and modern PUVs will be permitted to ply their routes. Passengers are instructed to follow physical distancing protocols, which will also mean limited passenger loads for these modes of transport. 
One concern with commuting has to do with fare collection, as people have been accustomed to handing over the fare directly to the driver or conductor. The DOTr and the Land Transportation Franchise and Regulatory Board (LTFRB) are pushing for cashless payments.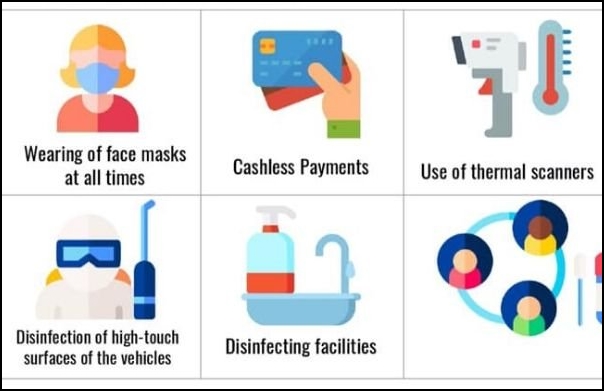 Some guidelines for public transport drivers, operators, and commuters to observe
These could be done through automated fare collection and electronic toll collection. An online platform for registration, licensing, and even case hearings involving public utility vehicles are also planned.
We will keep you posted, so don't forget to visit Philkotse.com for more updates. 


Joseph Paolo Estabillo
Author