Truth about modified ECQ and why you should still stay at home
We deserve so much more than just a momentary feeling of release.
Metro Manila and other high-risk areas in Luzon were finally able to leave the enhanced community quarantine (ECQ) phase in the battle against COVID-19.
But the next step wasn't quite what many people were expecting. Instead of the anticipated general community quarantine (GCQ), we had to settle for a lay-by called MECQ.
First two days of modified ECQ in Metro Manila
It's essentially the same as ECQ with the word 'modified' appended at the beginning, which implies that this is largely the same set of restrictions with a few changes involved.
Under the MECQ, people are still generally advised to stay home, but trips will be allowed for obtaining essential goods as well as work for the businesses allowed by the government to resume operations.
Outdoor activities will be allowed, as long as everybody wears masks and stays two meters apart from each other.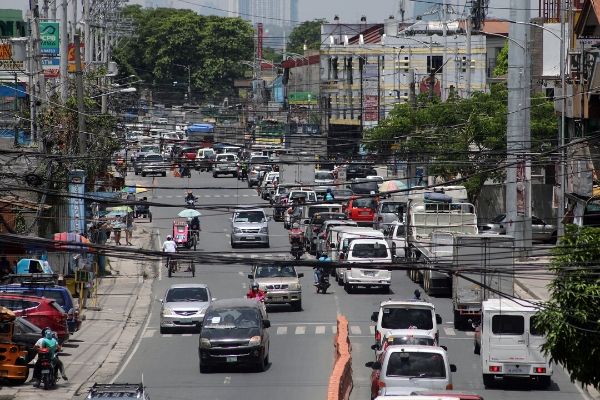 The relaxed community quarantine rules prompted a rush to the streets
>>> Related: Modified ECQ – What it means for the transport sector
Schools remain closed, while clothing boutiques and hardware stores inside malls are allowed to reopen, still with distancing measures observed. Public transportation is still restricted, with only private cars allowed carrying two occupants per row.
When the MECQ was enforced on May 16, 2020, long lines of vehicles sprouted out of nowhere, choking checkpoints and backing traffic up for kilometers.
People are understandably eager to get back to their normal lives
It's like they were racehorses scrambling for position once the starting gate opened. Two months of imposed homestays have made people understandably eager to leave for the first time since the lockdown began, and unsurprisingly, not everyone had a valid reason to do so.
Malls suddenly teemed with customers, and physical distancing measures were hardly observed. One particularly crowded scene at a major supermarket drew comparisons to a fictional television series about zombies, while others wasted no time making a beeline for their favorite coffeehouse chain.
>>> Related: Modified ECQ: Car dealerships can operate up to 50% capacity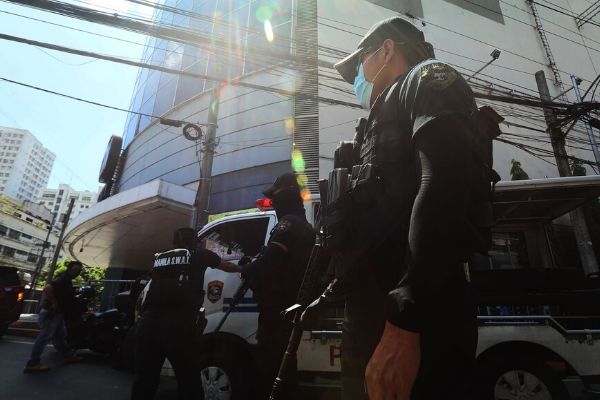 Uniformed personnel will still be a standard fixture in commercial establishments
It got to the point where an annoyed governor reordered the closure of all malls in his jurisdiction, for their failure to regulate the flow of people.   
What we'd like to emphasize is that the easing of lockdown protocols isn't a license for people to do as they please. As the government said, the restrictions were relaxed to get the economy started up again, not for people to suddenly take advantage of the new normal.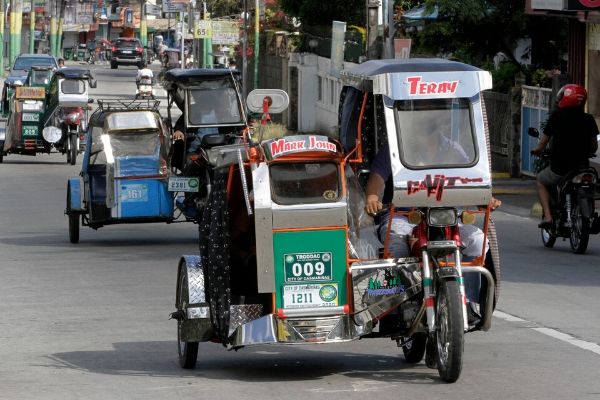 Tricycles in a number of areas are allowed to operate to address the lack of public transportation
Remember that the number of cases is still on the rise. If you have no business going out, then don't. Those at risk of COVID-19 such as children and the elderly are still very much a part of our lives, and we need to think long and hard about our next steps for their sake.
The journey to the end of COVID-19 is still nowhere in sight (some say it might not come in this lifetime). The reward comes not in finishing first, but in crossing the threshold together.          

For more motoring insights, visit Philkotse.com.
Author

Joseph has been on the LTO's records since 2004. Old enough to remember riding in taxicabs with analog meters. Keeping his hopes high and his revs low, he dreams about owning a Kei car when he retires. Hates slow parkers.