Called the Hyundai GPS, it ensures safety for Hyundai employees as well as customers
In light of the Covid-19 pandemic, the world is set to move on to a "new normal" where social distancing is prevalent, thorough handwashing and sanitation is a must, and many other safety precautions are to be put in place.
For Hyundai Asia Resources, Inc. or HARI, the official distributor of Hyundai passenger and commercial vehicles here in the Philippines, it is rolling out its Guidelines for Protection and Safety (GPS). With these guidelines, the company will ensure the safety of its employees, its business partners, dealership personnel, and of course, its customers. Let's find out with Philkotse.com.
What is Hyundai GPS?
The Hyundai GPS is a set of health and safety guidelines designed to ensure the safety of the entire HARI value chain. This includes office operations, vehicle assembly, imports, vehicle delivery to dealerships, dealership showrooms, after-sales services, sales operations, the releasing of new units, as well as test drives. So essentially, it aims to protect the health and well-being of everyone within the sphere of HARI.
As for the GPS itself, it is based on global standards of risk assessment and protocols from the International Organization for Standardization as well as the World Health Organization.
>>> Latest updates on upcoming Hyundai cars can be found in our Complete guide to the Hyundai Philippines' local lineup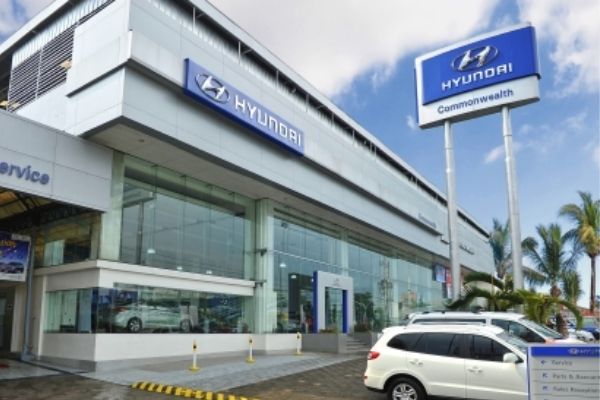 With the Hyundai GPS, we're hoping that we won't be seeing untoward incidents in Hyundai dealerships once they open up
Under the Hyundai GPS, all of HARI's operations will practice: social distancing with of at least one meter apart, front line dealership workers shall don personal protective gear, deployment of sanitation booths that are equipped with antibacterial sprays and thermal scanners in key areas of operations, provision of surgical masks, rubbing alcohol and hand sanitizers to customers, periodic disinfection of display vehicles, test vehicles, new units, as well as dealerships and parts warehouses.
In line with the GPS guidelines, HARI has also participated with Project ARK or Antibody Rapid Test Kit. Project ARK is a private sector-led initiative that will provide rapid test kits down to the community level. This is, of course, meant to complement the Philippine government's own efforts to "flatten the curve."
The fight is still going
Currently, HARI is supporting the effort to fight the Covid-19 pandemic through the HARI Foundation's #HyundaiSAGIP, which in turn rolled out the Biyahe ng Bayani program.
The said program provides rides for front line medical workers, as well as the transport of medical supplies in Southern Luzon Hospitals free of charge. Later on, this operation will be expanded to Northern Luzon.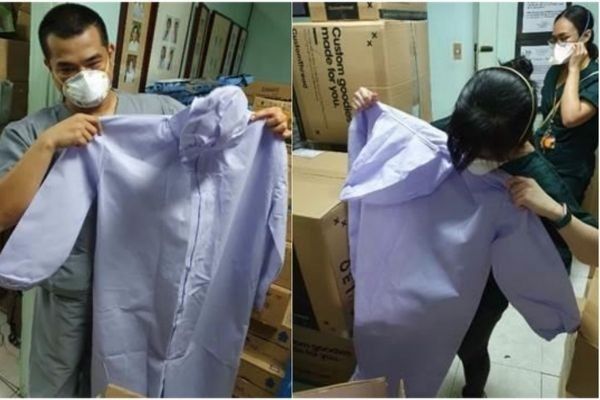 The HARI Foundation already donated PPEs to UP-PGH.
Do note also that Hyundai Philippines has extended its warranty coverage for all Hyundai commercial and passenger vehicles with warranties that lapsed within the enhanced community quarantine period until May 31, 2020.
Know more about Hyundai

Philkotse.com offers a wide variety of Hyundai cars. From fuel-efficient vehicles to big family automobiles, browse through countless selections that will not only satisfy your needs but your budget as well. Furthermore, stay updated with the latest news, updated price list in the Philippines, automobile reviews, and information about your favorite Hyundai model.

Cesar G.B. Miguel
Author