Learn what is the LTO RFID sticker, its benefit, criticisms and how to install it properly.
1. What's the LTO RFID Sticker purpose?
Implemented way back in 2009 by the Land Transportation Office, a Radio Frequency Identification System or RFID is a means by the said government organization to identify vehicles by "tagging" them with a unique I.D. which can be read from a sticker. So what is LTO RFID sticker?
It does this by using radio waves. While there are other means of conveying information from stickers with bar codes and even plain old QR codes, the new LTO RFID sticker was devised because it can be read from longer distances say, by a wall-mounted RFID reader as well as having a QR code.
There are even handheld PDA type devices that can read RFID stickers which is handy for traffic enforcement agents like MMDA enforcers and the Philippine National Police.
Check the picture below to see what the LTO RFID sticker 2020 version looks like.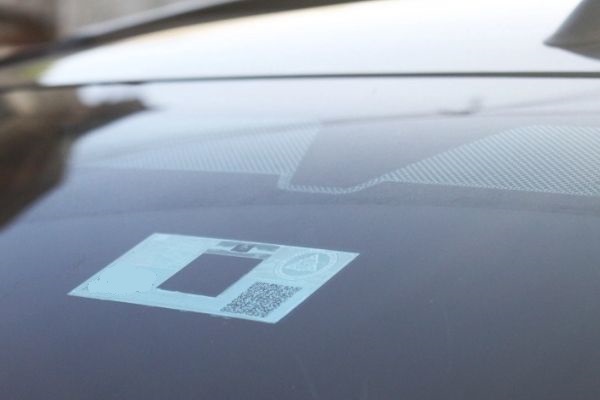 An LTO RFID sticker properly installed
>>> Read more: Temporary Plate Number in the Philippines: LTO guidelines and other helpful tips
2. What are the benefits of implementing an RFID system?
Well, several things actually.
First off, once fully implemented, the LTO can effectively eliminate colorum vehicles as well as public transport vehicles operating out of their jurisdiction.
The former is common in the provinces with some cases here in Metro Manila, and the latter much more common in urban centers. This is because, with RFID technology, concerned authorities can now monitor traffic in a wider and varied degree; from the general flow of cars down to the identity of a single-vehicle.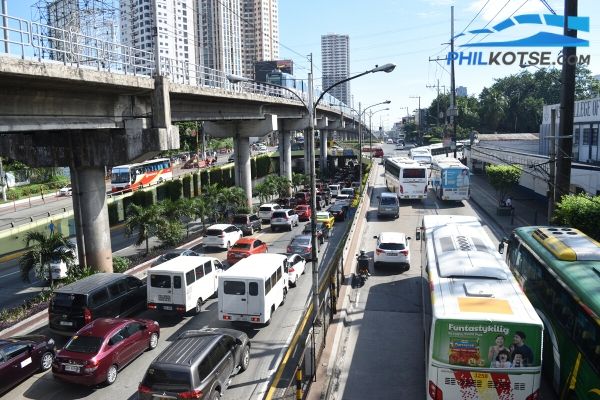 And it's about time we study driver behavior and traffic flow to fix this crap
Another benefit of RFIDs is it can be used to detect the presence of cars themselves be it for the purpose of opening gates, determining toll fee costs, and monitoring of general traffic flow.
Some researchers from the New York State Department are even using these radio emitting devices in conjunction with a solar-powered RFID reader to further study traffic flow and even the behavior of drivers.
And lastly, RFID stickers can also be a means of easily identifying criminality. Say for example car theft and/or cars that are used as getaway vehicles. If every car (eventually) will be required to have an RFID sticker, the one running around without one will stick like a sore thumb.
Apart from criminals on the run or performing illegal activities using cars, an RFID sticker can also be used in traffic violation detection. For example, it can be used to measure red light jumping when RFID readers are installed near intersections and also enforcing lane discipline which is very much needed on Philippine roads.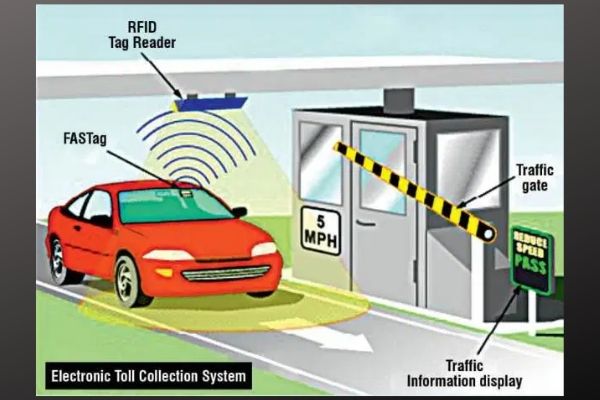 How RFID systems are being used by tollgate operators
Those are just some of the benefits of implementing an RFID system here in the Philippines. However, we can only reap the benefits of this system if the government implements it on ALL motor vehicles running around today. A point which they clearly haven't reached yet as of the present.
>>> Read more rules and regulation from LTO: 
3. Some concerns regarding the LTO RFID stickers
The most prevalent concern (or criticism for some others) is the privacy. This is because an RFID reader can be had by just anyone from multiple sources like Alibaba or Lazada.
It can be also be used by just about anyone who can understand a user's manual. The scarier part is that an RFID reader can be used without the knowledge of a car's owner. Think of it like eavesdropping on your private information like your name and address with a single push of a button.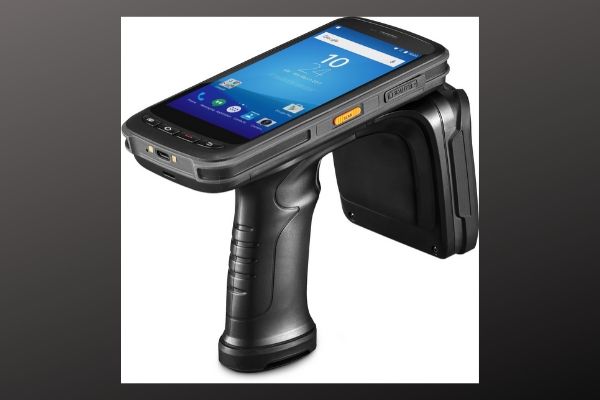 Give me your name, your address, and your chassis number
Another more advanced with regards to security is that RFID stickers in conjunction with RFID readers which are, for example, connected to the LTO's servers may be infiltrated with denial-of-service type attacks. This has happened before and might as well happen again.
Note also that if you have an RFID system, then you'd need an RFID database to store all of those data.
That's another point of weakness that might be exploited by hackers and of course, building a database of ALL the existing cars in the Philippines is a massive undertaking that requires an equally massive pool of talent to establish and maintain.
And yes, it would cost a lot of money. Something that PISTON's Secretary-General, George San Mateo says will only cause more corruption.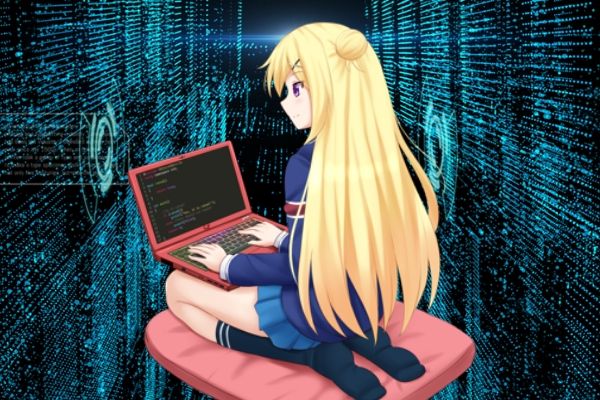 --
We're l33t hackers and we're in your database, stealing your DATA
So, a third-party provider perhaps?
There's also the case of the government actually gaining control over you through the RFID but that kind of talk is more in line with people who wear tin-foil hats. But is it??
To address that particular issue, DOTr-LTO released a statement back on November 22, 2019, stating that their office abides by the Republic Act No. 10173 or the Data Privacy Act.
So, what kind of information is recorded in an LTO license plate RFID chip?
A car owner's address
The registered owner's name
Plate number
Car color
Engine number
Chassis number
DAID
Validity
MV File number
Serial numbers of 1st and 2nd plate
CID
With the Supreme Court's decision in G.R. No. 190431 (Jan. 17, 2017) saying that the DOTC and the LTO violated the Republic Act No. (R.A.) 9184, or the Government Procurement Reform Act; and R.A. 6954, as amended by R.A. 7718, or the Build Operate Transfer (BOT) Law, car owners who bought these stickers from Aug. 2009 to Jan. 2010 are entitled to a refund which was available for collection back in August 15, 2019. Since then, however, it appears that the LTO is distributing a new version.
You can check out our article on Easytrip and Autosweep installation sites to know where to get your RFID sticker. 
4. How and where to install an LTO RFID sticker?
First off, you've got to remember that you cannot install an RFID sticker if you already got a tint on. The LTO RFID sticker installation can also not be done over the tint.
Second, the proper position for an RFID sticker is behind your rear-view mirror where it won't obstruct your view (hopefully) and where it can easily be located by the RFID scanner.
LTO: How to install RFID third plate sticker
Third, you should know that the proper orientation of the RFID sticker so read it carefully to avoiding installing it up-side-down. It might sound pedantic, but note that the adhesive side is the one facing out.
Therefore, the RFID sticker is NOT installed on the exterior of your car's windshield. Funnily enough, we know several people who messed up with where to put the LTO RFID sticker.
For more guide articles like this one, keep reading here on Philkotse.com!


Cesar G.B. Miguel
Author