This is a detailed and simple guide on how to get a replacement for your lost plate number Philippines.
Any public vehicle or private vehicles, such as a motorcycle, car, bus, van, and truck, is required to have two plate numbers; one in front and the other at the back.
It serves as a special identification of the unit, which will be helpful when the car is involved in accidents, crimes, and other incidents since the owner can be traced and identified easily.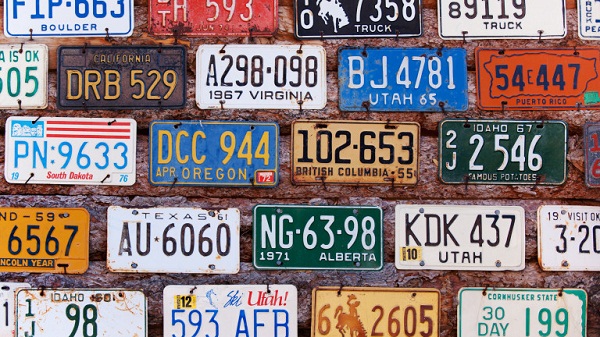 Sample Plate Numbers for Vehicles in the Philippines
Apart from the plate number's essential function, it is also illegal to drive a vehicle in the Philippines without a registered and official plate number. That is why you must make sure that your vehicle's plate numbers are always attached and have the necessary stickers.
However, there are times when you are faced with a lost plate number Philippines dilemma.
What should you do? Can you no longer drive your vehicle until you get a new one? How can you get a new one? Don't panic! This post from Philkotse.com has the answers for you!
I. What to do when I lost my plate number in the Philippines?
Nobody wants to lose their vehicle's plate number but there are uncontrollable situations, such as theft and flood, which will put you in this situation. To answer the last question we threw out earlier, yes, you can still drive your car while waiting for the replacement, but you need to carry with you a certain document to do so.
That is what we are going to discuss here, together with the process of requesting for a lost number plate replacement. We will also tackle some of the procedures in acquiring certain documents you would need.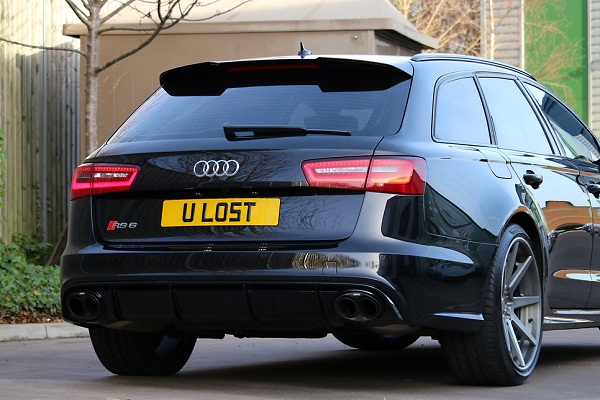 Report the lost plate number to the LTO office as soon as possible
>>> Also check out: 4 FAQs about license plate number in the Philippines
1. Documents Required for the replacement of lost plate number Philippines
In any legal transaction, you are required to present documents. When it comes to getting a replacement for the lost plate LTO, this is to ensure that the vehicle is yours and the plate number is really lost and not confiscated or surrendered for some reason. Prepare all the necessary documents to avoid hassles
Here is a quick list of the items you need to prepare an original copy of the following:
Notarized mutilation or affidavit of loss plate number
Clearance from PNP-Highway Patrol Group
Accomplished and approved MVIR (Motor Vehicle Inspection Report); to be discussed below
CR (Certificate Registration)
Motor Vehicle User's Charge (MVUC) and other fees OR (Official Receipt)
For-hire vehicles only: LTFRB certification indicating that claimed lost plate number has not been surrendered
Company vehicles: DTI or company secretary's certificate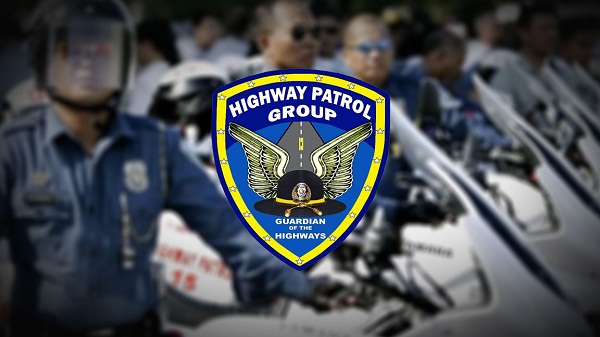 Clearance from PNP-Highway Patrol Group is required to have your plate number replaced
>>> Worth to note: Step-by-step guide to claim your confiscated car license plate in the PH
2. Procedure
Apart from getting an affidavit of loss and PNP clearance, there are other processes involved for you to get a replacement for your vehicle plate. We will briefly discuss each of them below.
MVIR
When acquiring a replacement for your vehicle plate, we suggest that you have your vehicle inspected first for a smoother and faster transaction. Here's what you need to do:
Proceed to the MVIR office situated near or within the LTO branch where you last had your vehicle registered.
Look and proceed to the receiving and evaluation counter/s
Go to the cashier to pay for the inspection fee
Have your vehicle inspected
Wait for the document to be released in the designated window.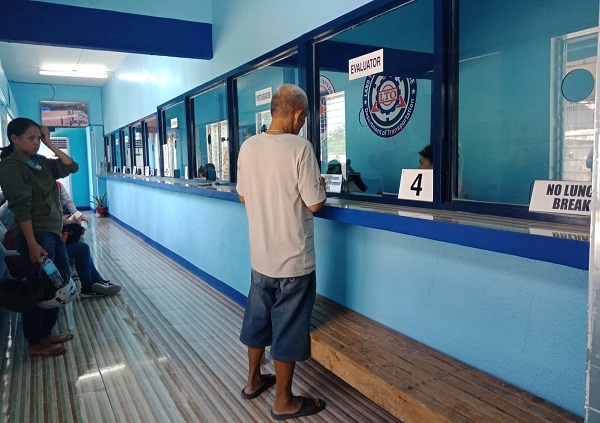 Visit the nearest MIVR office to have your vehicle inspected first
>>> You might want to read: Temporary Plate Number in the Philippines: LTO guidelines and other helpful tips
Plate Replacement
Once you have the MVIR with you, the documents you need are already complete. You are now ready to process the replacement of your lost plate number. Here are the steps:
Proceed to the evaluation and computation of fees window. Submit all the documents required.
After which, proceed to the cashier to pay the necessary fees.
With the official receipt at hand, go to the releasing window and wait for your name to be called.
Once called, present the OR to receive the necessary documents you've requested. Besides that, they must also hand you the authorization to use an improvised plate, which may be valid up to three months or 90 days.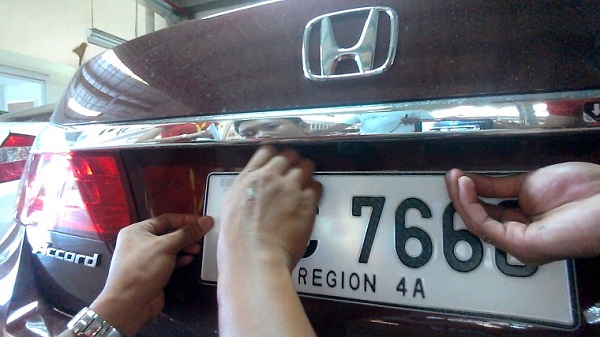 An Improvised Lost Car Number Plate Can Be Used Once Authorized
After which, all you have to do is wait for the new plate number to be issued. The waiting period will be between one and three months, so just be patient and follow up when necessary. Do note that since you are using an improvised plate number, you should carry with you, at all times, the authorization to use such. If not, you might be penalized for not using a legal license plate.
>>> For further reference: Car Registration LTO Ultimate Guide: Requirements, Fee, Schedule & More
II. Affidavit of Loss Plate Number Sample
As mentioned, one of the requirements in order for you to get a replacement for your vehicle's lost plate number is an affidavit of loss plate. It is a document which bears your name, address, and other demographics, as well as the vehicle details such as its make and engine number.
The document should also explain how the plate number might have been lost and where and when it happened. Lastly, the seal and signature of the notary public should also be included, plus the date it was signed.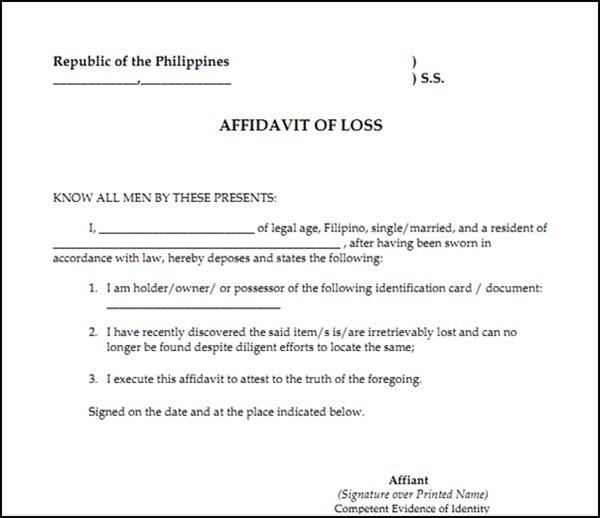 Here's an affidavit of loss LTO plate number sample format
A lost plate number Philippines is not something that should be ignored because of the penalties that come with driving a vehicle without a plate or an improvised plate without any authority.
More than that, if you fail to report that your plate number has been lost, you might be facing criminal charges without even knowing it. That is because it might be used by other individuals to commit a crime.
Therefore, make sure you request for a replacement immediately, as it will serve as legal documentation that the plate is no longer in your possession. After all, the process is not that tedious.
>>> Click here for more useful tips and advice for smart driving. 

Charisse Kim
Author