The actual model hasn't even hit showrooms yet.     
Passenger safety is a serious consideration when designing and engineering cars, that's why the New Car Assessment Program (NCAP) exists. Carmakers constantly try to outdo each other in projecting their models as the safest choice, literally and figuratively.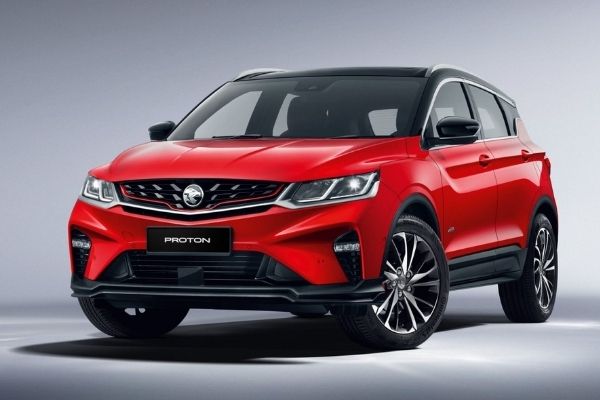 The Proton X50 is a rebadged Geely Coolray for the Malaysian market
Chinese carmaker Geely is no exception, and its celebrated Coolray subcompact crossover already made headlines by scoring a perfect five-star rating on ASEAN NCAP crash safety tests. But here's the rub – the actual model in question is neither a Geely nor a Coolray, and it's not even available to customers at the moment. Confused yet?
It looks like a duck and sounds like a duck, but it's not a quack by any stretch. We're talking about the X50 from Malaysian carmaker Proton, and it's a rebadged Geely Coolray armed with a few special enhancements.
If you're familiar with the short-lived Wira (itself a rebadged fourth-gen Mitsubishi Lancer) marketed in the Philippines during the mid-90s, this will feel like a case of déjà vu. Geely acquired a 49.9 percent stake in Proton in 2017, which explains why at least one Chinese-market model exists in the latter's lineup.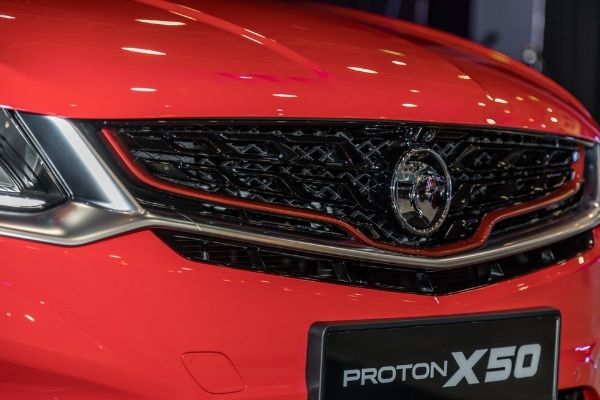 That feline logo on the slightly altered grille completes the X50's European styling
Back to the car. Malaysia is quite late to the Coolray party since the X50 hasn't even been launched yet as of this writing. However, the crossover passing ASEAN NCAP scrutiny with flying colors brings it a step closer to being available for Malaysian customers. The first B-segment car for Proton has already exceeded its initial pre-order target of 4,000 units.
Save for the slightly different grille, the X50 is the Coolray in form and function. It retains the structural rigidity and standard safety equipment found in our version, including adaptive cruise control.
But what the PH-spec version lacks is the X50's Advanced Driver Assistance System which includes lane-keeping assist, automatic emergency braking, and forward collision warning, features that are key to getting a perfect ASEAN NCAP safety rating.     
>>> Related: Geely to acquire nearly 50% stake in Lotus, Proton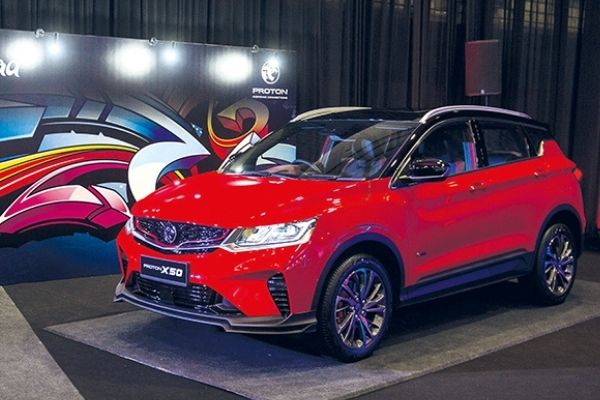 Proton says that consumer interest in the X50 has lapped up all 4,000 units for pre-order
Details of the X50's performance in crash tests will be released at a later time, so we'll have to wait a while to find out exactly how it performed. Until then, local Coolray owners can take heart in knowing that their cars are more than capable of protecting them in the event of a collision.
Automotive stories that make more than a dent, only at Philkotse.com.


Joseph Paolo Estabillo
Author