Geely Coolray still reigns supreme with 263 units sold in July
It continues to sell like hotcakes.
We got to witness the outstanding performance of the Geely Coolray in the local automotive scene in June. Geely Philippines sold a total of 154 Coolray units in June which made it one of the best selling cars in the said month. Of note, this feat was accomplished during the strict implementation of quarantine protocols in the country.
Last month, the excellence continues as the Geely Coolray remains a top-seller in the subcompact crossover segment with a total of 263 units sold, a 59 percent increase from the month of June. The sales data was collected by both the Chamber of Automotive Manufacturers of the Philippines (CAMPI) and the Association of Vehicle Importers and Distributors, Inc. (AVID).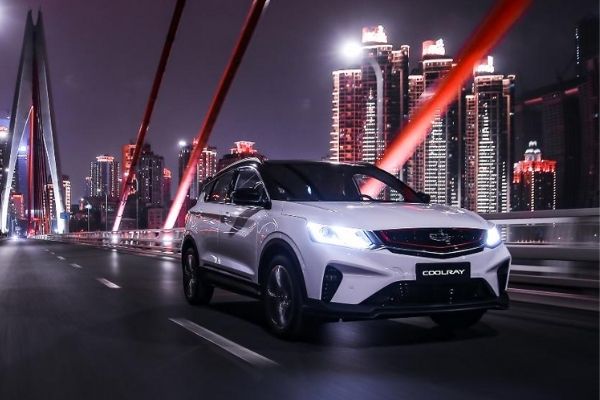 The Geely Coolray
>>> Related: We have found one more reason to love the Geely Coolray
The Geely Coolray is a subcompact crossover locally known as an affordable vehicle that comes with loaded features and premium styling. Considering the relentless rise of the Coolray, one can expect that it can dominate its segment in the upcoming years. The Geely Coolray is currently rivaling against the likes of Ford EcoSport, Hyundai Kona, and Suzuki Vitara.
Furthermore, Geely Philippines has already surpassed its 1,000th Coolray release last month. The Chinese car brand made the top nine in terms of passenger vehicle sales in July with a total of 292 sales for a 1.3 percent market share.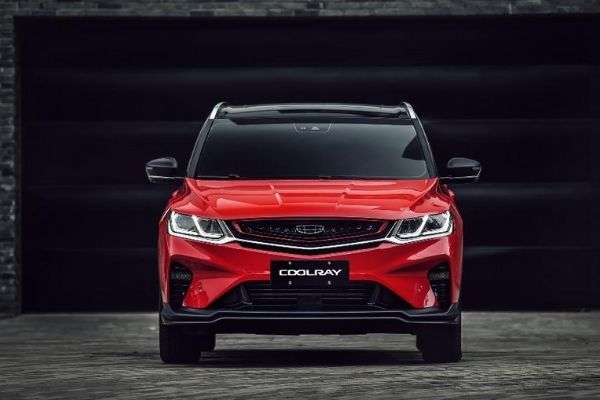 The Coolray's price starts at Php 978,000
>>> Related: Watch how this Geely-owned plant makes Volvo, Polestar, Lynk & Co. cars
SGAP president and CEO Mikihisa Takayama said, "this shows that more Filipinos are beginning to trust the Geely brand and what it could offer. The number speaks for itself. As the Coolray sets good vehicle quality and standards, we are confident that the good market reception that we're getting for Coolray will also transcend to the other models like Azkarra and the others that will be introduced after it."
"Dominating the sub-compact SUV crossover market with a good number of sales amid the crisis is a significant step in gaining more people's trust in the Geely brand," Takayama added.
Here at Philkotse.com, we value your interest in the automotive industry. Visit our website to find out more.
Author

Rex found his passion for cars at a young age. He loves anything with an engine – which includes cars and planes. Right now, he is pleased to impart that passion for cars to a professional level under Philkotse.