A match made to conquer the car industry.
When it started out Geely Auto didn't have the "global" part in its name. Back in 1998, it was a simple car maker trying to eke out a name for itself in China. These were very simple cars that were low-tech vehicles and were mainly sold in its home country. Now in 2020, Geely has transformed into an international brand. So how did Geely Auto become Geely Auto Group? Well let's talk about that, shall we?
Geely and Volvo have been working together for 10 years now. This fruitful partnership all started when the Chinese carmaker approached Ford, the owner of Volvo at that time, about a possible takeover. This was back in 2008.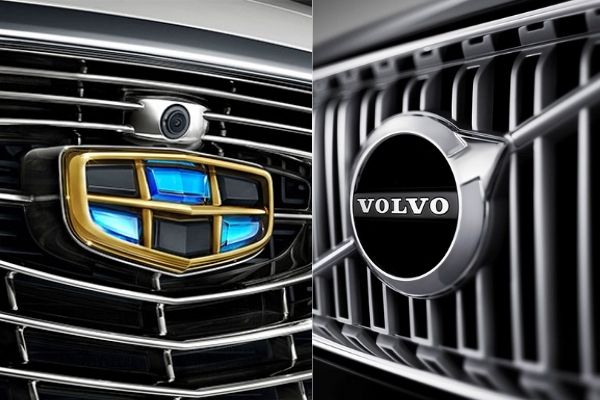 Last year, there were even talks of an outright merger
In 2010, a deal between Ford and Geely was completed thus resulting in a larger entity. Unlike the usual takeover though, Geely didn't outright dictate Volvo's operations. Instead, it let Volvo do its thing when it came to automotive research and development, marketing, and production. Geely then implemented the results from the R&D centers to its own Geely branded products improving them vastly.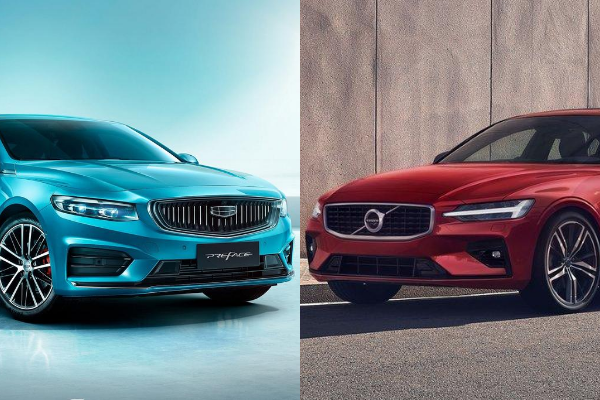 A match made to conquer the car industry
Of note, Geely only had a single R&D office located in Taizhou back in 2009. Now in 2020, it has more than 10 global R&D and design centers located in countries like the US, Sweden, UK, Malaysia, Germany, and Spain. Geely also established more R&D centers in its home country in China. Moreover, Geely now employs an international team of 120,000 people, which is a stark contrast to its Chinese only workforce before its partnership with Volvo.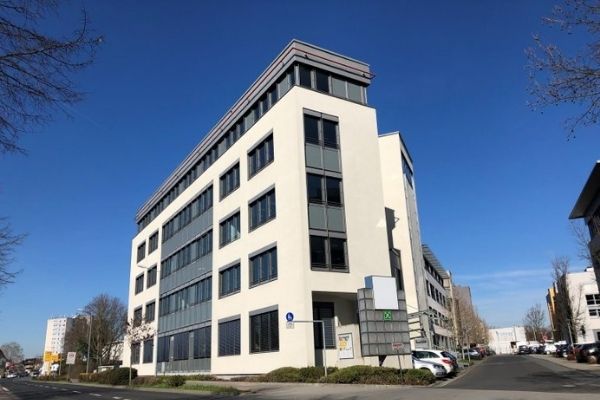 The Geely Research and Development Center in Germany
Thanks to the larger research and development network, Geely and Volvo now share four vehicle architecture types. With an improved product lineup, both Geely and Volvo's sales numbers have improved drastically. Last year in 2019, it managed to break the 1 million mark and it's steadily increasing. Volvo improved its sales record from 335,000 units in 2009 to 705,000 units in 2019.
10 Years of Volvo and Geely - the Numbers
Geely Global is still growing. This year, it has already expanded its global family by including Lotus, Proton, Yuan Cheng Auto, Lynk&Co, LEVC, Polestar, Smart, and Geometry. With the cooperation of Volvo and the aforementioned companies, Geely is even expanding its ventures beyond automobiles.
It is doing so by integrating ground and sky mobility through the Terrafugia Volocopter project and the CaoCao ride-sharing platform. It's even planning to launch satellites into low orbit with its Geespace subsidiary in order to improve GPS systems for future self-driving car tech.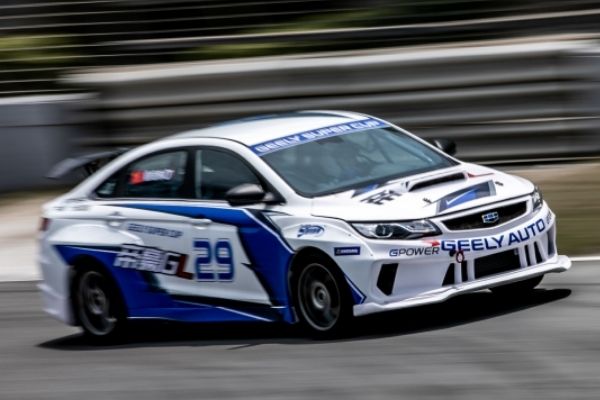 Like any enterprising car company, Geely has now entered the realm of motorsport
With all these achievements, Geely Holding has entered the Fortune Top 500 with an impressive rank of 220. Are you excited for what Geely, Volvo, and the other Geely Holding subsidiaries are cooking up for the future? We sure are.
For more automotive news, keep reading here on Philkotse.com.
Know more about Geely

Geely Philippines is based in Quezon City where its first dealership in the country stands. Currently, the brand offers the Geely Coolray as its pioneer automotive product in the Philippines. Learn more about the Geely Coolray at Philkotse.com and find the most comprehensive reviews on this newly launched compact crossover. Browse through the website to check the latest promotions, prices, and offers on your preferred automotive brands and vehicle models

Cesar G.B. Miguel
Author