Harry Styles has taken full advantage of his wealth by purchasing any car he likes. Read our article and check out which super cars have been put in Harry's garage.
The One Direction singer Harry Styles has recently announced his world tour for 2018 and he will be performing in Manila on May 1, 2018 at the Mall of Asia Arena. While waiting for the tickets to be available for sale on June 19, let's take a look at his incredible car collection which will surely make anyone super jealous.
Being the chart-topping heartthrob in the world's biggest boy band is quite much as close to a God-like status you can achieve. So for this guy, life may be already really awesome. Many girls worldwide are tripping over themselves to bed you, so you turn nose up and take home a sexy presenter twice your age. Fair play. But what do you do when you've got loads of money, girls and hair? In this case, we can all agree the best way to spend money is filling your garage, buying any cars you like.
1. Ferrari California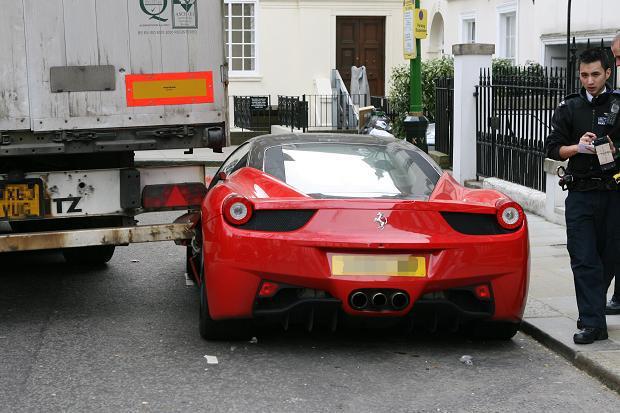 Back in 2012, he splashed out approximately $200,000 on this swanky new Ferrari California convertible to drive around Beverly Hills.
Hot guy, hot wheels!
2. Porsche 911 Sport Classic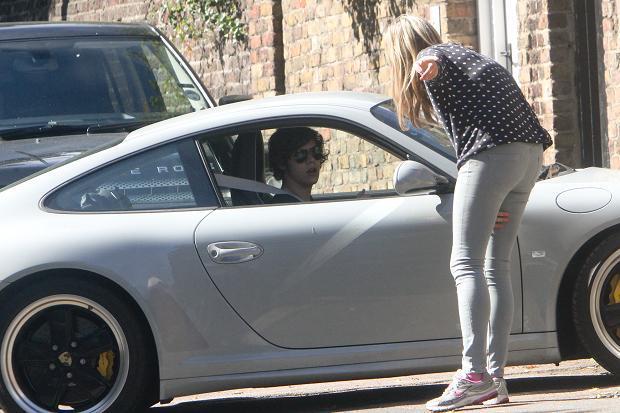 Harry was also spotted test driving an ultra-rare Porsche 911 Sport Classic, but bought a Jaguar Roadster instead. Lets just hope that if he buys the car, he doesn't wreck it!
Only 250 were made, the 911 is a proof that money really can purchase happiness.
>>> Related: What exactly are Han's cars in The Fast and Furious: Tokyo Drift?
3. Jaguar E-Type Roadster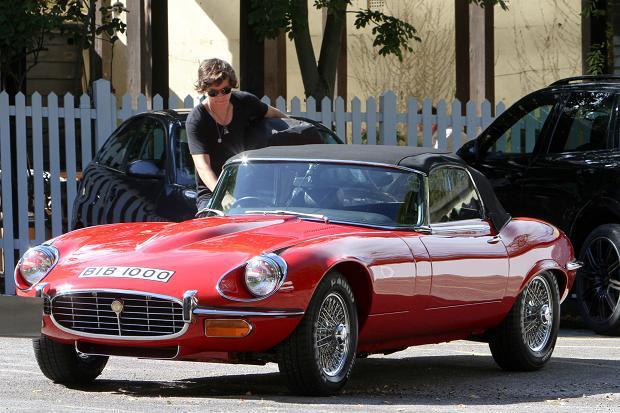 The classic convertible red E- Type Jaguar was once considered the sexiest car of all time, so it will be good match with this guy.
Perhaps Harry has a penchant for slipping into ageing vehicles.
>>> Related: Dubai Cop Cars: Let's go green with envy with these police vehicles
4. Classic Mercedes Benz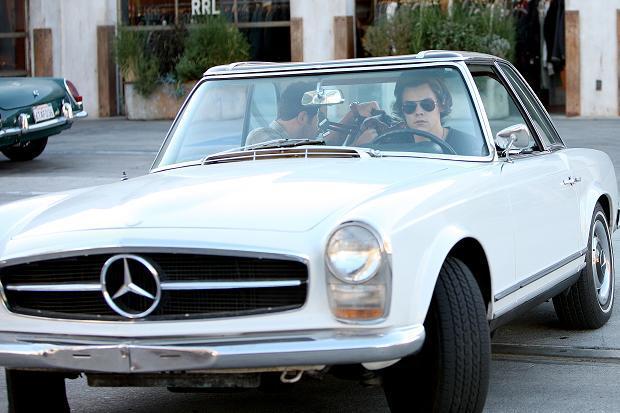 Along with image as a ladies man and a body covered in tattoos, Harry also has a penchant for vintage motors. He was spotted out and about in West Hollywood in January 2014 driving a Classic Mercedes Benz.
5. Range Rover Sport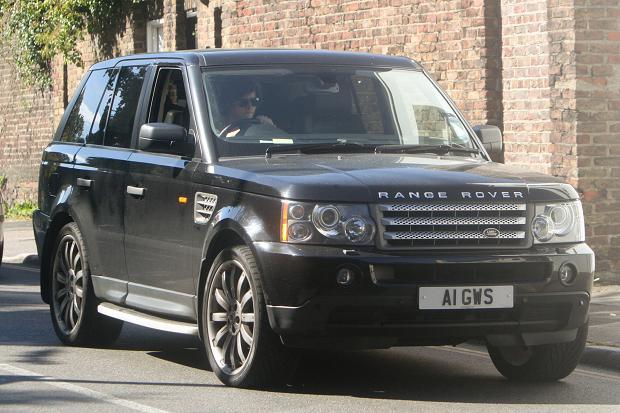 Harry's passion for automobiles is well documented. He also had a sporty 4x4 for size. The singer of the popular pop band was spotted in a Range Rover with Kendall Jenner, sparking rumors of a romance.
>>> Click here if you are interested in 7 most insanely expensive cars in the world
6. Audi R8 Coupe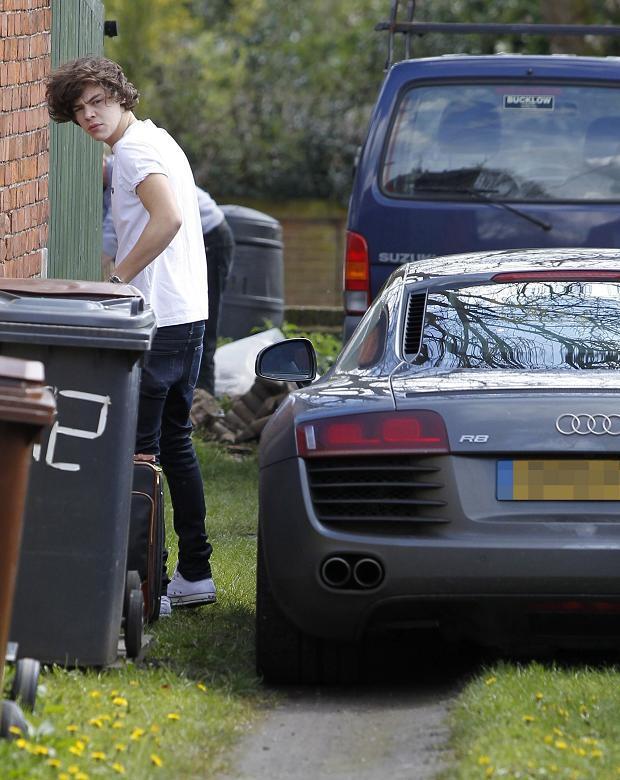 Bad hair but thankfully good taste in vehicles. Harry treated himself to one of the sexiest supercars out there – the Audi R8 Coupe. The car is worth more than £100,000 that we can only dream of. But with this Audi R8, Harry is likely to cover a lot of miles visiting his family in northwest England, and fulfilling his band commitments.
7. Ford Capri 1970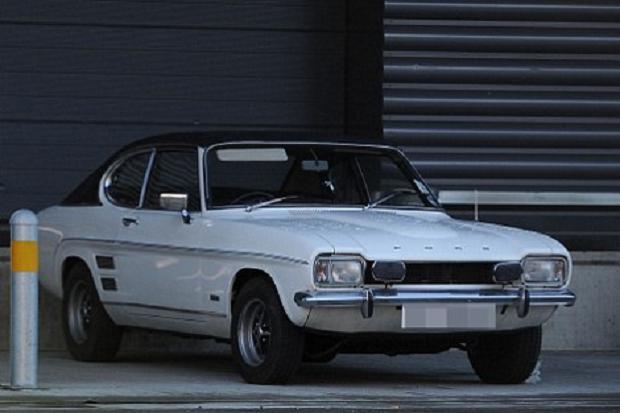 Harry spent a lot of money for a classic white Ford Capri 1970 when he was only 18. Sadly, now he appears to have forgotten about this Capri which has been left to gather rust and dust in an underground car park near his home. But when you've got as many amazing cars as Harry, it is easy to forget to the odd one.
Curious to know if other One Direction members also possess incredible car collections? Check this out!
THE OTHER ONE DIRECTION MOTORS
Zayn Malik – Bentley Continental GT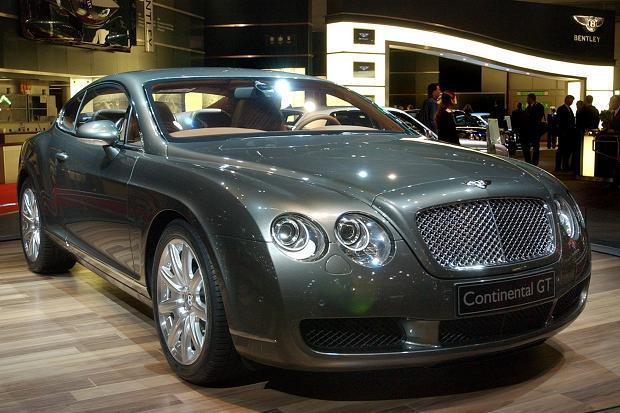 Niall Horan – Range Rover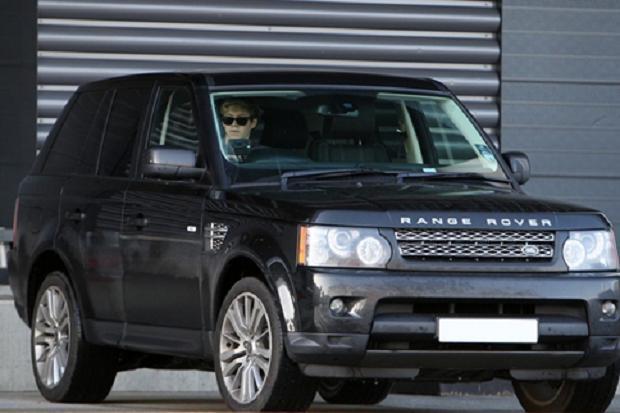 Louis Tomlinson – Porsche Boxster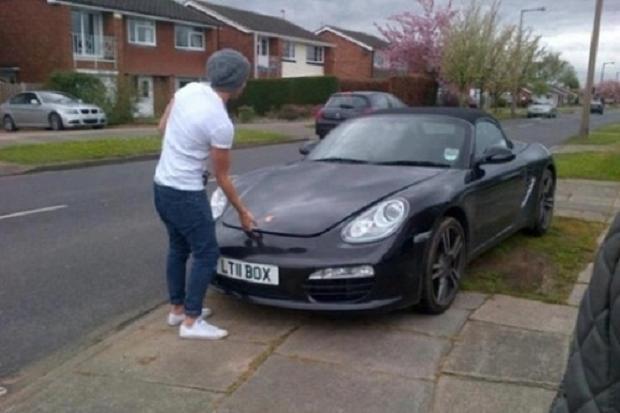 Liam Payne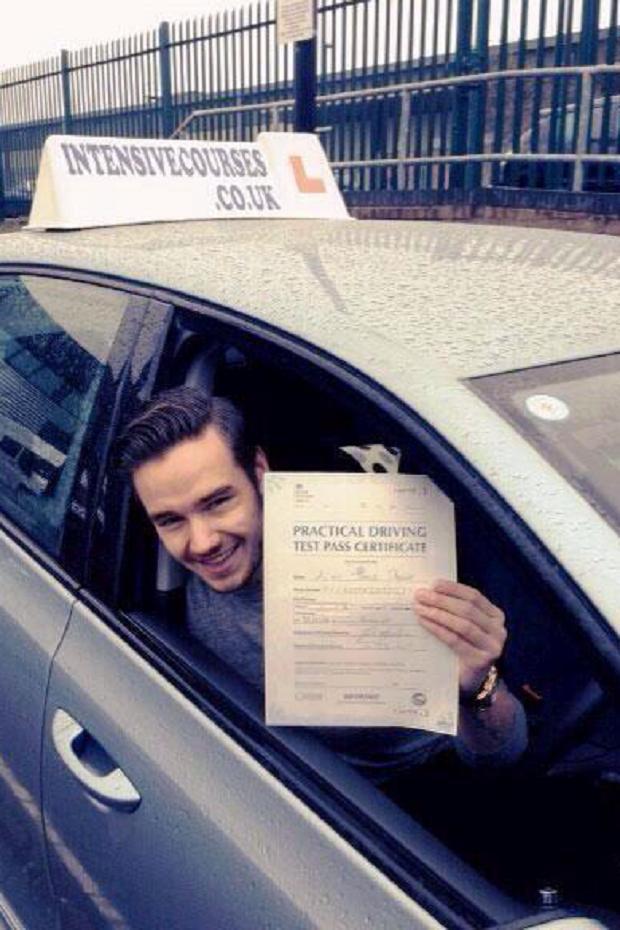 The One Direction Scooby Doo tour bus

Recent posts