The most insanely expensive cars in the world right now.
It's only April and car manufacturers have shown off their best and most expensive creations. These stunning, new vehicles are flooding the market already. Pricing has always been an important part when classifying a car in its rightful category. This list unveils the priciest cars of 2017 in the world right now. Let's have a look at these beauties you can spot rolling around on roads.
The Huracán Performante
Poison. Lamborghini's much-anticipated Huracán Performante is absolutely stunning from every angle. Its 5.2-liter, V10 engine delivers a very respectable 640 horsepower, surging the car to 60mph in 2.9 seconds. Worth mentioning is its impressive race track with a time of 6 minutes and 52.01 seconds.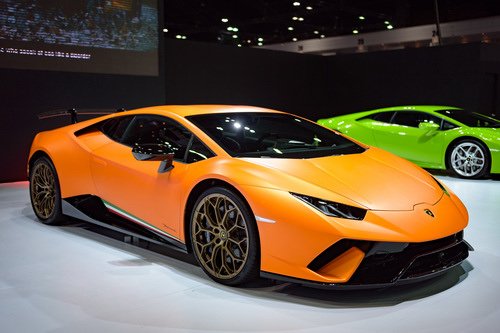 The price is roughly $275,000
The Mercedes G650 Landaulet
The Mercedes's G650 Landaulet is one of the most expensive SUVs worldwide. The car will cost at $666,400. The Mercedes SUV utilizes a V12 biturbo engine delivering 630 horsepower and 738 pounds per foot of torque.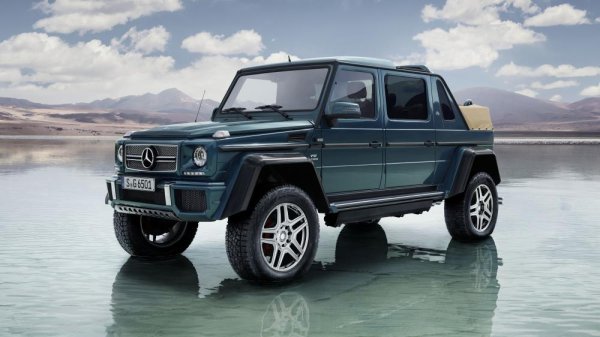 The car adds a touch of luxury with massage programs designed to mimic a hot-stone massage in the back seats.
The Rolls-Royce's diamond paint job
At this year's Geneva Motor Show, Rolls-Royce shows its unique model named Diamond Stardust. The car is painted with 1,000 "ethically sourced" diamonds, becoming the top section of Rolls-Royce's Ghost luxury car.

There's no official work on the price, but a typical Ghost starts at $300,000.
The Ferrari 812 Superfast
Ferrari's gorgeous 812 Superfast stood out when it was first introduced at this year's Geneva Auto Show. It is powered by a 6-liter V12 engine which puts out 780 horsepower, which is respectable.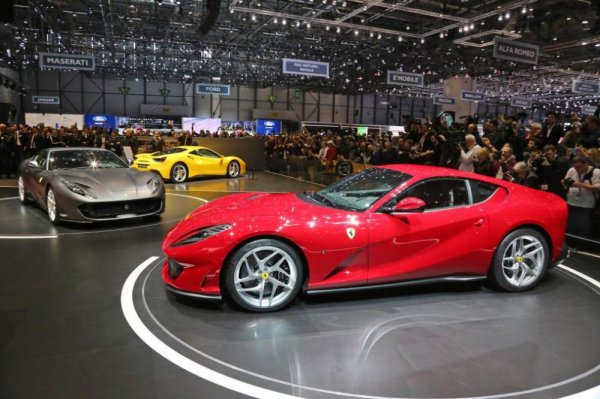 The Ferrari 812 Superfast was first introduced at Geneva Auto Show 2017
The car has a top speed of 211 mph and goes from 0 to 60 in just under 2.9 seconds. Its price has yet to be revealed. However, in case you're unaware, it replaces Ferrari's F12 Berlinetta that starts at $320
,
000.
The McLaren 720S
A 4.0-liter, twin-turbocharged V8 engine that delivers 710 horsepower is on offer. This beauty is adorned with cool headlights tucked into "eye sockets" which also feature air intanks.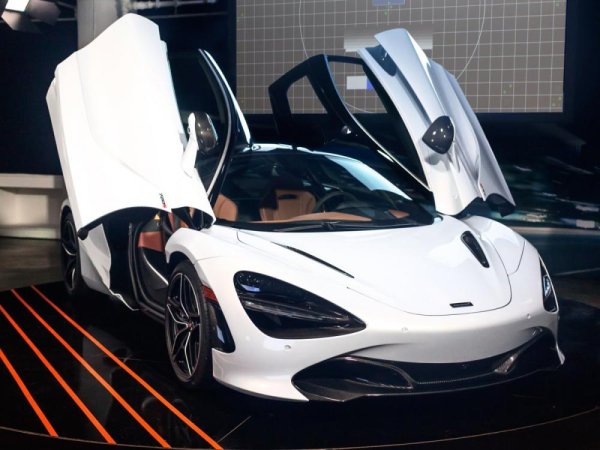 The new McLaren 720S costs roughly $290,000
The new McLaren 720S scores a top speed of 212 mph and can hit 60 mph in 2.8 seconds. Its price is roughly $290,000.
The Porsche Panamera Sport Turismo wagon
The
Porsche Panamera
Sport Turismo is the next in the list. It can deliver up to 550 horsepower with the twin-turbo V6 engine optio and reach 60 mph in 3.4 seconds. Wow!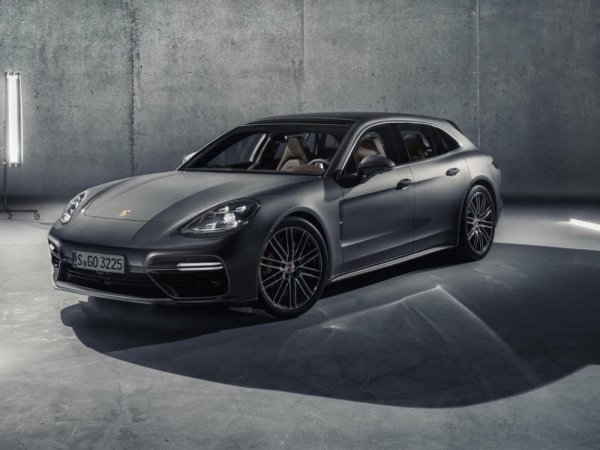 Its price starts at just under $100,000.
The Lamborghini Aventador S
Lastly, Lamborghini's Aventador S made its debut in this spring with a $421,350 price tag.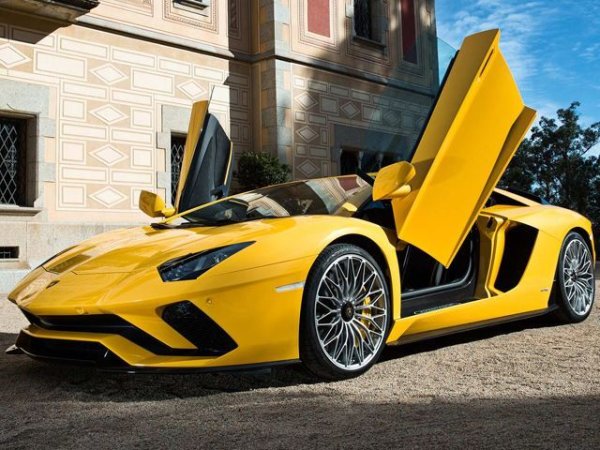 The car also can boast a top speed of 217 mph.
Its 6.5-liter V12 engine can deliver an output of 730 horsepower. These expensive vehicles surely appealed to our inner desire to cruise along the street in style. Which one are you most excited for?