While Geely already owns Volvo, it now looks like the two are going to be merged into one massive partnership. How exciting! Keep reading for more!
Volvo to merge with Geely
Swedish auto brand Volvo and Chinese carmaker Geely Automobile are reportedly in talks for a planned merger, a move that could bolster the reputations of both companies on the global stage.  
Takeover by China's Geely "is a success story": Managing Director of Volvo Car GentTakeover by China's Geely "is a success story": Managing Director of Volvo Car Gent
Volvo currently operates as a separate entity under Geely Auto's parent company Zhejiang Geely Holding Group, which acquired the European carmaker from Ford Motor in 2010.
In a news release, Geely Holding Chairman Li Shifu said that the proposed merger would result in a strong global group, adding that they will be working with president and CEO Håkan Samuelsson of Volvo Cars to study opportunities towards strengthening synergies while maintaining the competitive advantages of each brand. 
Market response to news of the merger has been optimistic, with Geely's stock rising by 10% on the Hong Kong Stock Exchange Tuesday, before settling at almost 6% by trading's close.  
The impetus for the merger seems to be Volvo and Geely's October 2019 announcement that they will be consolidating their combustion engine operations, with the resulting partnership intended as a third-party supplier of hybrid powertrains for both the Geely Group and other car brands. 
>>> Read more: Comprehensive guide for Chinese car brands in the Philippines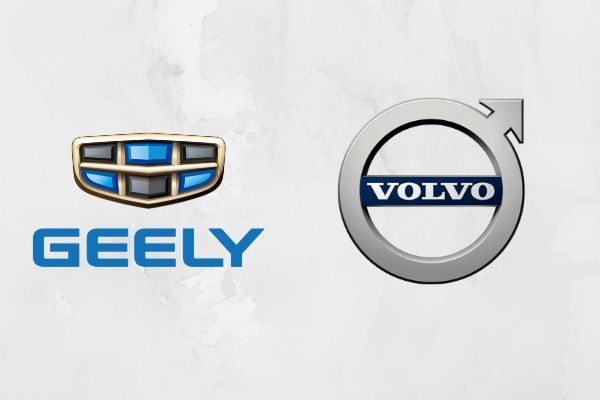 If the merger pushes through, it will result in a formidable automotive R&D powerhouse
If it should come to pass, the formal merger is set to position Geely as the first global Chinese car brand, possibly helping it to more easily penetrate more markets, given the significant operations of Volvo cars in the US, Europe and the Philippines. Vehicle models on both brands will likely share common components as a result, leading to reduced costs and streamlined maintenance.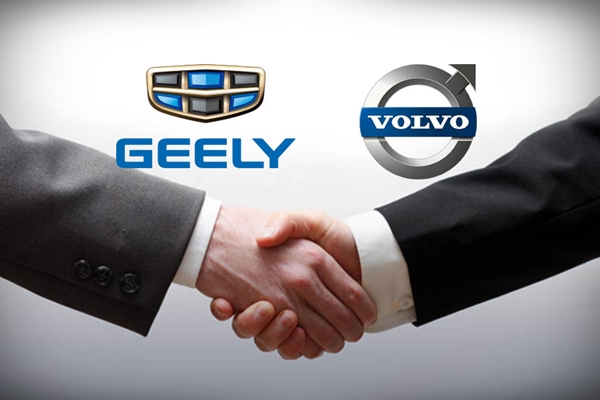 A Geely-Volvo partnership can mean more funding from foreign investors
More importantly, with their consolidated resources, it's possible that we might be seeing more Volvo and Geely dealerships both in our country and overseas.
The current Geely-Volvo partnership has yielded two automotive ventures: electric car company Polestar, and premium car brand Lynk &Co. In addition, Geely also holds a majority stake in Malaysian car brand Proton as well as a 51% stake in Lotus Cars of Britain.
For Volvo, who delayed its initial public offering in 2018, this could be their golden ticket. Geely is already a publicly-traded company, whose current market value is estimated at US$16 billion.
>>> Click here to get the best deals of Geely cars for sale in the Philippines
A very opportune time
The planned Geely-Volvo merger is just the latest in a growing list of collaborations by automakers with their former rivals to develop alternative propulsion methods for their respective models.
We've recently talked about Subaru joining the Toyota Group to make hybrid and electric vehicles. There's also the Ford and Volkswagen alliance to develop EVs, potentially the biggest such partnership in the automotive industry.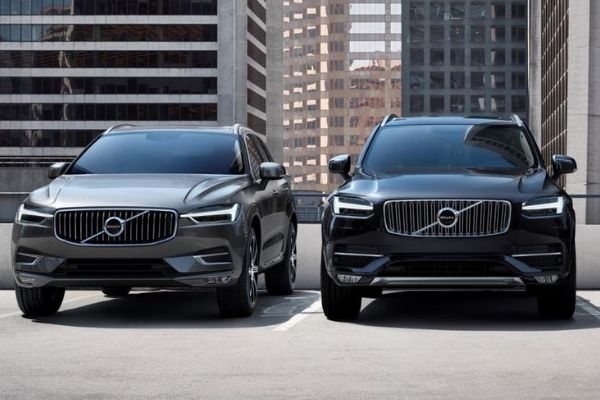 The merger might even result in more affordable Volvo models
Volvo's expertise in automotive safety and Geely's technological know-how might just produce the ideal electric car we're hoping to see, that's both sophisticated and safe.
Want to know more about auto mergers and car industry updates? Keep reading Philkotse.com.


Cesar G.B. Miguel
Author