Geely employs an international team, but that's only half of it.
Geely Coolray: "Cool" from scratch
When Geely Philippines introduced the Geely Coolray, many people were impressed with its exterior and interior design. At a glance, the car just exudes this fun and confident aura, while at the same time, balancing a high level of safety with performance.
Which 2020 Geely Coolray should you buy? – Variant Comparison
So, how did Geely design the Coolray? How did Geely Autos make it so appealing to such a wide audience? How did the car's design team come up with such a great looking vehicle that transcends cultural tastes and become a truly global car model?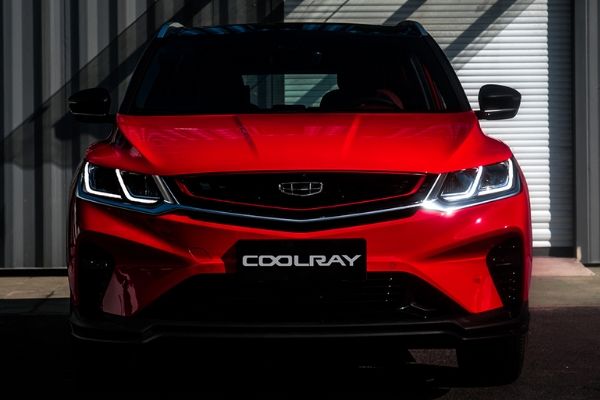 In short, why is the Coolray so cool?
Thanks to Geely's International Team
In designing the Geely Coolray and to make it as cool as it is, pun intended, Geely Auto employed a massive international design team with studios located all over the world.
There's one in California, the United Kingdom, Malaysia, Sweden, and Shanghai and these are just from the Geely Design department alone, which in turn has about 1,000 designers as well as support staff spread around the world.
As Guy Burgoyne, Head of Geely Design China, puts it, the company employs over 21 nationalities in the Shanghai studio. Every day, he himself hears a mixture of Chinese, English, Malay, German, French, and Swedish languages.
With an international team behind the styling, it's no wonder that the car is a collection of fresh new insights and equally unique design qualities.
>>> Related: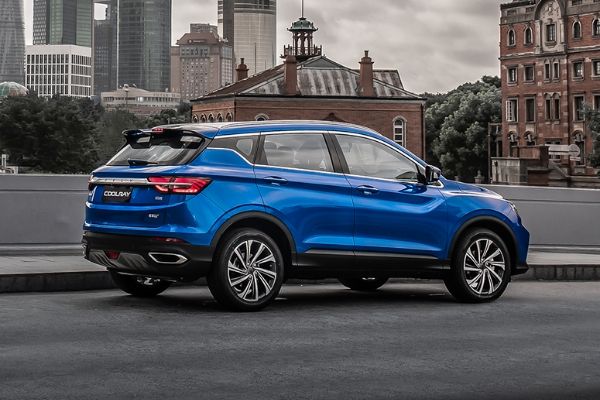 The Coolray is the result of an international team working together
Jamie Barrett, the Lead Exterior Designer of the Coolray says that Geely Design made the car to cater to globally oriented youth and young families.
The kind of people who appreciate its design and want their car to become an extension of their personalities. He also added that people who like the Geely Coolray are people who do not want to settle on "bland, uninspired blobs on wheels with nondescript grey or black interiors."
And that is evident from the Coolray's very unique and youthful exterior. Its Cosmos Grille provides the front fascia a deep and wide mask, while the front and rear bumpers provide bold volumes that just oozes sportiness.
For more articles like this, keep reading here on Philkotse.com.
Know more about Geely Coolray 2021

The Coolray is a subcompact crossover that marked the return of Chinese automotive juggernaut Geely to the Philippine market. This model comes in three variants which are the Comfort Turbo, the Premium Turbo, and the Sport Turbo. Physically, all variants are the same size at 4,300 mm long, 1,800 mm wide, and 1,609 mm tall. The engine across all variants is a 1.5 liter 3-cylinder turbocharged gasoline with a power output of 177 hp and 255 Nm of torque. It also features LED daytime running lights and headlights for the top-of-the-line Sport variant. The Coolray's cabin is decked in black and accented with red design details on the dashboard and the seats. It also comes with 10.25-inch touchscreen infotainment that sits at the center of the car. For additional safety and convenience, the Geely Coolray has a park assist feature and a 360-degree camera view.

Cesar G.B. Miguel
Author