This should help you when buying a brand new car.
When buying a brand new car, there are various factors you have to keep in mind considering that cars aren't cheap. A car is something that you will have to take care of so you can keep it in the long run. Aside from the design, price, and performance numbers, you also need to consider your dream car's after-sales offers.
An after-sales program is the secondary market of the car industry. It provides other services that are essential in your overall car ownership such as warranty services, preventive maintenance services (PMS), and more.
To help you decide on your next car, we have listed down 11 car brands that offer some of the best in the Philippine market in terms of after-sales services. You can use the following as references when computing for the possible costs after buying a brand new car.
1. Chery Auto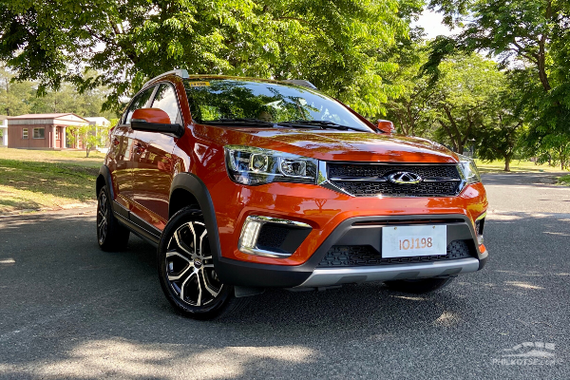 Chery Tiggo 2
Chery Auto Philippines has been making significant moves since re-entering the local market in late 2019. One of the best offerings the Chery Auto brought in the country is its after-sales programs. The Chinese carmaker is offering car buyers 5 years or 150,000 km factory warranty, while the engine has a separate warranty of as much as 10 years, or 1,000,000 km. The PMS is free for the first three years for its lineup of crossovers only.
2. Mazda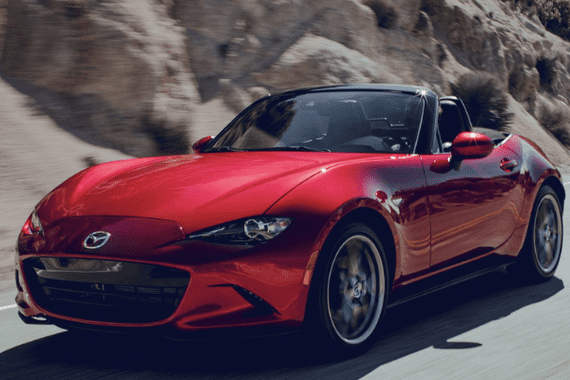 Mazda MX-5
Japanese carmaker Mazda is known locally for its contemporary-looking vehicles and attractive after-sales programs. If you decide to own a Mazda, you won't have to worry about the PMS anymore including parts and labor as Mazda Philippines offers it free for five years. Mazda cars also include a 3-year or 100,000 km warranty, whichever comes first.
3. Chevrolet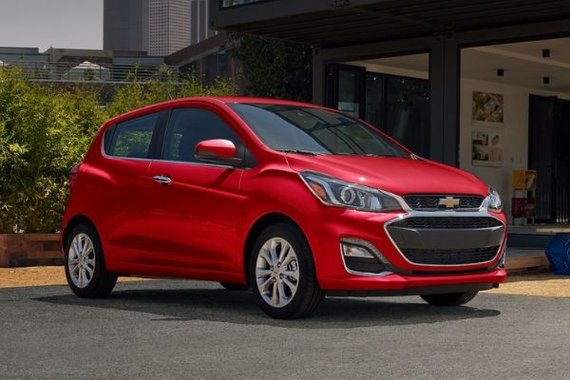 Chevrolet Spark
On this list, only Chevrolet is the only American car brand to make it. Chevrolet Philippines offers its vehicles with a 5-year or 100,000 km warranty (whichever comes first), 24/7 roadside assistance, and 24/7 customer care assistance. The American carmaker also boasts its Chevy Express Service which cuts PMS time to under an hour. If you are something who is always on the go, you might want to consider a Chevrolet.
4. Hyundai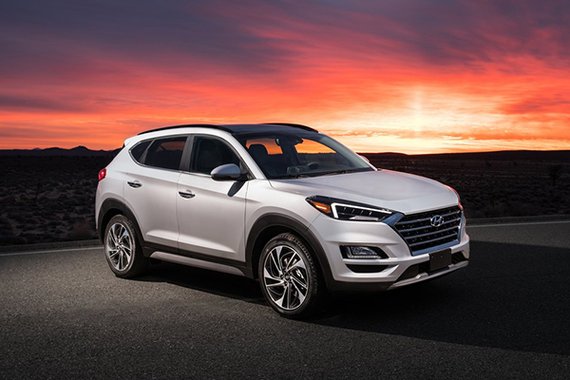 Hyundai Tucson
If you love traveling long distances with friends or family weekly, then a Hyundai might be the ideal car for you. Hyundai Asia Resources Incorporated (HARI) offers its vehicles a 5-year or an unlimited mileage warranty. In five years, you might decide to buy a new one anyway so one can say that HARI's warranty offer is a steal.
5. Kia Motors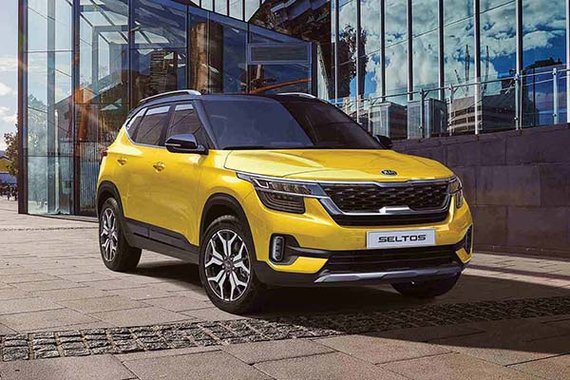 Kia Seltos
Another Korean car brand to make it on this list is Kia Motors. For starters, Kia vehicles come with a 5-year or 160,000 km warranty (whichever comes first). If you decide to use a Kia for public transport such as taxi or shuttle services, then Kia will only cover the vehicle with a warranty for 3-years or 100,000 km (whichever comes first).
6. Changan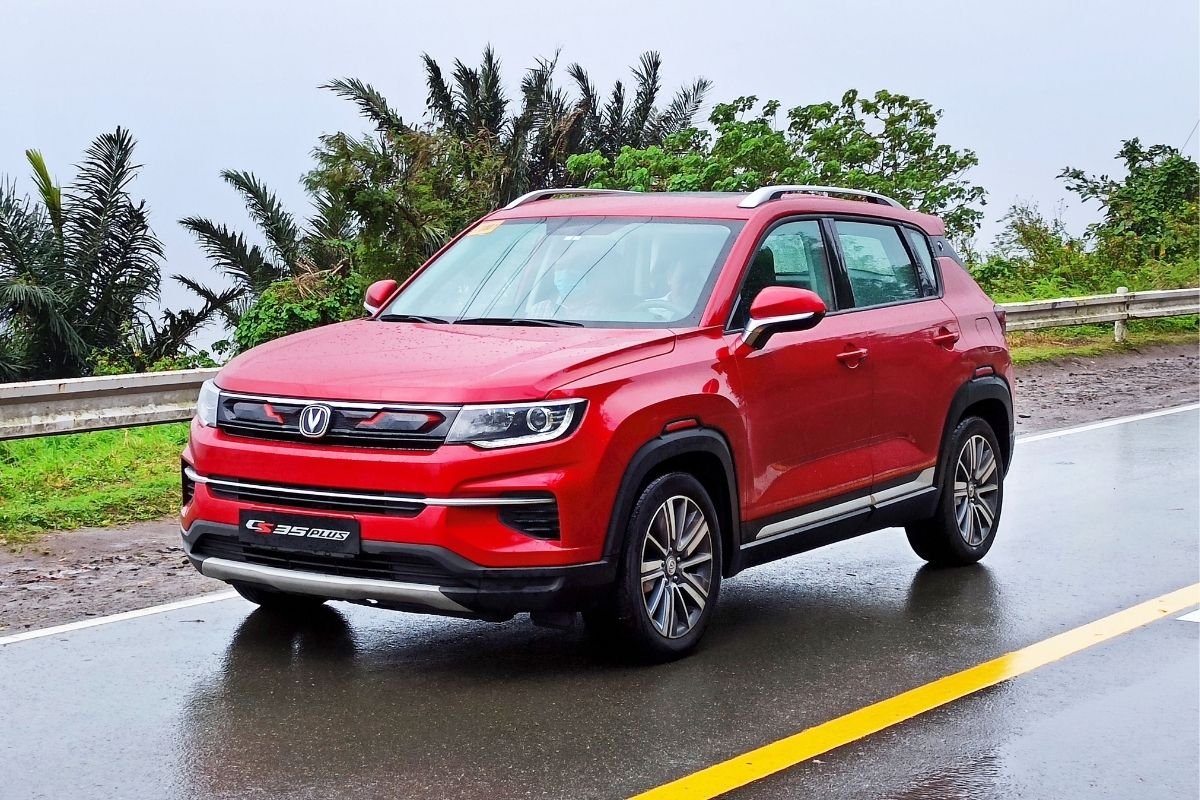 Changan CS35
Changan Automobile is offering Filipino car buyers not only five great models for its comeback, but also its distinct after-sales program called the Vital 5. The Vital 5 after-sales service program consists of a 5-year or 150,000 km warranty (whichever comes first), the Fastlane program which guarantees a 60-minute PMS, free PMS labor for the first 20,000 km or one year, free towing services, and more.
7. MG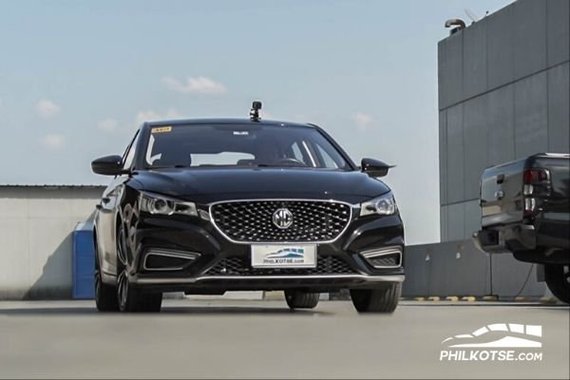 MG 6
British-bred carmaker MG has been rolling out various after-sales services to further strengthen its relationship with customers. Some of which include its online buying tool for easier car buying, Mobile Garage service for door-to-door car servicing, and more. The warranty coverage MG Philippines offers spans for 5-year or 100,000 km (whichever comes first).
8. BMW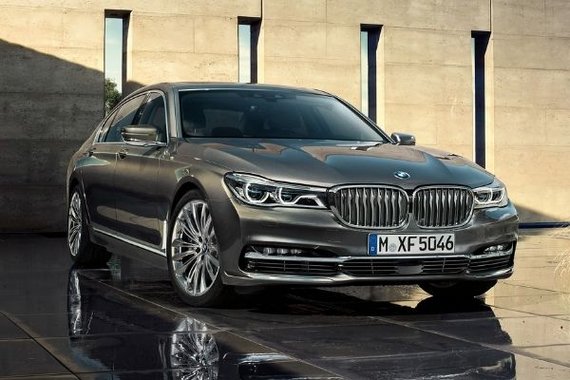 BMW 7 Series
Sticker prices of BMW vehicles in the country might be relatively expensive, but you can still benefit from its after-sales programs. The German carmaker offers its vehicles with a 5-year or 200,000 km warranty (whichever comes first). Warranty coverages for other parts and damages span three years for paint, 12 years for rust, and two years for original BMW parts bought from official distributors.
9. Geely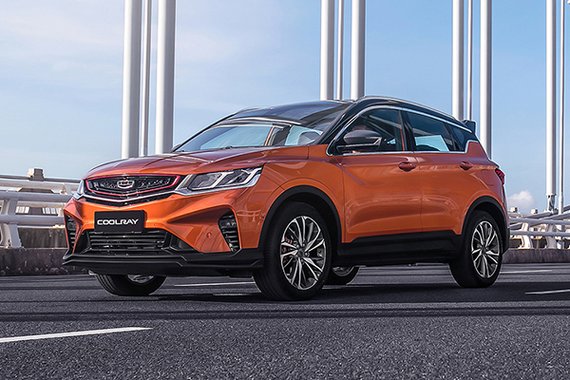 Geely Coolray
Geely's business network in the country is growing fast as it is seeing an increase in terms of sales and it has been opening new dealerships from time to time nationwide. To further improve what Geely can offer for Filipino car buyers, it offers its vehicles a 5-year or 150,000 km warranty (whichever comes first). The Chinese carmaker will also introduce a new model soon following the introduction of the Geely Okavango last November 2020.
10. GAC Motors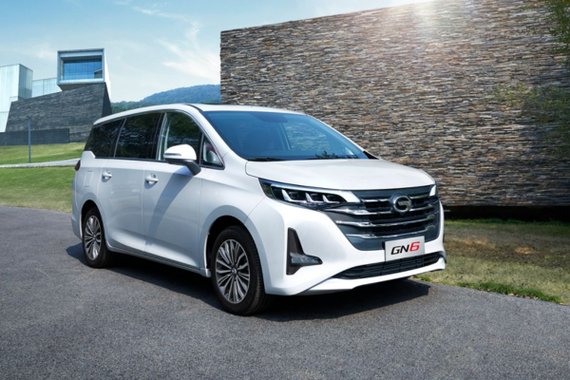 GAC GN6
Filipino car owners love to share their thoughts regarding the reliability of each brand. One of the most unheard brands in the country that offer great reliability is GAC Motors. Part of the said feature is the fact that GAC Motors manufactures its vehicles' engines itself which provides better availability for car parts and improves after-sales services. GAC vehicles come with a 5-year or 100,000 km warranty (whichever comes first).
11. Maxus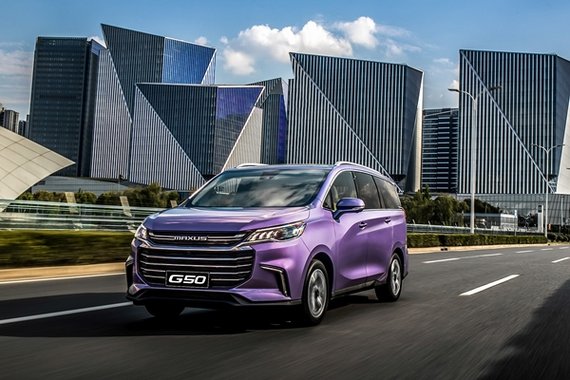 Maxus G50
Last but certainly not least is Maxus. The Chinese carmaker offers the G10 and V80 with a standard warranty of 3-years or 100,000 km (whichever comes first), while the T60 and G50 are offered with a 5-year or 100,000 warranty. Moreover, the Maxus T60's PMS intervals are conducted every 15,000 km after the initial 5,000 km service which can be beneficial for those who are always on the road.
Here at Philkotse.com, we value your interest in the automotive industry. Visit our website to find out more.

Know more about Kia Seltos 2022

The Kia Seltos 2022 is a subcompact crossover that is designed to appeal to young car buyers. It is available in the Philippines in three variants, with a two-tone paint as an option for Php 20,000. Pricing starts at Php 1,160,000 for the base LX 2.0 AT and goes up to Php 1,515,000 for the top-spec SX 2.0 AT (Php 1,535,000 for the two-tone SX). Under the hood, this model is powered by a 2.0-liter inline-4 DOHC D-CVVT gasoline engine capable of generating 147 horsepower and 179 Nm of torque. Only an Intelligent Variable Transmission (IVT) is paired to the engine.
>>> Read more: Kia Price List 2022 Philippines
When it comes to the dimensions, the Seltos spans 4,370 mm in length, 1,800 mm in width, and 1,615 mm in height (1,610 mm excluding roof rails). It also gets a wheelbase and Kia Seltos ground clearance rated at 2,630 mm and 170 mm, respectively. In the local market, this Korean subcompact crossover competes against the likes of the Geely Coolray, Mazda CX-3, and MG ZS.

Rex Sanchez
Author
Recent posts