The importance of completing LTO transfer of ownership after having your car sold and how to do it.
If you are new to the car selling business, this might be your ultimate question, followed by a deep sigh and another question – can't I just sell it and that's it? Well, the answer is a big NO. Why? Let me explain it in detail.
Once you sell your car and something tragic happens to it, or let's say the new owner, unfortunately, got involved in an accident, since you already sold it to him or her you expect that the responsibility will fall on the new owner's shoulders. Think again – don't be surprised when police officers come knocking on your door. Why?
Oh, yes, you didn't process the LTO transfer of ownership. So technically, the car is still under your name, and all liabilities that the car will incur still falls upon you. Tragic isn't it?
This is exactly why transferring of car ownership is important. When you complete the process of transferring the car ownership to the new owners of your car, you also pass the car's responsibility to them.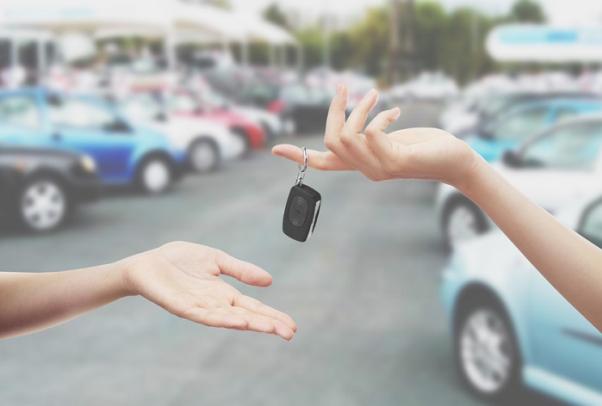 When you complete the process of car ownership transfer, you also pass the car's responsibility to them
Unfortunately, that doesn't come automatically – you have to go through a process, and you'd be very thankful later on that you've done it anyway. It's a chip off your shoulder – like whatever happens to the car, you are free from any responsibility.
We pretty sure that after knowing the full blast effects of not transferring the car ownership to the new owner, you'd be very interested to know the steps you have to take to get this over with right away. Philkotse.com would be very happy to help too, and here are the things you need to do next:
1. Get a clearance from PNP-HPG
To get one, you need to submit these documents:
Deed of sale with assumption of mortgage car* (which has to have these details: Date of sale, Vehicle identification number (VIN), Selling price for the vehicle, Seller's name and address, Odometer mileage readings, Description of the vehicle, and Buyer's name and address)
*Here is a template for your reference
LTO CR and OR
Cancellation/Release/Assumption of Mortgage for mortgaged vehicles
Secretary's Certificate (This is if you got the vehicle from a company or corporation)
Special Power of Attorney (Applicable if the vehicle was sold through another person)
Actual inspection of MV with duly accomplished MVIR
Confirmation of CR/OR (Cir-91-137) if issued by other LTO Agency
Endorsement from the Insurance Company to the New Owner
Taxpayer's Identification Number (TIN)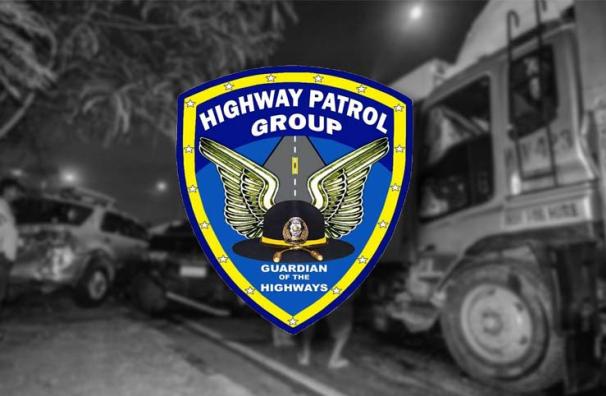 You need to submit aforementioned documents to Highway Patrol Group before transferring
>>> Related: Encumbered Car: Tips, risks, and everything you need to know
2. Prepare documents according to LTO requirements for transfer of ownership
Here are the documents you need:
Clearance from Philippine National Police-Highway Patrol Group (PNP-HPG)
Original Certificate of Registration (CR)
Latest original Official Receipt (OR) of payment
The car's original Deed of Sale
Appropriate insurance cover (CTPL)
Taxpayer's Identification Number (TIN)
Accomplished and approved Motor Vehicle Inspection Report or MVIR
3. Head to the LTO branch and go to the transaction counters
It is worth to note the complete list of LTO branches in Metro Manila where you submit all the documents listed above. Please and I can never emphasize this enough, make sure you have all the documents ready so as not to waste time falling in line and waiting then ending up going home because you forgot an important document.
The evaluators will then collect the documents and validate them plus they'll also compute how much you need to pay.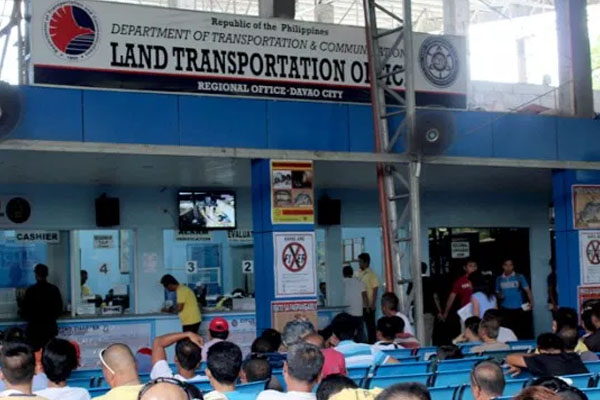 You have to fall in line and exercise patience accordingly upon reaching the Land Transportation Office
4. Actual inspection of the vehicle
Authorized personnel will do an actual inspection of your vehicle including emission test in line with the duly accomplished MVIR.
5. Prepare for the car transfer of ownership cost Philippines
Earlier the evaluators have already computed the fees you have to pay – just be ready with the amount specified.
6. Wait for the new documents to be released
This is usually the hard part – waiting. It depends if the LTO branch you went to is packed with people accomplishing the same goal as you. The documents that will be given to you should include the new CR (Certificate of Registration) and stickers among others.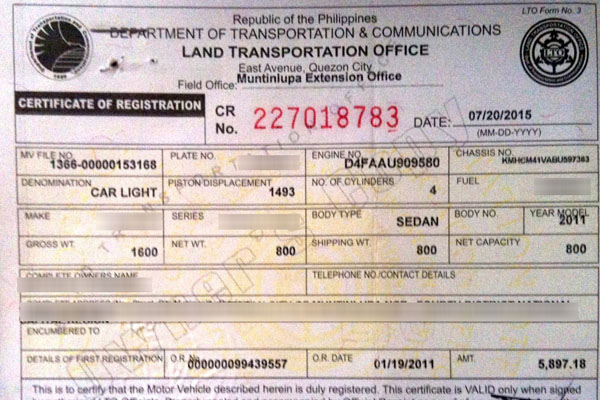 Once the process is finished, you'll receive the new documents that include the new Certificate of Registration
Remember that you have to have patience and literally "baon" while waiting, to feed your impatient soul and your hungry stomach in case the wait will be too long to bear. You surely don't want to miss your name being called so you can already call it a day.
7. LTO transfer of ownership: Ensure that you have a copy of important documents
Just to really make sure you have enough proof that you have already sold the car, transferred the ownership properly and you don't have any responsibility to the car anymore, it is highly suggested to scan or photocopy the new documents that you have before you give them to the new owners.
This simple act will not only keep you safe but will also give you peace of mind.
Surely, processing this car ownership is quite a handful and exhausting, but in the end you'll benefit from it anyway. By knowing the steps and doing them, you can completely let go and free yourself up from your old car and move on to bigger things. That's, without any worry.
>>> Click here to get more helpful tips and advice for all car owners

Ivy Kristia Padura
Author
Ivy is one of the first Philkotse's content writers. She finds joy in sharing her driving tips, particular for dealing with heavy traffic in Metro Manila, with other fellow drivers.
Recent posts