Chery re-enters the Philippine market under UAAGI. Also, check out the cars they will be bringing.
Chery re-enters Philippine Market
Do you remember the car brand Chery? It's coming back and this time, their vehicles will be distributed by United Asia Automotive Group, Inc. or UAAGI.
A month ago, around October 15, UAAGI had signed a distributorship agreement with Chery Automobile Co. LTD in Wuhu, China. The signatories of the said agreement consisted of Zhang Guibing, the current president of Chery International, and Rommel Sytin, the president of UAAGI. If you're unaware, UAAGI is also the distributor of another Chinese made car brand, Foton.
Fourth time's the charm, maybe?
As you may well know, this is the fourth time that Chery will be entering the Philippine car market as their previous endeavors with other partnerships didn't prosper. According to Zhang Guibing, he is sure this time that UAAGI will carry its brand to success due to the aforementioned commitment to its customers and the aforementioned company's good reputation.
>>> Click here to have the best deals of Chery cars for sale.
The Chery line-up
First off there's the Tiggo 2, a sub-compact crossover powered by a 1.5-liter inline-4 engine that can make 105 horsepower and 135 Nm of torque. This engine is mated to a 4-speed automatic or a 5-speed manual. Also, we've heard a lot of good things about this engine, specifically for its reliability. Pricing for the Tiggo 2 starts at Php 690,000.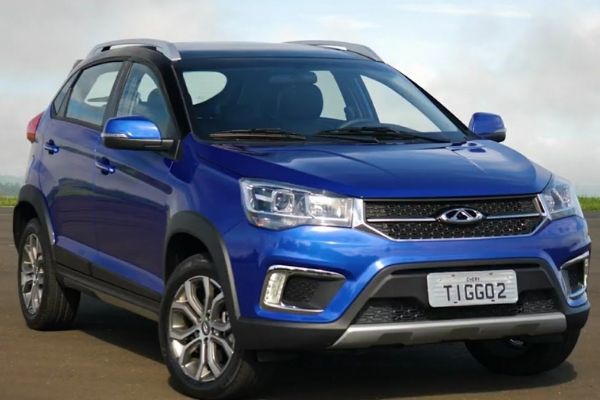 Tiggo 2. With its price, it looks like it'll compete against the MG ZS
Next up is the Tiggo 5X, another subcompact SUV that's also powered by a 1.5 liter 4-cylinder. While a 5-speed manual is also available, the Tiggo 5X ditches the automatic for a CVT. Prices start at Php 818,000.
>>> Best Chery Tiggo for sale you can find right here!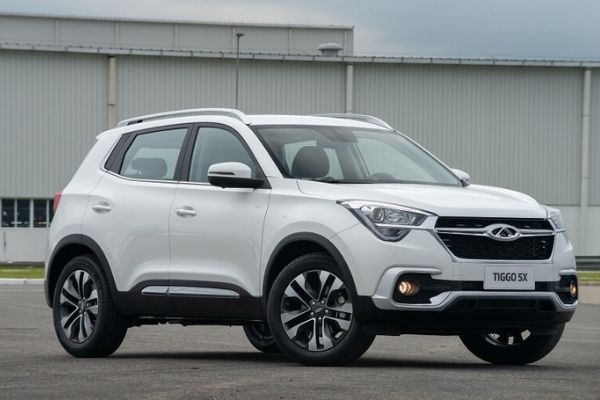 The Tiggo 5X is a bit larger and better equipped than the Tiggo 2
If you need for space, then there's the Tiggo 7 and its Chery's flagship SUV. Under the hood, it has a 1.5-liter engine that can make a decent 145 horsepower and 210 Nm of torque. It's the sole choice of transmission is a 6-speed dual-clutch automatic. For the Tiggo 7, prices start at Php 1,195,000.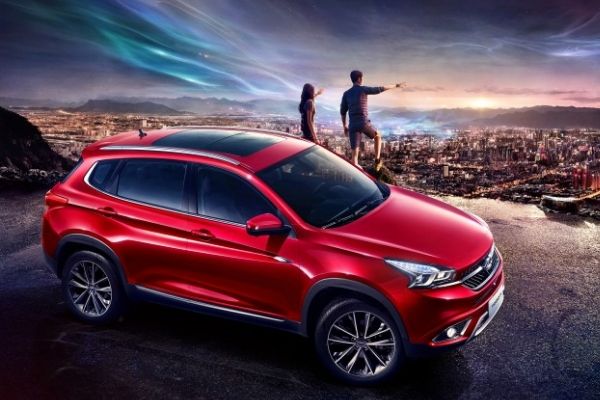 Tiggo 7. While it's still a five-seater, it's better equipped than the previous two
And last but not least is the huge Tiggo 8. A 7-seater SUV powered by a 1.5-liter turbocharged engine. It can make 168 horsepower and 250 Nm of torque. Also, there's a naturally aspirated version that can make 145 horsepower and 210 nm of torque. For the Tiggo 8, prices start at Php 1,280,000.
>>> Interested in other cars, visit our cars for sale for more!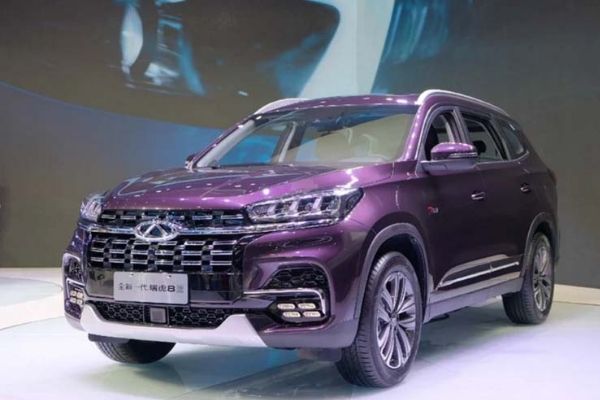 The Tiggo 8. It's the biggest Chery model currently available right now and it can fit it seven people
For more automotive news, keep reading here on Philkotse.com.

Know more about Chery

Locally, Chery automobiles have been roaming the streets of Manila beginning mid-2000s as they were imported from neighboring countries. Since the brand has been refreshed under the wing of UAAGI, Chery is expected to further expand their market reach in the Philippines. To learn more about the Chery Tiggo models, browse through Philkotse.com and get extensive reviews and specifications. Here you can conveniently find the best vehicles that will suit your budget, needs, and design preferences.

Cesar G.B. Miguel
Author