The Autohub Group of Companies has just been chosen as the official distributor for Shelby parts for the Philippines!
1. Shelby parts: To be sold officially by the Autohub Group of Companies
Ever since Carol Shelby tinkered with the 1965 Ford Mustang and turned it into a Shelby "Cobra" GT350, people have been thirsting over this performance beast of a muscle car. And it shows as Ford has sold these from 1965 to the present with a smorgasbord of different variants with the most famous one being the 1967 Shelby Mustang GT500 called "Eleanor."
While the closest we can get the Eleanor would be a replica, the Autohub Group of Companies has just been selected to become the official distributor of Shelby here in the Philippines. Once they set up shop, they will be selling aftermarket parts, kits and of course, actual Shelby vehicles.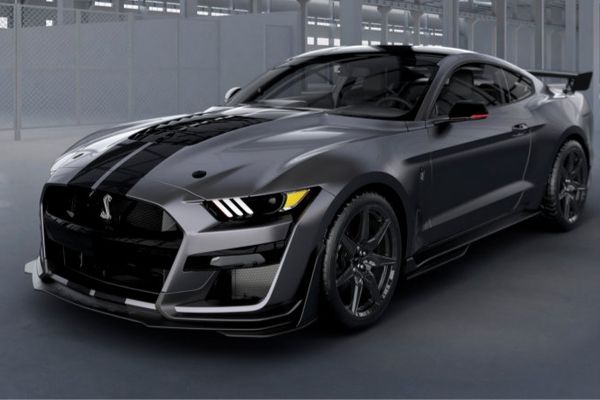 The 2020 Shelby GT-500 is a kind of snake that we'd like to become familiar with
According to the Autohub Group of Companies head honcho, Willy Tee Ten, those aftermarket parts that we've mentioned will include Shelby's body kits, their world-famous supercharger kits, and other performance parts. We're also very optimistic that the said company will also bring in crate engines made by Carroll Shelby Engine Co.
For the actual Shelby cars though like the current 2020 Shelby GT 500 and the current Super Snake, it might take some time for Autohub to start selling those. They are planning to serve indent orders in the near though so that's one thing a lot of interested enthusiasts are looking forward to.
The distributorship here in the country will be handled by Allen Pascual. He's also the guy who's managing Autohub Car Care services which also sells aftermarket parts.
So in order to prepare for the coming of Shelby, we suggest getting a Mustang for sale at a reasonable price.
2. Autohub to send people to the US for training
While selling parts is well and good. Being armed with the skills and knowledge to install these and to service, there is another story. As such, Mr. Tee Ten says that their company will also be sending several of their employees to the US for training.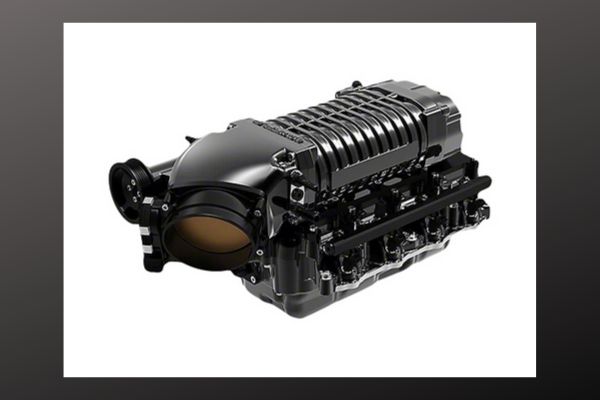 One of the parts that we hope will be sold here in the country is the 2.9 L Whipple Supercharger
>>> Check out for the latest changes in Ford Mustang Philippines price.
3. Launch date
As of now, Mr. Tee Ten says that they're still waiting for the contract signing between their company and Shelby so there isn't a schedule yet for the grand opening of the Autohub owned Shelby Store here in the Philippines.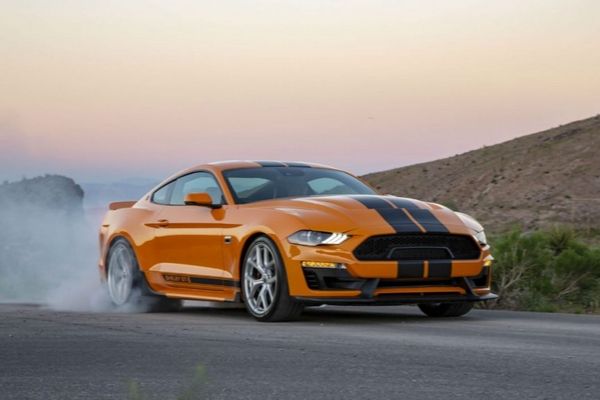 Turn your ordinary Mustang into something like this 600 horsepower Shelby GT-S with the power of Shelby
For more automotive news, please keep reading here on Philkotse.com.

Know more about Ford Mustang 2022

Arguably the most popular vehicle from the Blue Oval company, the Ford Mustang is one powerful coupe that is competing in the market with its sixth-gen model. Ford Mustang 2022 Price Philippines from Php 2,948,000 to Php 7,760,000, depending on the variant. Speaking of variants, the Mustang comes with four variants in the Philippines, namely the 2.3L EcoBoost, 5.0L GT Fastback, 5.0L GT Convertible, and Shelby GT500. The base Mustang uses a 2.3-liter EcoBoost inline-4 engine that makes 310 hp and 475 Nm of torque, while the GT variants are powered by a 5.0-liter Ti-VCT V8 engine that generates 460 hp and 569 Nm of torque. As for the top-spec Shelby GT500, it boasts a 5.2-liter supercharged V8 engine that churns out 760 hp and 847 Nm of torque. Only the Shelby GT500 utilizes a 7-speed Tremec dual-clutch transmission, while the rest offer a 10-speed SelectShift automatic transmission.
In terms of dimensions, this American sports car has a length of 4,788 mm, a width of 2,081 mm, and a height of 1,395 mm. Additionally, it comes with a wheelbase length of 2,721 mm and a ground clearance rated at 137 mm. The Mustang is competing in the local market against the likes of the Chevrolet Camaro, Dodge Challenger, and Nissan 370Z.

Cesar G.B. Miguel
Author