There's more to having the right child car seat than just the price tag.
The issue of child safety inside a moving vehicle has taken the spotlight recently, as the Republic Act 11229 or the Child Safety in Motor Vehicles Act took effect this week, nearly two years after it was signed into law.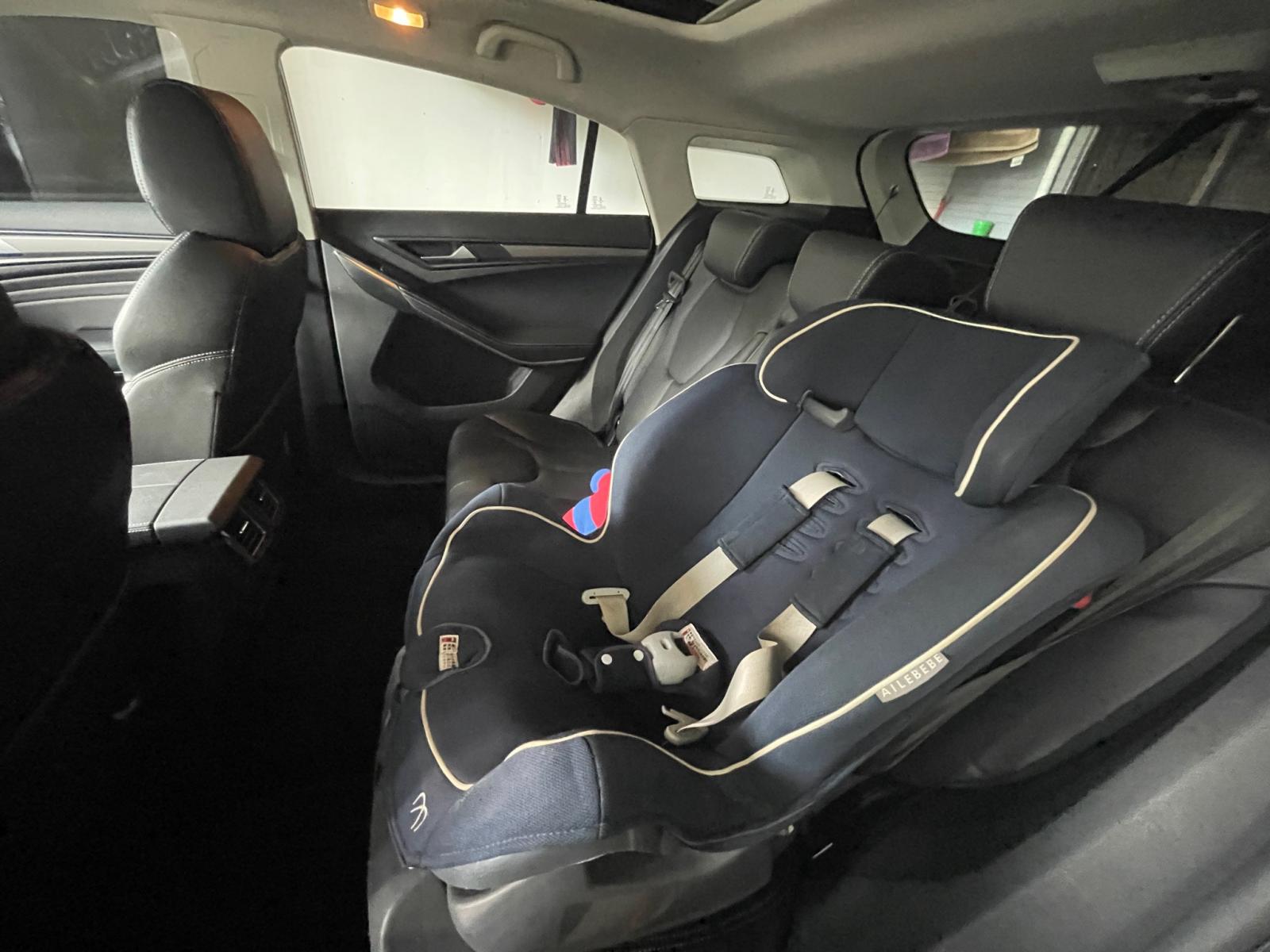 Child car seats play a vital role in protecting young passengers
Under RA 11229, vehicle owners must secure infants and children until 12 years of age in special child restraint systems (CRS) for travel. The law prescribes penalties of Php 1,000 for the first offense, Php 2,000 for the second infraction, and Php 5,000 plus one year's suspension of the driver's license for succeeding offenses.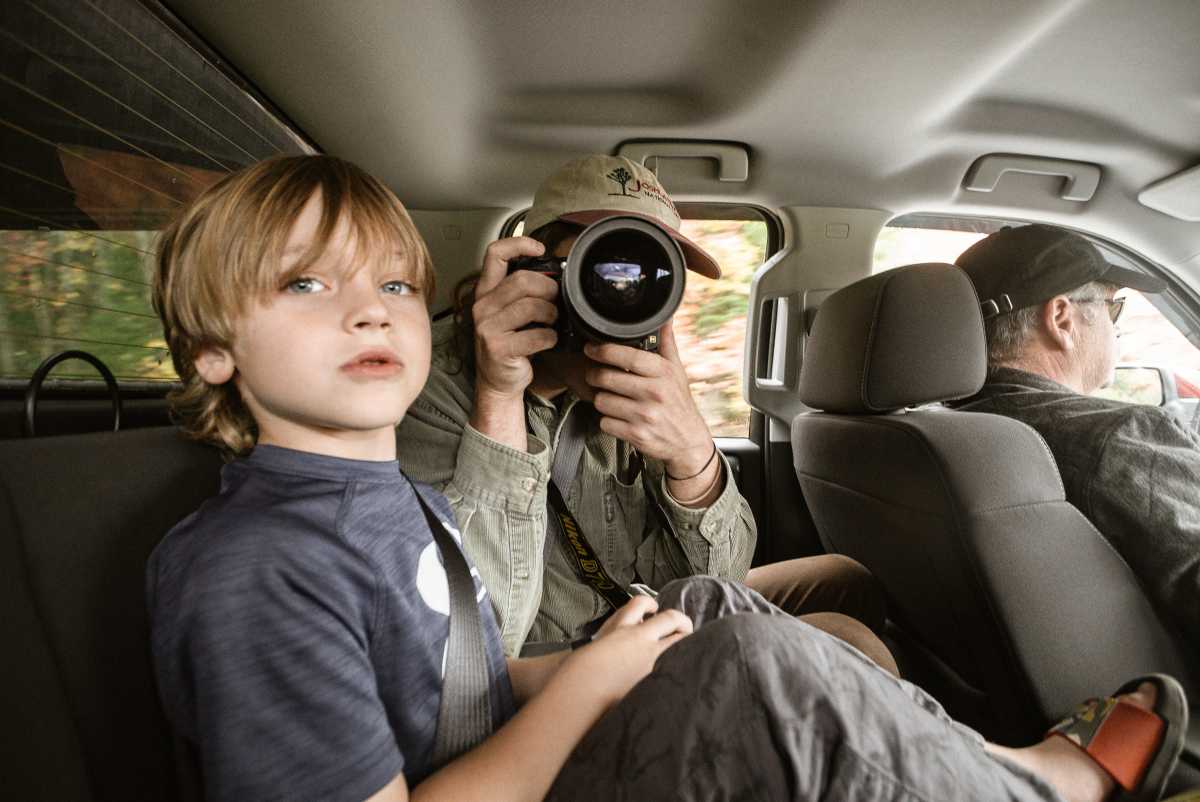 Children who meet the height requirements can use the standard seatbelt
Even as authorities have deferred fully enforcing the measure for now, anxious parents have suddenly become preoccupied with searching for child car seats for their little ones. But it's not an easy task, especially with financial constraints brought about by the COVID-19 pandemic.
Prices can range from Php 4,000 for a rear-facing cradle designed for infants, to Php 26,000 for a convertible seat that can be adapted to growing children.
With the need to balance child safety, personal finances, and compliance with the law, cash-strapped households might forego brand-new child car seats in lieu of secondhand or pre-owned ones. But is this a practical course of action?
>>> Related: Complete list of LTO fines and penalties in the Philippines
Car seats with expiration dates
As with many consumer goods, child car seats come with expiration dates. That is, they're only good for a certain period of time from the manufacturing date, generally placed at six years (pricier ones have a usable life of up to 10 years). The main reason is that these seats undergo wear and tear.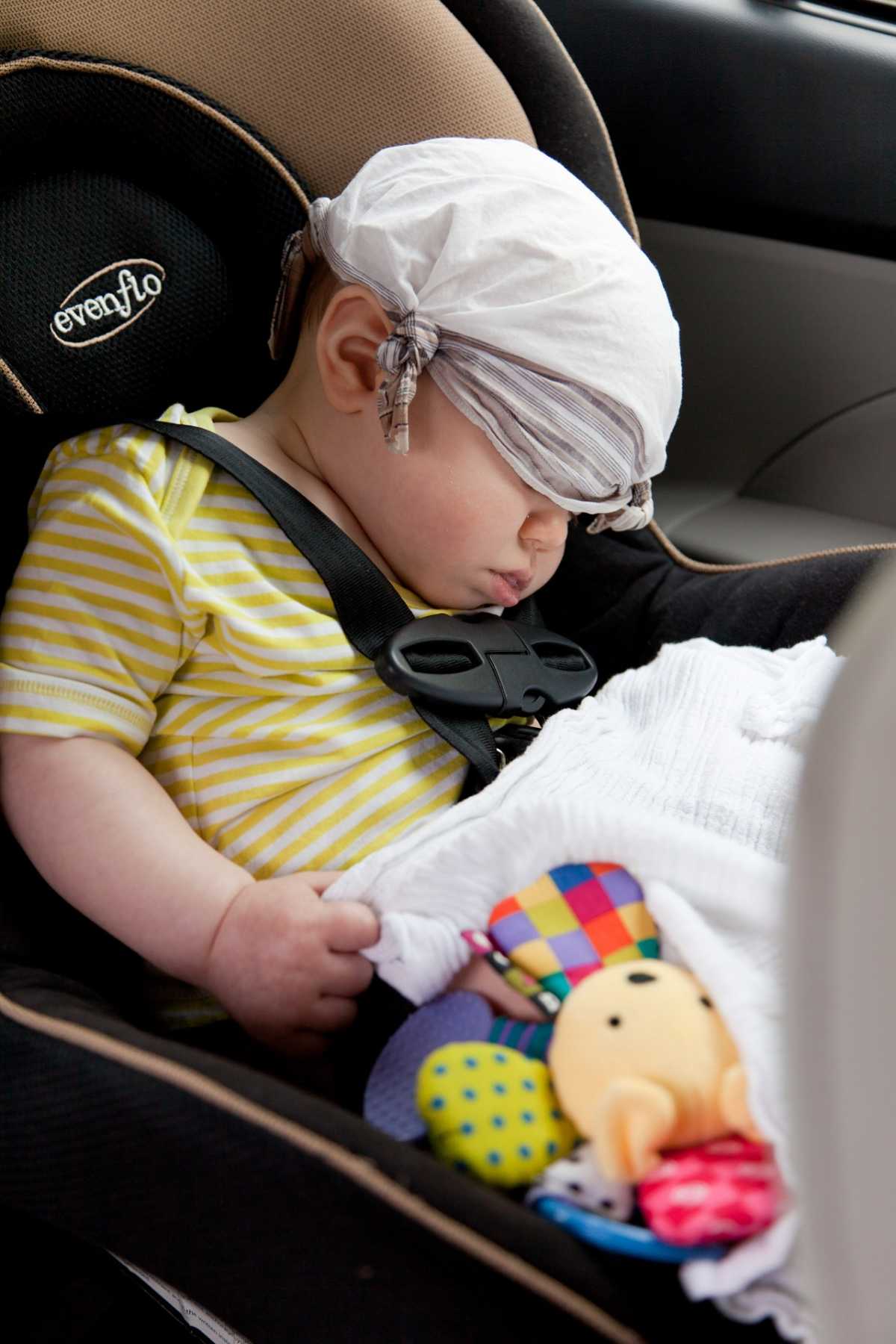 The materials on a child car seat can degrade with use
Simply adjusting the straps and engaging the buckles might generate a negligible amount of friction, but when done on a daily basis, it adds up.
Constant exposure to sunlight, as when parking the car in open spaces, degrades the seat's material and components. Hairline cracks, although not readily visible, are a sure sign that the seat's structure has been compromised, potentially endangering your child in the event of an accident.
When you come across a used car child seat, you're reliant solely on the previous owner's honesty and transparency. Otherwise, there's no way of knowing whether or not the seat has already been involved in an accident, or if the specific model has been included in prior safety recalls. In that context, ensuring protection could be worth the extra expense.
In defense of secondhand child seats 
However, there is another belief that says parents are unnecessarily being terrified into buying brand-new child car seats in the name of profits. The contention is that used yet unexpired car seats in developed countries are being cast off, even destroyed, instead of benefitting customers in emerging markets.
The United States National Highway Traffic Safety Administration (NHTSA) reportedly admits it has no actual rules or regulations in the U.S. regarding the use of expired child car seats. This was despite the agency having detailed protocols for testing the seatbelts on those devices.
Even so, brand-new child car seats are often held to a higher standard in that market. Retail store chain Target started a campaign in 2016 that provides store credit for customers who recycle their expired seats at Target outlets. By 2019, Target claims it has successfully recycled over 500,000 used car seats. 
>>> Related: Choosing a car seat for your child: 5 critical factors to consider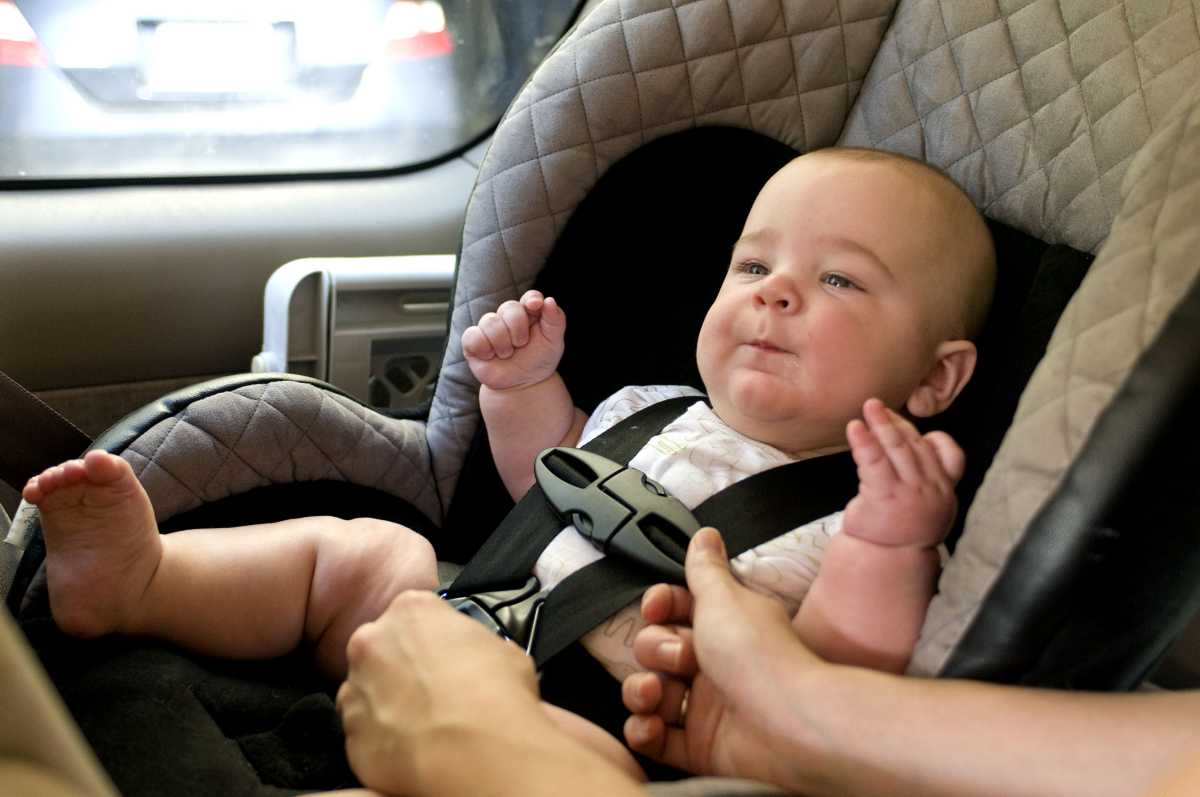 Some developed countries have no rules regarding used or expired child car seats
Perhaps the most telling example is Sweden, which has some of the most stringent child safety laws anywhere in the world (remember, this is where Volvo was born). As of 2017, the country has the lowest number of fatalities among children aged 0 to 17 for every 100,000 people, as a result of its Vision Zero initiative launched in 1997.

Maria Krafft, director for traffic safety at the Swedish Transport Administration, says that used child car seats are not necessarily any less secure than brand-new ones, provided that they have not been damaged in a crash.  
Professor Anders Kullgren of Sweden's Karolinska Institutet and the Chalmers University of Technology has this to say:
Manufacturers of child restraints (and other safety equipment such as bicycle and motorcycle helmets) tell their customers to buy a new product after a certain period of time, often relatively short. We can't see any evidence to justify that from what we have seen in real-world crashes. 
Kullgren has also worked as a longtime head of traffic safety research at Folksam, one of Sweden's largest insurers. Folksam manufactured its own line of child safety seats in the early 1990s, and Kullgren says that some of the seats have remained usable despite being in storage for 20 to 30 years. 
>>> Related: How to keep your kids safe in car
Things to look out for
By and large, there's a measure of confidence in knowing that you've bought a product that no one else has used. It's human nature, after all. But when the only viable recourse is to go for a used car child seat, there are some conditions that buyers should be aware of.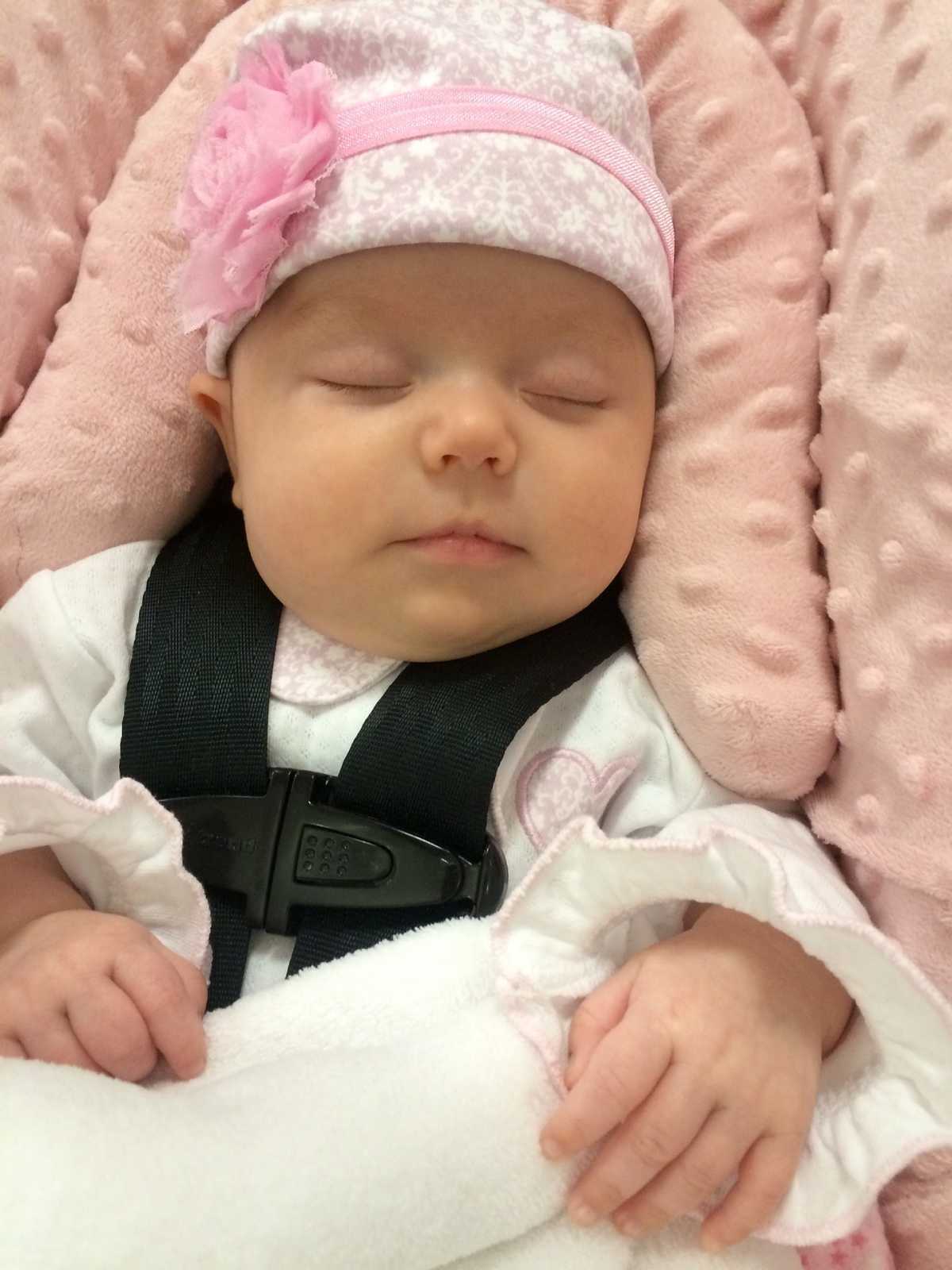 Whether you're buying brand-new or secondhand child car seats, due diligence is key 
Buy a child car seat only from someone you know, whom you can trust to give you the facts and history of use.
Double-check the expiration date. If only the manufacturing date is indicated, add 6 years.
Make sure all the parts are complete, including the manual and labels.
Inspect the seat carefully for signs of cracks on the shell and foam, as well as fraying on the fabric components.
Where possible, have the seat assessed by a certified child passenger safety technician.
Find more motoring tips at Philkotse.com.


Joseph Paolo Estabillo
Author