It's a happy problem in a way, but it can still be tricky. 
The ongoing pandemic is shedding light on car ownership and mobility in general. While some households choose to let go of the financial responsibility of maintaining a vehicle in favor of more pressing needs, others value having their own means of transport as an added layer of protection against COVID-19. This article will help you to choose between brand-new and second-hand cars in the year end sale 2022 cars on Philkotse.com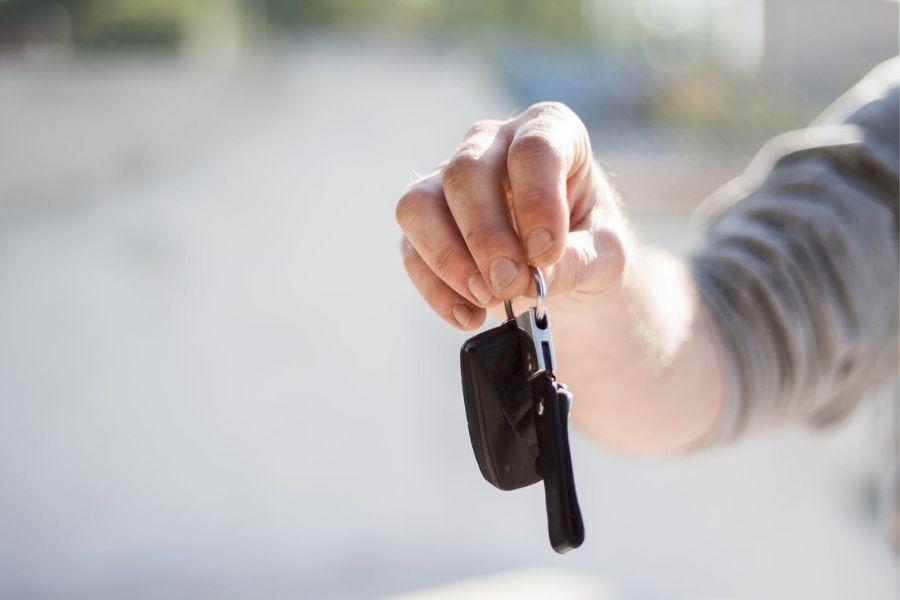 Whether a car is an asset or a liability is up to you especially in these pandemic times 
If you belong to the latter group, you can either go for a brand-new or secondhand vehicle. But before you start downloading brochures from car brand websites or browsing used-car listings, there are some points that you might want to consider.  
Price
Where purchase cost is concerned, secondhand cars will typically have the upper hand over brand-new automobiles, assuming you're comparing similar makes and models. This is mainly due to depreciation, as an average vehicle loses up to 20 percent of its value the moment you drive it outside the showroom floor. If the used car in question holds up in a thorough inspection, it can still offer great value for money.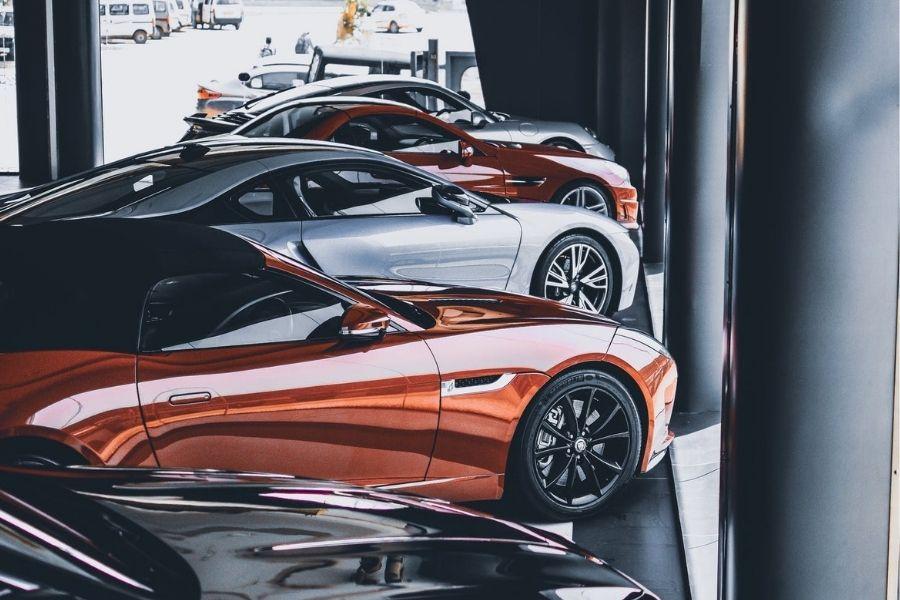 Brand-new cars are bound to be pricier than their used equivalents
However, the additional premium you pay on a fresh example pretty much ensures that the latest features are available, to say nothing of the car's overall unused condition. There's a reason why the new-car smell is such a big deal for some buyers. You can even customize specifications according to your requirements or tastes, and financing is generally more flexible.  
Warranty
The pristine state of a brand-new car means that it is eligible for full warranty coverage ranging from three to five years, and this brings added protection for buyers against shoddy workmanship. There's also peace of mind, as customers don't have to worry about the car's unknown history.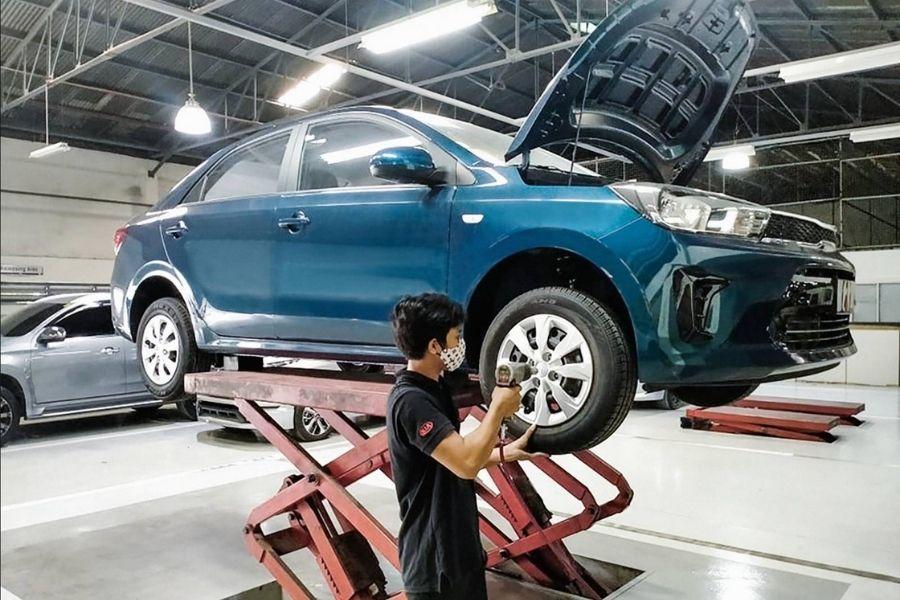 A full warranty is what brand-new cars guarantee
That's not to say that you're on your own when you go for a used vehicle. Certified pre-owned cars undergo a rigorous inspection too in their respective dealerships, and the attraction there lies in the fact that these units still hold up despite the initial years of ownership, which could be a testament to the car's durability. 
Insurance
Brand-new cars tend to entail higher insurance premiums over used vehicles. The reason, again, comes down to the condition of the unit. Typical car insurance policies offer full coverage for up to the first three years on a brand-new car, so you can breathe easy when encountering traffic conditions that don't exactly inspire confidence.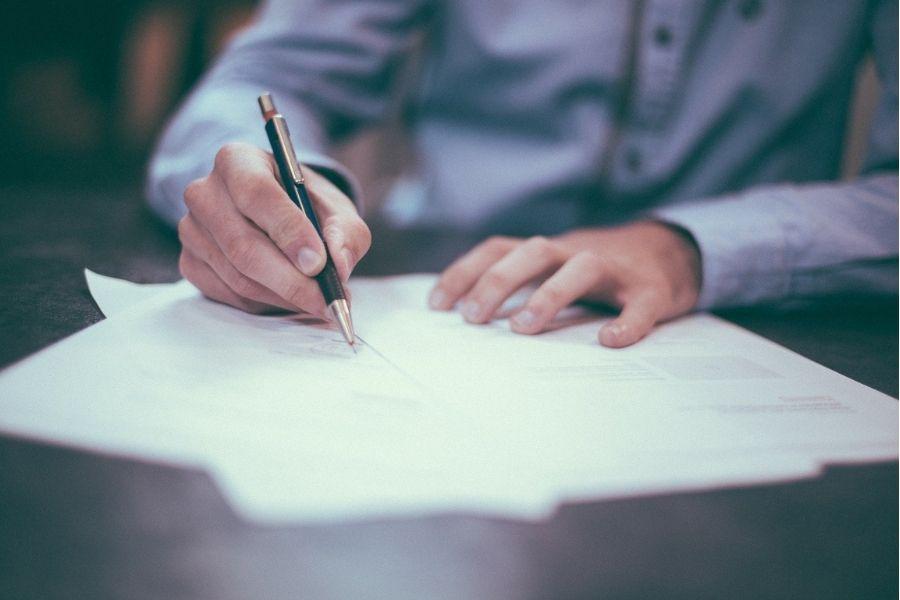 Both brand-new and used cars can be insured  
Secondhand cars can still be insured however, so long as they're not too old. After the third year of ownership, the coverage begins to shrink every year, based on the fair market value which factors in the wear and tear that the car is subject to. But at least, the annual premium also goes down. 

Whichever you go for, there will always be pros and cons. It's just a matter of deciding which ones will be easier for you to live with. And whether you want the latest releases or prefer saving money on a more proven unit, you'll find the best deals at Philkotse.com.


Joseph Paolo Estabillo
Author