Protecting your car from financial risk is a very big deal.
Auto insurance is a peculiar aspect of car ownership, in that you're paying for something which you hope you'll never have to use throughout the car's lifetime. But it's better to have something and not need it, than needing it only to find that you don't have the means for it.
No matter how much you paid for your ride, a car is a depreciating asset, and you'll want to preserve as much of its value as you can against various dangers on the road (or even at home).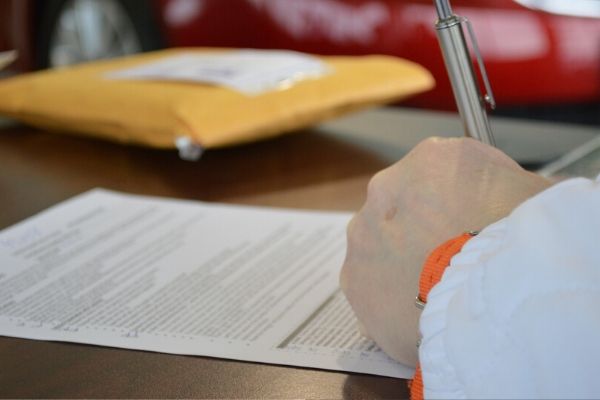 You pay for car insurance while hoping that you'll never have to use it
Car insurance usually comes in two forms: comprehensive and compulsory third-party liability or CTPL. The latter is required by law as part of your vehicle's annual registration renewal, and is generally cheaper. Although the former has more coverage as it directly involves the car and its occupants, it's also an optional feature due to being more expensive, and many car owners choose to skip this altogether – with disastrous results.          

If you're one of those who know better than to deprive your pride and joy of protection from financial risk, congratulations. The next step is to choose which car insurance to get, and we've put together some pointers on how to pick the right car insurance for you. 
Do your research
There's no lack of choices out there when it comes to car insurance, so much so that trying to single out the right one can be a little overwhelming. You can start by visiting an insurance company's website for their frequently asked questions (FAQs).
If your specific question isn't covered, you can give them a call, send an email, or post the question in their chat box. A fairly standard question is to ask for a quotation for your specific car, taking note of details such as make, model, year, engine type, usage, and mileage.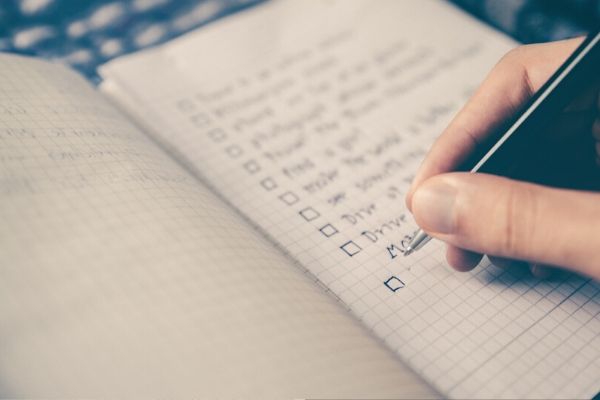 You can even draw up a checklist of what you want in a policy and compare this with the available options
You can also ask around for feedback, especially from people who own the same vehicle model as you do and have had experience with the particular insurance companies you're considering.
Does the company's insurance policy cover the vehicle at all times? How easy (or difficult) is it to file for claims? What is the usual turnaround time? Do they have superb customer service? Is their rescue hotline easy to reach? Do they have flexible modes of payment for premiums? Questions like these can help you narrow down your choices.
>>> Related: 
Compare at least three different products
Although insurance companies and policies generally operate on the same principle i.e. protecting your car in exchange for an annual premium, not all of them offer exactly the same benefits. At the very least, a comprehensive auto insurance policy comprises protection from personal or bodily injury, collision damage, property damage, theft, and vandalism.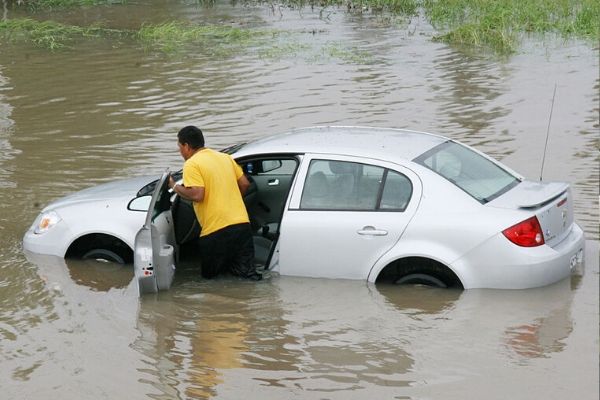 An Acts of Nature rider on your insurance policy covers damage from calamities
Additional safeguards are provided by way of riders, or provisions that supplement the standard conditions of the policy. An Acts of Nature clause, for example, is an add-on rider that provides protection in case of damage from natural disasters.
Once you've received quotations from three different insurance providers, it's a good idea to compare them side by side, taking note of certain benefits relevant to you that may be offered by one insurance company over another.
Consider your budget
Quotations from various insurance companies give you an idea of how much you'll need to spend to protect your car for as long as you own it. Carefully study the proposals sent to you, and figure out which ones you can actually afford for the next year or so, taking your present financial situation into account.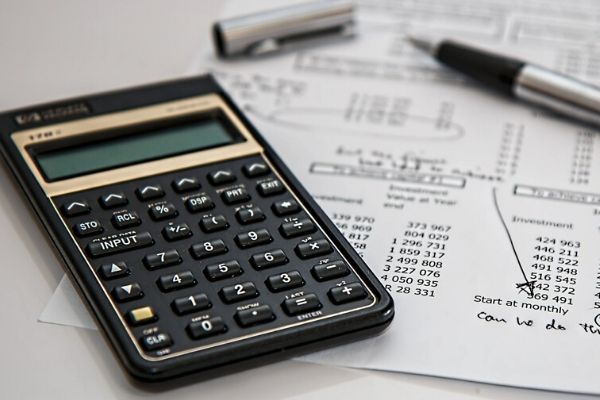 You'll need to balance your needs with what you can afford 
If a particular policy looks impressive because it's bristling with all sorts of riders, yet the resulting cost is way too much for your wallet to handle, you'll need to manage your expectations. If you still can't decide which one to get, we have already compiled a list of the 7 best car insurance Philippines.
Look for discounts
There's no shame in looking for bargains, even where car insurance is concerned. After all, it's still an additional expense on your part, so you'll want to make sure you get as much value for your money as possible. Insurance providers periodically offer deals, discounts, or perks whether for new policy applications or renewals, so be on the lookout for those.
More car ownership tips are in store for you at Philkotse.com.


Joseph Paolo Estabillo
Author